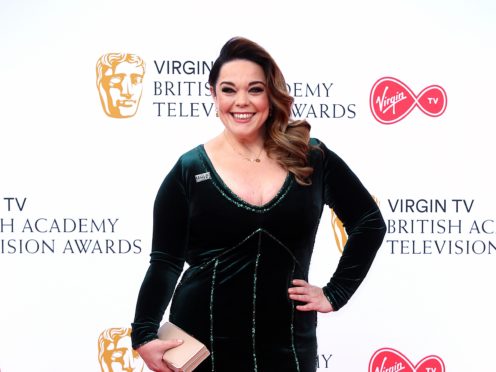 Emmerdale star Lisa Riley admits she swapped her "addiction to food" with an addiction to eating less and exercising – but she is now on the right track.
Riley, 42, who is returning to ITV soap Emmerdale 17 years after viewers last saw her as Mandy Dingle, has shed 12 stone.
She told the Daily Mirror: "I was obese, had a dreadful diet, drank too much and was filled with self-loathing. I was a complete over-eater and an emotional eater…
"I decided that instead of feeling sorry for myself and making up excuses, I had to do something about it and turn those negatives into positives."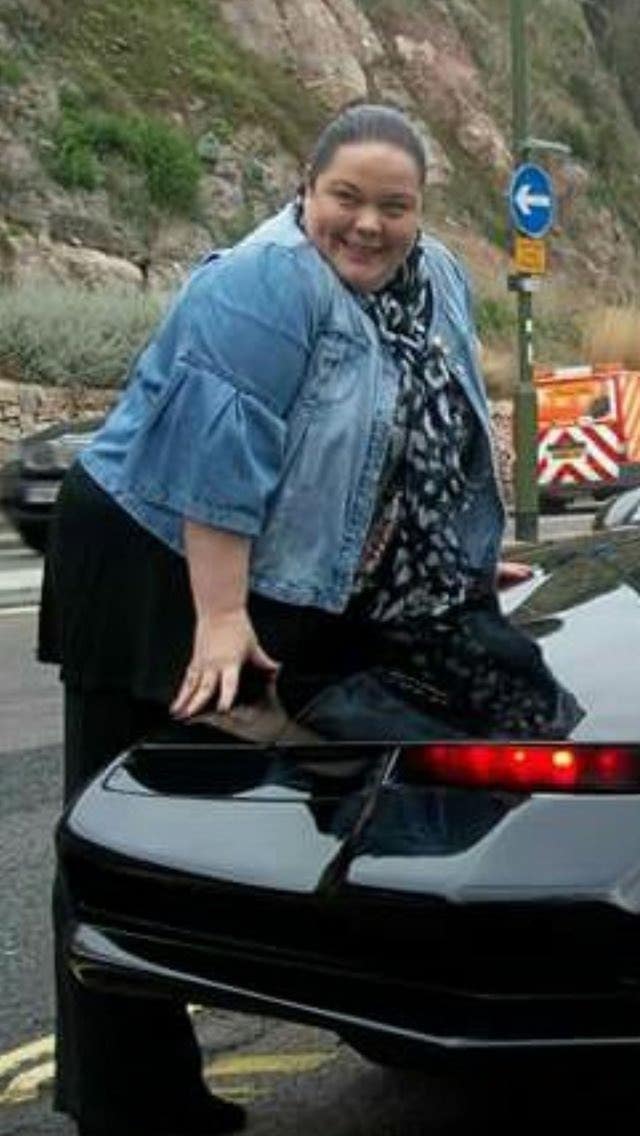 The actress, a former size 28, admitted: "I had probably replaced my addiction to food with an addiction to minimising food and exercising."
But she said that is now behind her and she is a healthy size 14, saying: "Now, I feel that my body is the right size and shape for me."
Riley played Mandy in Emmerdale from 1995 until 2001 and has also appeared in Fat Friends, Waterloo Road and Three Girls.
She will star in a self-contained storyline in the ITV soap in the New Year and has said of her return: "It's something I never thought would happen after 17 years and I am so interested to see what trouble Mandy is capable of causing."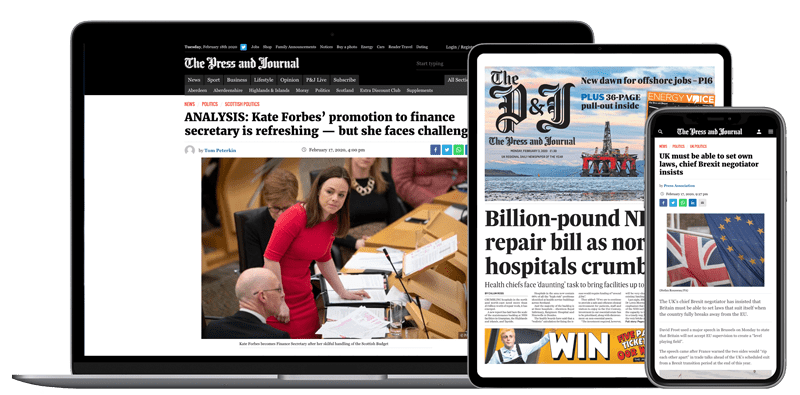 Help support quality local journalism … become a digital subscriber to The Press and Journal
For as little as £5.99 a month you can access all of our content, including Premium articles.
Subscribe