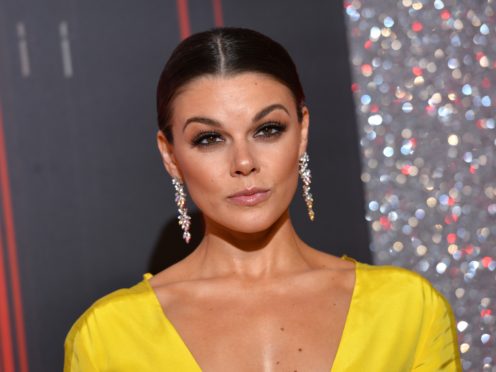 Coronation Street's Faye Brookes has hinted that there could be trouble ahead for Kate Connor and Rana Nazir over their plans to have a baby.
The fan favourites have agreed to start a family after getting engaged.
But Brookes said her character Kate has "gone crazy" over the idea and would "beg, borrow and steal" to make it happen.
"Everything Kate says is all to do with babies," she said. "Kate's gone crazy over this baby idea, she feels the need to fill the void."
It has already been revealed that Robert Preston (Tristan Gemmill) will offer to become a sperm donor. Brookes suggested it won't all be plain-sailing when Rana (Bhavna Limbachia) finds out.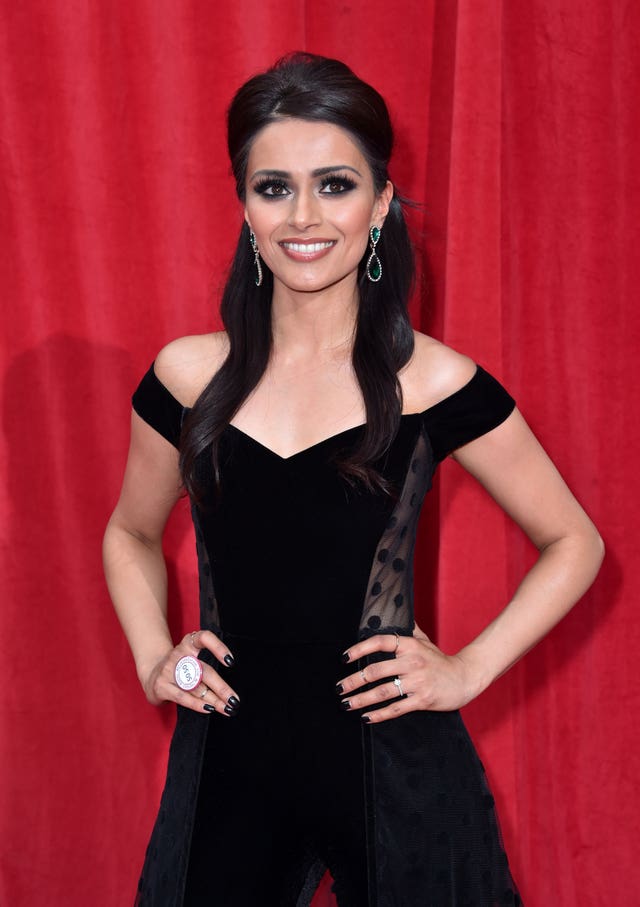 "I don't think it's going to be good, but Kate doesn't want to tell Rana anything," she said.
"She wants to figure it all out until it's a perfect plan.
"Everything is going to be sorted out, a contract drawn up, Robert signing that contract, knowing that everyone is going to be happy.
"Kate wants this perfect plan and then she'll be happy, but who knows if that's going to happen…".
She went on: "Kate will go the whole way with no turning back.
"I think throughout this whole process she is seeing something that is going to make her happy and I don't think she realises that Rana is what will make her happy.
"She becomes blinded by this baby idea and this infatuation with filling that void and that is everything to her.
"Kate will stop at no costs."
Coronation Street continues on ITV.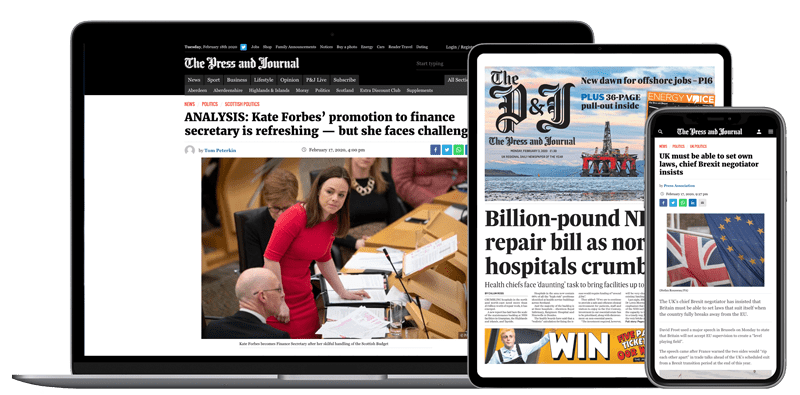 Help support quality local journalism … become a digital subscriber to The Press and Journal
For as little as £5.99 a month you can access all of our content, including Premium articles.
Subscribe