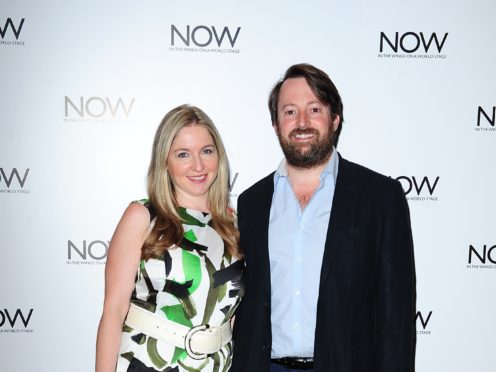 Victoria Coren Mitchell has said the prospect of driverless cars "chills" her blood because driving yourself around is about freedom for women.
The writer and presenter, 46, also said she would feel she was relinquishing control if self-driving cars became the norm.
Mitchell – host of Radio 4 series Women Talking About Cars – told Radio Times magazine: "It chills my blood.
"The argument is there'd be fewer accidents if cars were driven by computers, but where do you draw the line?
"I worry about being tracked all the time, and how you wouldn't really be in control of where you're going."
"For women, being able to drive yourself alone is about freedom."
She added: "It's like the vote, we take it for granted until we suddenly can't do it.
"I just hope they don't take away our fundamental right to drive because, as always, women will be the ones who lose out."
The star has a three-year-old daughter with her husband David Mitchell, and said she would much rather she learns to drive than takes Ubers.
"If my daughter was a teenager now, I'd be nervous about that," she said.
"We need massive improvements in affordable, safe transport alongside some kind of revolution in car manufacture that means we're not destroying the planet, but being driven in the back of a strange man's car who came to you to via the Internet is not the answer."
This week's Radio Times magazine is out on Tuesday.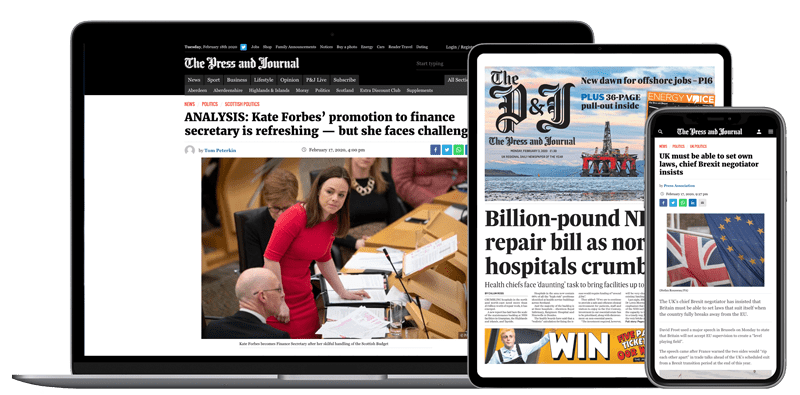 Help support quality local journalism … become a digital subscriber to The Press and Journal
For as little as £5.99 a month you can access all of our content, including Premium articles.
Subscribe