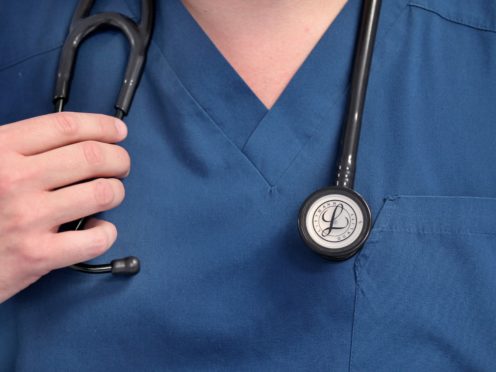 Award-winning comic writer Adam Kay has warned that a cash-starved NHS needs help or the UK could be left with a health system where "the people who have least suffer the most".
The former junior doctor has swept the National Book Awards for his witty and observant journal This Is Going To Hurt: Secret Diaries of a Junior Doctor.
On the night he was named New Writer Of The Year, as well as being awarded Popular Nonfiction Book Of The Year, and the Book Club Book Of The Year, the author said that the NHS needs funding and political will to ensure its survival.
Kay, who appeared at the awards in a suit resembling a set of scrubs, released his diaries charting the struggles of medical staff last year, following two years of clashes between Government and junior doctors.
He believes that the people and the Government need to decide what kind of healthcare they want to see in the UK.
Kay said: "I think we need to have a big grown-up conversation as a country about what we want the NHS to provide. On its 70th birthday, I hope we decide that we want what it was founded for, free at the point of service on the basis of clinical need not bank balance.
"If we want that, we need to put our hands in our pockets and pay a bit more. Or, which I hope doesn't happen, we don't want bit pay a bit more. In which case there is a shortfall, there is a two-tiered system, and the people who have least suffer the most."
Kay has claimed that in the years following the 2010 general election, spending on the NHS has been insufficient, and the problems highlighted in his book have become more prevalent.
The former junior doctor has said that it is lack of funding, and not purported drains on the system such as health tourism, which is undermining the NHS.
He said: "We've had eight years of starvation, a system that was never flush with cash is now extremely stretched.
"We need to put our hands in our pocket. It's heart-breaking to hear about things like health tourism, what a horrible phrase. It's a third of one percent of the NHS budget.
"The problem isn't medicines getting more expensive. The problem isn't that the population are getting older. The problem is that we've had eight years of not having enough money to tread water."
Kay has turned his pen to comic work, including Crims and Mrs Brown's Boys, as well as performing in live shows.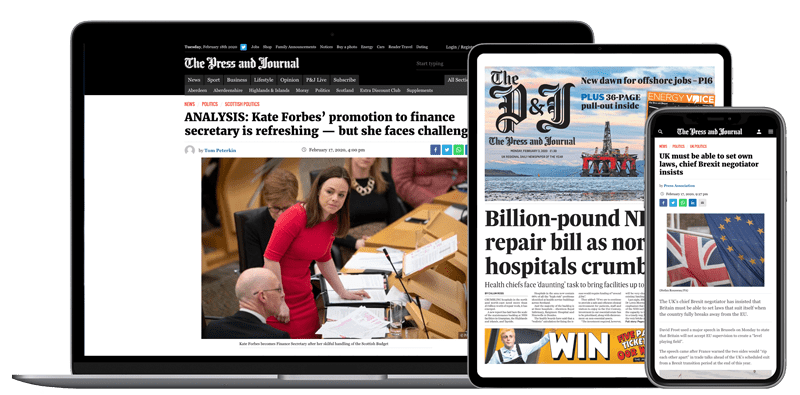 Help support quality local journalism … become a digital subscriber to The Press and Journal
For as little as £5.99 a month you can access all of our content, including Premium articles.
Subscribe