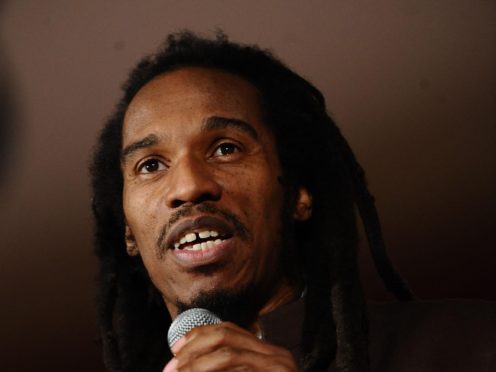 Poet and author Benjamin Zephaniah has said he suffered racial abuse during Brexit campaigning but that he understands the Leave cause.
He does not believe either Theresa May or Jeremy Corbyn can deliver what either camp wants from the current political situation.
The writer and activist said he had the worst motivations of some Brexit supporters "shouted" at him, but that he in fact sympathises with the urge to leave the European Union.
Zephaniah said that his radical left-wing leanings would incline him wanting an exit from the political bloc, even if political realities make him want to remain.
The dub poet rejected the idea that Leave was motivated solely by a racist agenda, although he claims he witnessed this element first-hand.
He said: "There was a lot of racism, I felt it, I heard it, I had it shouted at me. But that's not to say that all Leave people are racist, I've got lots who are personal friends who are not racist.
"My whole take on Brexit was a very unusual one. From my left-wing leaning, I'd want to leave, but actually, for dealing with politics the way we have been, the reality, I'd want to stay.
"It's a very confusing, mixed-up, muddled-up, shook-up world."
Zephaniah, speaking to the Press Association at the National Book Awards in London, said that debate in the UK had devolved into supporting entrenched views which did not allow for political complexities.
He does not believe that, given these complexities, a black-and-white solution is possible under the leadership of either major party.
He said: "I find that the debates are just so divisive, not just within parties but within families, amongst friends. I find it very difficult getting involved in debates now, because it doesn't matter what you say some people are going to hate you and some people are going to love you.
"I think a lot of people saw their little issue and went for that. For some people it was race, for some people it was the economy, for some people it was our borders.
"That's why I believe Theresa May will never be able to have the perfect Brexit. You will never be able to have the perfect Leave, we'll never have the perfect Remain, we'll never have the perfect anything because the world is complex.
"I wouldn't like to be the one that has to do it. But somebody, Theresa May because she's there at the moment, has to compromise. That's what she's doing and she's getting it in the neck.
"If it was Jeremy Corbyn, he'd have the same problem. A different side of the fence but he'd have the same problem. It's just the way it is."
Zephaniah was nominated for autobiography of the year at the National Book Awards for his work, The Life And Rhymes Of Benjamin Zephaniah. He lost out to Dolly Alderton's Everything I Know About Love.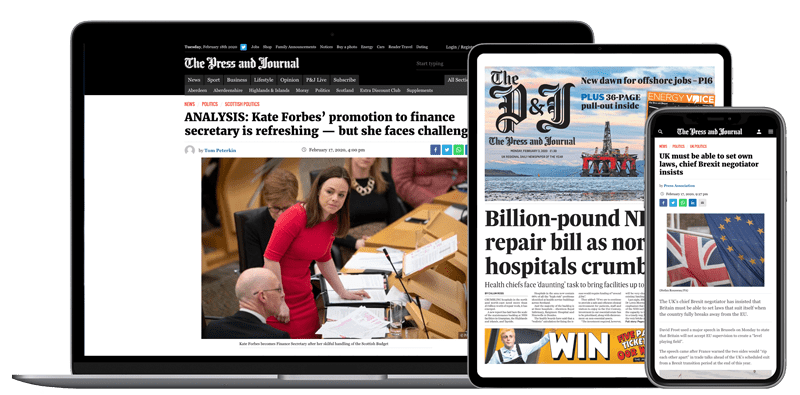 Help support quality local journalism … become a digital subscriber to The Press and Journal
For as little as £5.99 a month you can access all of our content, including Premium articles.
Subscribe