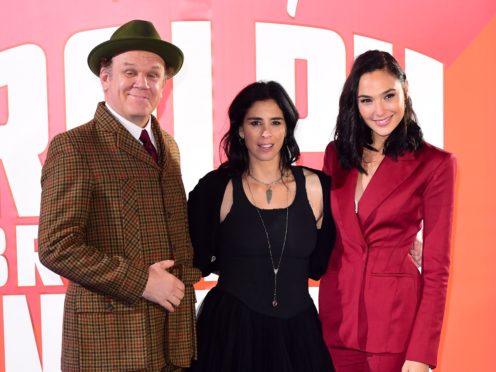 Sarah Silverman said it was "a blast" to sing in her new movie, Ralph Breaks The Internet.
The comedian and actress is back in the Wreck It Ralph animated sequel, alongside John C Reilly.
This time her voice role as Princess Vanellope includes singing a song by composer Alan Menken.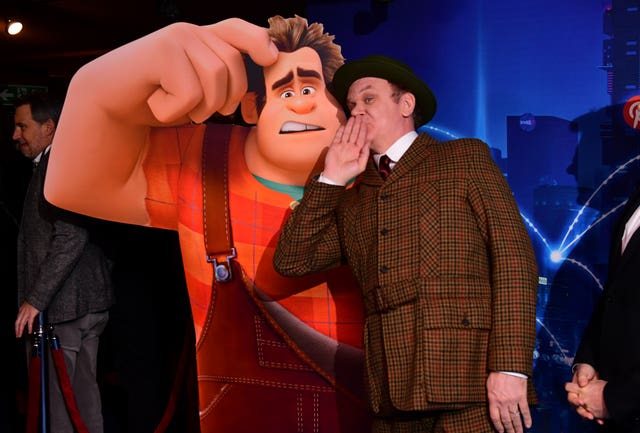 "Besides writing so many iconic Disney princess songs, he wrote Little Shop Of Horrors, my favourite," Silverman said.
"I loved it. It was a blast, such a kick", she told the Press Association, at the European premiere, in London.
She said of reprising her role: "I missed Vanellope. I was so happy to do it again and be with John and record together and make each other laugh."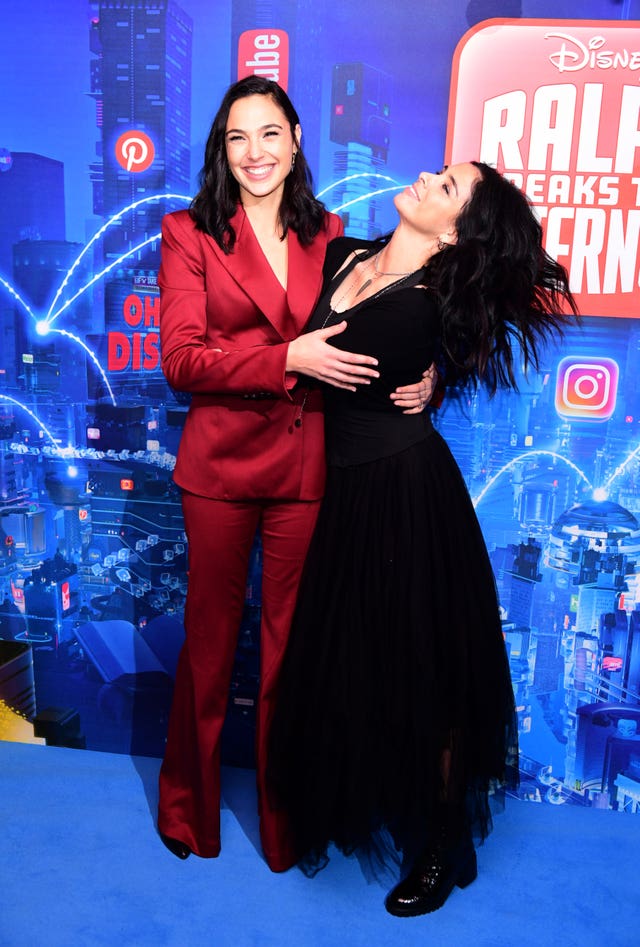 Reilly said of the film, set in cyberspace: "We were thrilled to get back into it. There was so much left to explore."
"I feel like the Internet is just beginning," he said of the theme of the film. "We're still at the dawn of this age. I hope we can handle it and we know what to do with it."
Wonder Woman star Gal Gadot, a newcomer to the films, also braved the cold at the premiere.
Ralph Breaks The Internet is released in cinemas on November 30.