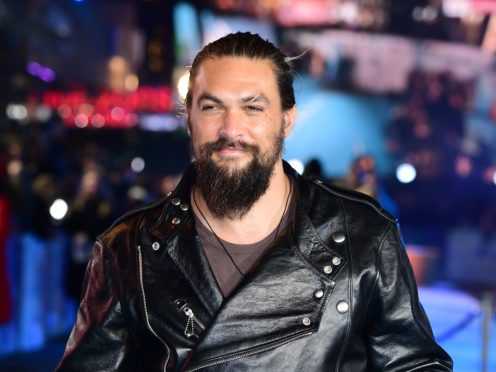 Aquaman director James Wan revealed he chose to make a film based on the superhero because he wanted to challenge people's perceptions of the character.
Game of Thrones star Jason Momoa plays the title role in the movie, appearing alongside Amber Heard, Patrick Wilson and Nicole Kidman.
Based on the DC Comic, it sees Momoa as Arthur Curry – AKA Aquaman – the heir to the underwater kingdom of Atlantis who must stop war breaking out between his people and the surface world.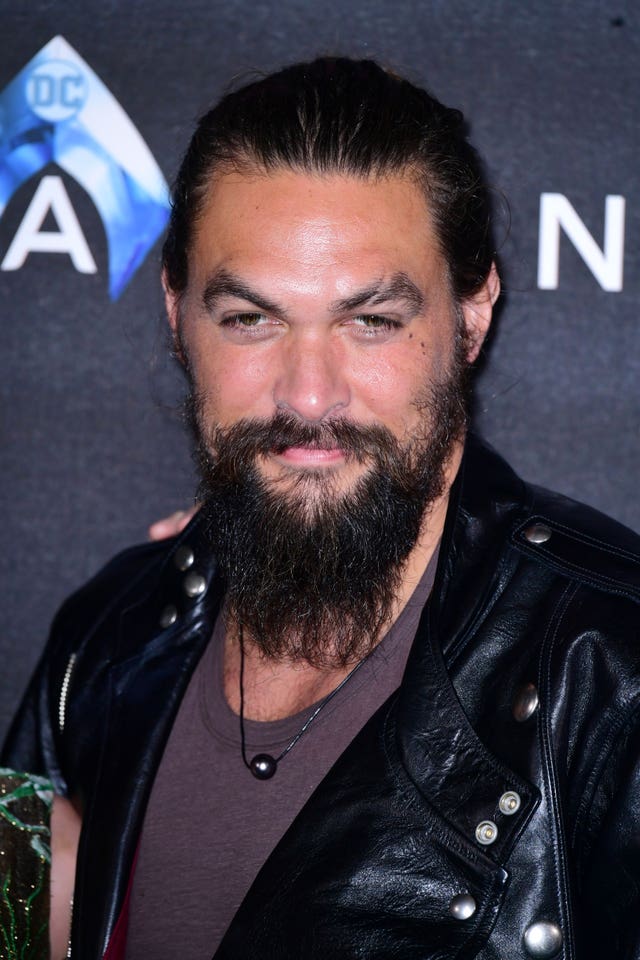 Australian filmmaker Wan, known for his work on horror franchises including Saw, revealed Warner Bros offered him the choice of two superheroes but he plumped for Aquaman because "no-one takes him seriously".
He told the Press Association: "Very early on Warner Brothers kind of gave me the option of this character and another character.
"I was like, what's cool about the two of them, they're not your typical mainstream characters, especially Aquaman, he's such an interesting guy. He has been made fun of a lot in pop culture, no-one takes him seriously.
"And because of that I'm like, I'm going to do him. I'm going to take this guy and do something really unique and fun with him and blow people's expectations of what he should be."
Momoa, who played Khal Drogo in HBO's fantasy epic Game of Thrones, starred as Conan in 2011's Conan the Barbarian and played Aquaman in two Justice League movies.
Aquaman's superpowers include the ability to communicate with sealife and being able to swim at supersonic speeds.
Wan said Momoa's Hawaiian heritage made him perfect to play the part.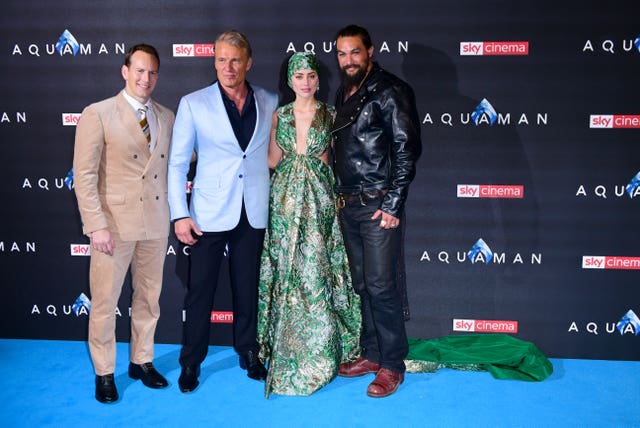 He said: "Jason brings so much charisma to begin with and I really wanted a character that can really encompass this character and Jason's background, his Hawaiian upbringing really lends itself to a water king.
"It just felt like the right thing to do".
US actress Heard plays Momoa's love interest, Mera, who is groomed to become queen of Atlantis.
The movie was filmed in Australia and Heard revealed filming was a challenge due to the amount of special effects.
She said: "I think the best part of it was working for so long in an environment that was very physically demanding, took a lot of training and resilience and patience at times.
"And suspension of imagination as you're shooting these scenes, were you're supposed to be commanding an army or falling in love – or both – in Atlantis, when you're really completely dry suspended by wires 20 feet above the ground in an airline hangar in Australia surrounded by blue screen."
Speaking about the superhero outfit she wore for the film, Heard joked: "I don't want to be in that costume anytime soon. That's the real job."
Aquaman will be released in the UK on December 14.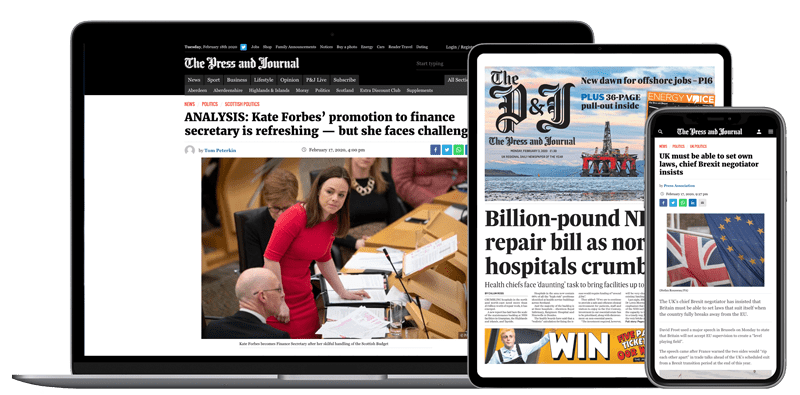 Help support quality local journalism … become a digital subscriber to The Press and Journal
For as little as £5.99 a month you can access all of our content, including Premium articles.
Subscribe