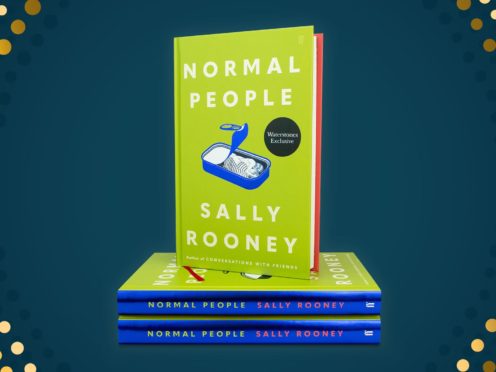 Normal People by Sally Rooney has been named Book of the Year.
The bestselling love story by the 27-year-old Irish author was presented with the accolade by Waterstones.
Other books on the shortlist included a debut from Dolly Alderton, Everything I Know About Love, and the anonymously penned legal expose The Secret Barrister.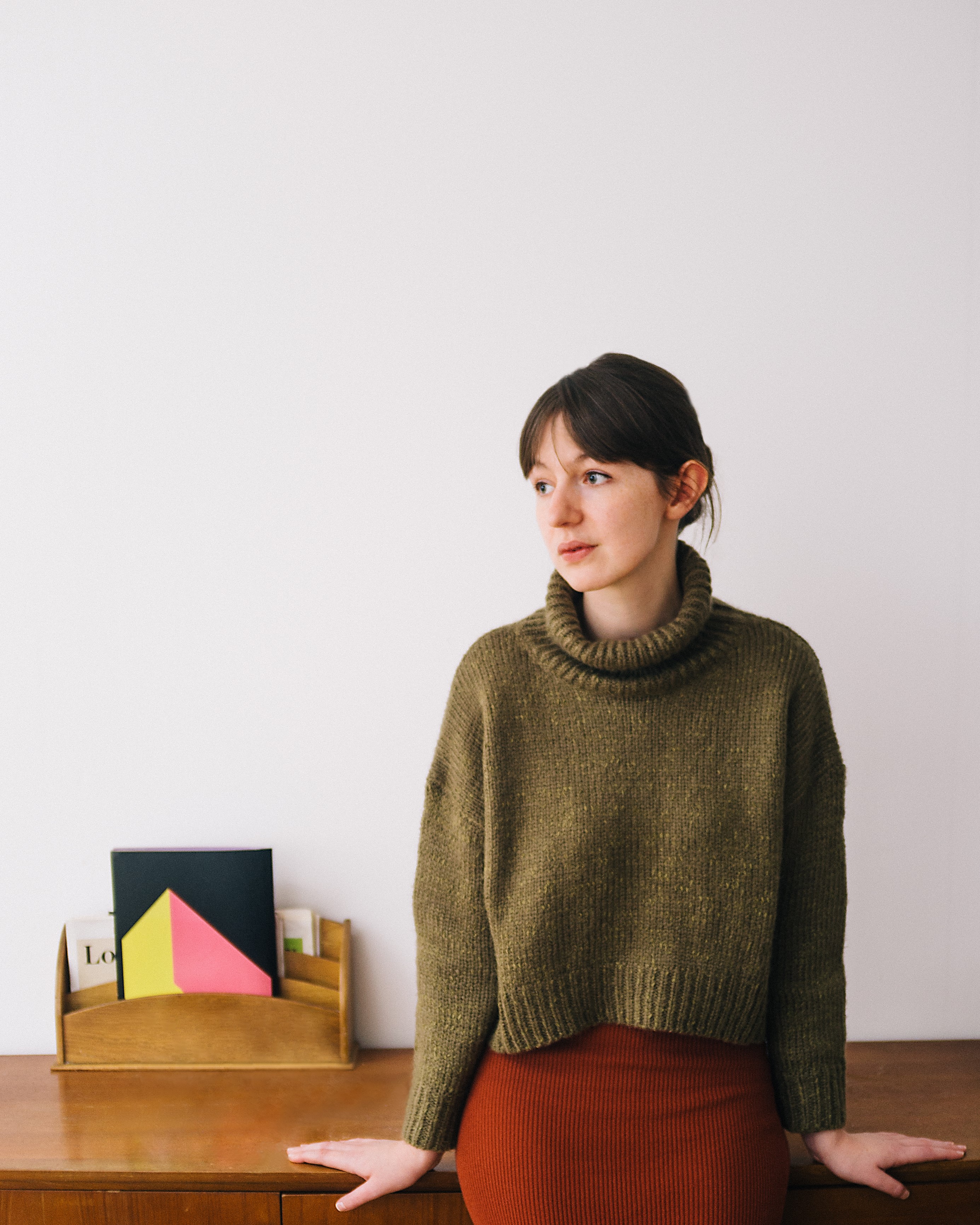 Rooney praised everyone involved "in the production of books".
"The work of booksellers – as well as delivery drivers, paper mill workers, typesetters, proof-readers, and many more – is just as important, really, as the work of writers," she said.
"So I would like to extend my thanks, if I can, to everyone whose hard work has been so vital to the writing and publication of this novel. I am very touched by the honour."
Booksellers vote for the book they have most enjoyed recommending during the year.
Rooney, whose debut Conversations With Friends was published in 2017, received an unprecedented number of bookseller nominations.
La Belle Sauvage by Philip Pullman won last year.