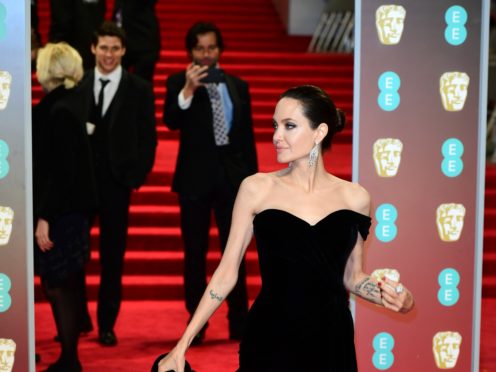 Angelina Jolie has told how her children celebrate their different backgrounds.
The Hollywood star, 43, is the mother of six children – three from Cambodia, Ethiopia and Vietnam, with three biological offspring.
Jolie, who reached a custody agreement with Brad Pitt earlier this month, told Radio 4's Today programme: "They are from different backgrounds… They celebrate the difference."
She told the show: "Shiloh, for example, is the one that's learning Mad's (Maddox's) country's language, and Vivienne wants to live in Zahara's country.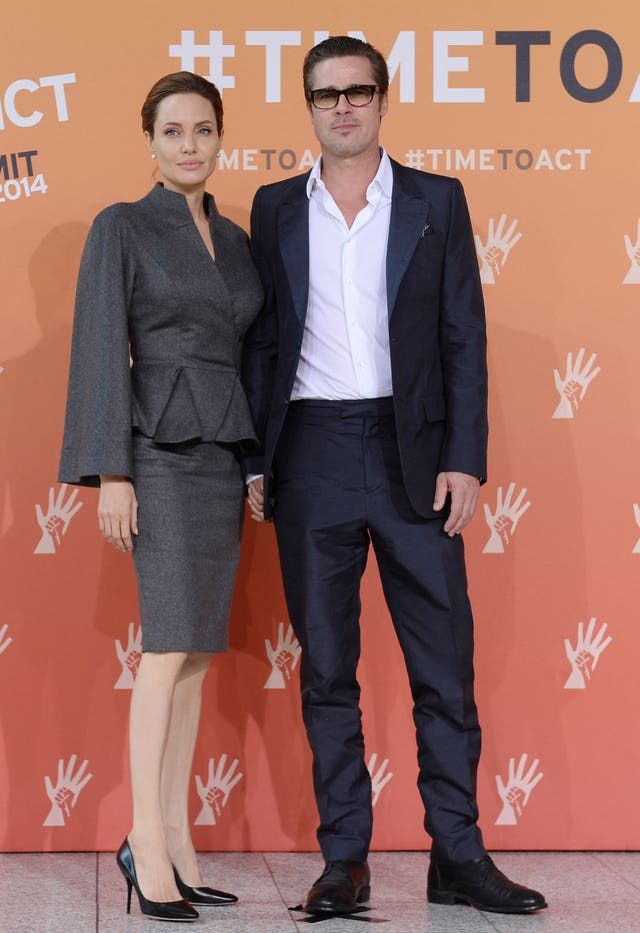 "So just because they're from a place doesn't mean that that's everything that defines them."
Jolie added: "When my daughters were little, Zee (Zahara) and Shi (Shiloh), we got them each a baby doll.
"I got Zizi a little black doll and I got Shi a little white doll, and they switched dolls.
"I had that immediate reaction of one of them not liking the way they are and wanting the other colour or wanting the other… then I realised that's just who they see every day.
"They see the other, so to them family wasn't the one that looked like them, it was the other…"
The Hollywood star guest-edited Radio 4's flagship Today programme.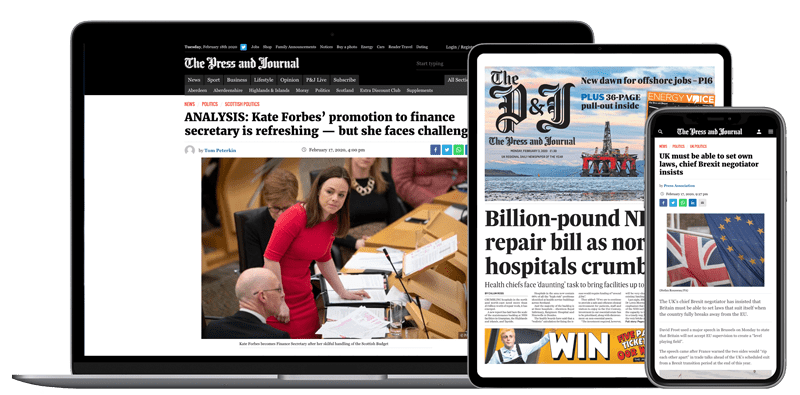 Help support quality local journalism … become a digital subscriber to The Press and Journal
For as little as £5.99 a month you can access all of our content, including Premium articles.
Subscribe