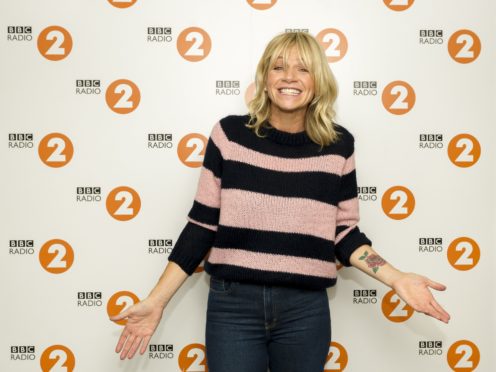 Zoe Ball has said she and Sara Cox have always supported each other in their careers, despite often competing for the same jobs.
The broadcasters will both make their debuts with their new programmes on BBC Radio 2 on Monday January 14, with Ball taking over the Breakfast Show, and Cox hosting the drivetime slot.
Cox was among the most hotly-tipped presenters to take over from Chris Evans when he announced his departure from the Breakfast Show, but she lost out to Ball.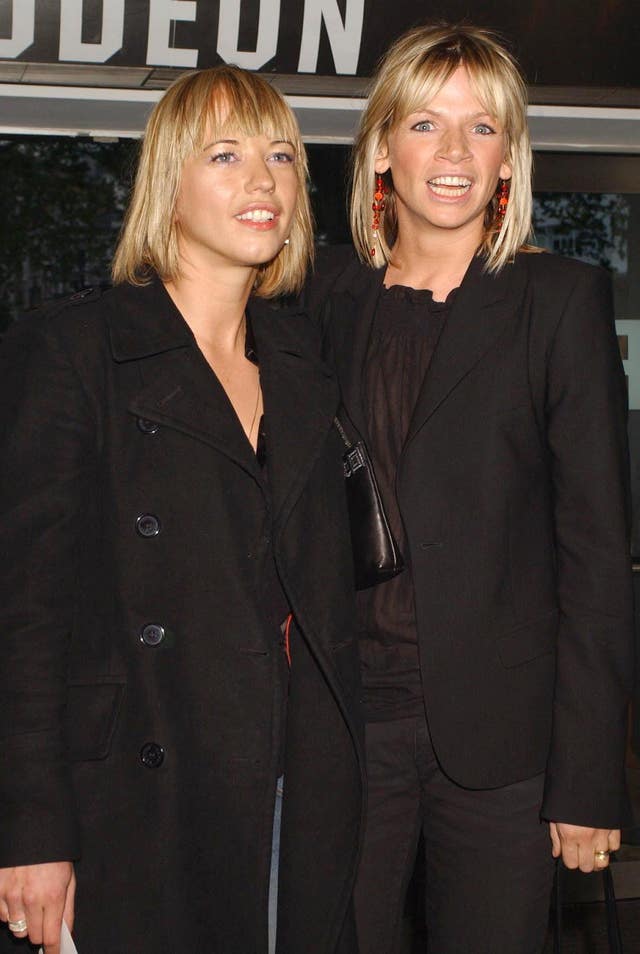 A short while later, Cox, 44, was confirmed as the new presenter of Drivetime following Simon Mayo and Jo Whiley's exit.
Ball, 48, told Radio Times magazine: "We spoke a lot during the whole process. We're old buddies and we've always been really supportive of each other.
"Sometimes she gets jobs I've wanted. We always talk. It worked out."
Ball, who is the first woman to host the breakfast slot on the radio station, said she and Cox do not see each other much any more, but that they are likely to talk to each other before their big day.
Both presenters previously hosted the Radio 1 Breakfast Show – Ball from 1998 until 2000 and Cox from 2000 until 2003.
Ball said: "We were reminiscing about the first time round, when sometimes we didn't sleep at all. It's so different now. We need eight hours or we're really grumpy. Or seven with an afternoon nap."
She said they "don't have a social life any more", as she lives in Sussex while Cox lives in London, adding: "But professionally, work-wise, we've always supported each other.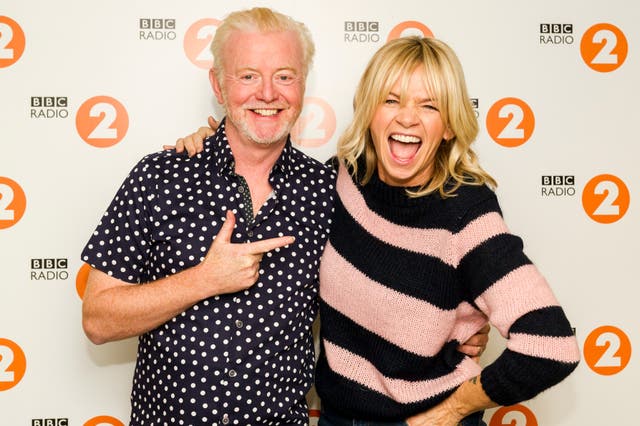 "We start on the same day, which is wonderful. We are going to ring each other before to try to keep calm. She's an amazing broadcaster. She cracks me up. She has so much energy."
Ball added: "It's all turned out rather nice."
BBC Radio 4 Woman's Hour host Jane Garvey, who has previously been critical of Radio 2's male-heavy presenting line-up, has praised both Ball and Cox.
Writing in the Radio Times, she said: "Ultimately, Ball and Cox aren't 'female broadcasters'. They're great presenters.
"And be wary of anyone who makes the claim that women are 'taking over'. They're not: they're taking their rightful place."
Radio Times magazine is available now.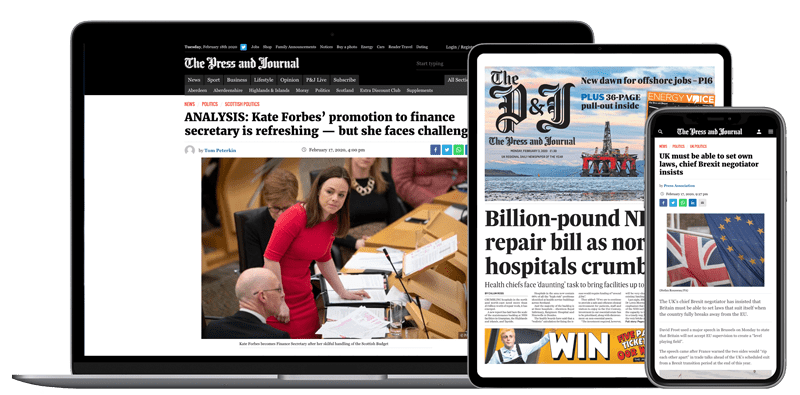 Help support quality local journalism … become a digital subscriber to The Press and Journal
For as little as £5.99 a month you can access all of our content, including Premium articles.
Subscribe