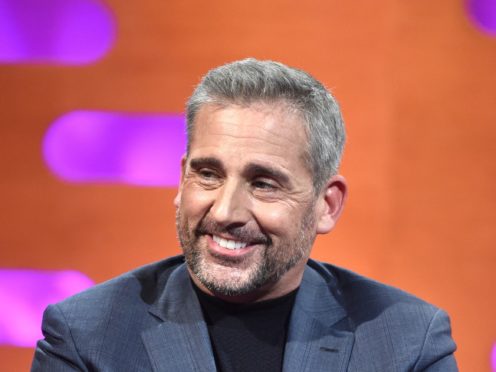 Steve Carell has said he thinks his latest movie, Beautiful Boy, will "incite" a conversation around the "misunderstood" topic of drug addiction.
The American actor, who plays New York Times writer David Sheff in the biographical drama, described the movie as a "cautionary tale".
He told the Press Association: "I think there are all sorts of misconceptions about people who are addicted to various substances and there are cliches and there's a certain level of disdain and misunderstanding about the addiction and the disease.
"So it's nice, I think a movie like this portrays these people in a very human way and a very affectionate way and it's great that that can incite some sort of conversation."
The 56-year-old appears alongside Call Me By Your Name star Timothee Chalamet, who plays his son Nic, a struggling addict using cocaine, Ecstasy and crystal meth.
Carell, best known for playing gaffe-prone boss Michael Scott in the American version of The Office, said the story of the Sheff family showed drug addiction affects people of all backgrounds.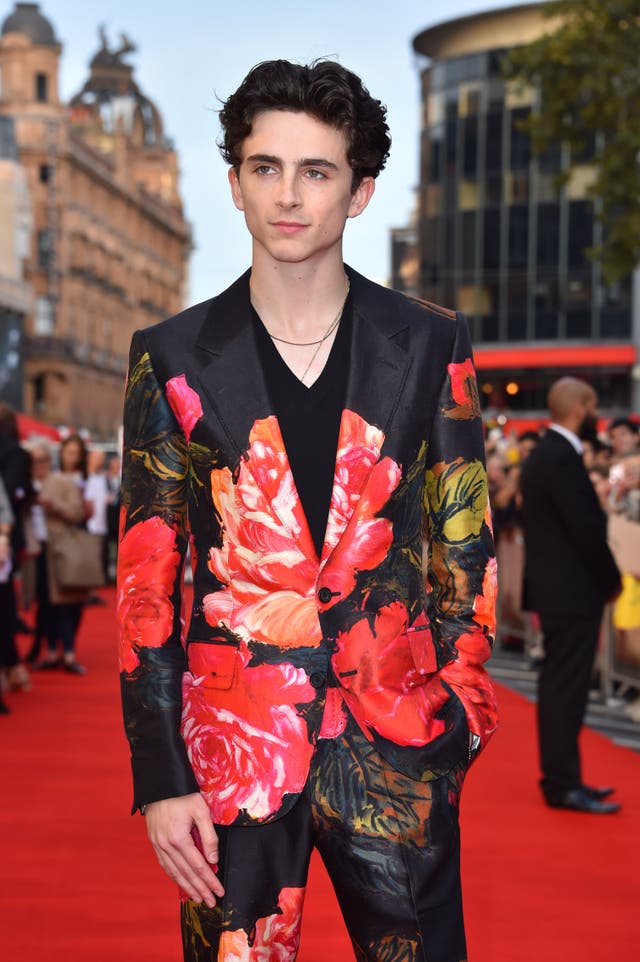 He added: "That's what drew me to the project in the first place, because I have kids and it's really scary to think of something like this happening with them, happening within our family.
"The fact that it's a true story and these are people… you could say that they're from a place of privilege, but it's a family that's full of love and it seems extremely functional. And the fact that it happened to them, I think, is a cautionary tale."
Beautiful Boy is due for release on January 18.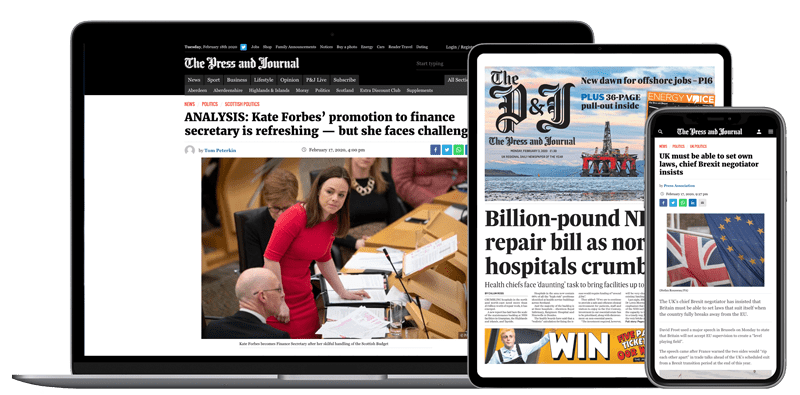 Help support quality local journalism … become a digital subscriber to The Press and Journal
For as little as £5.99 a month you can access all of our content, including Premium articles.
Subscribe