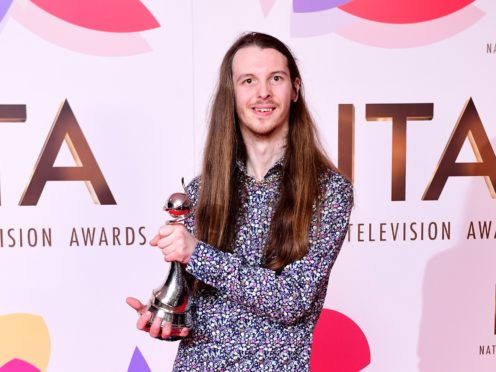 Emmerdale actor James Moore has told fans he is not "struggling" as he insisted people with disabilities do not need sympathy.
Moore, who has cerebral palsy, won the best newcomer prize at the National Television Awards this week after a public vote.
He made his debut in the ITV soap last year as Ryan Stocks, Charity Dingle's long lost son, who also has cerebral palsy.
In a tweet posted two days after his NTA win, Moore wrote: "Please don't feel sorry for me.
"I'm not struggling, I haven't had a hard life especially not for the past few years. I'm happy. Having a disability doesn't mean we're unhappy, or we need sympathy.
"I'm independent, strong and confident and anyone who knows me knows this. Love ya."
At Tuesday night's NTAs ceremony, Moore was carried on to the stage by a friend to a rousing ovation as he was announced the winner of the prize.
He told the audience: "A year ago, I never thought I would be here. For Emmerdale to take on someone with a disability shows the progression that we need in this day and age.
"This means the world to me."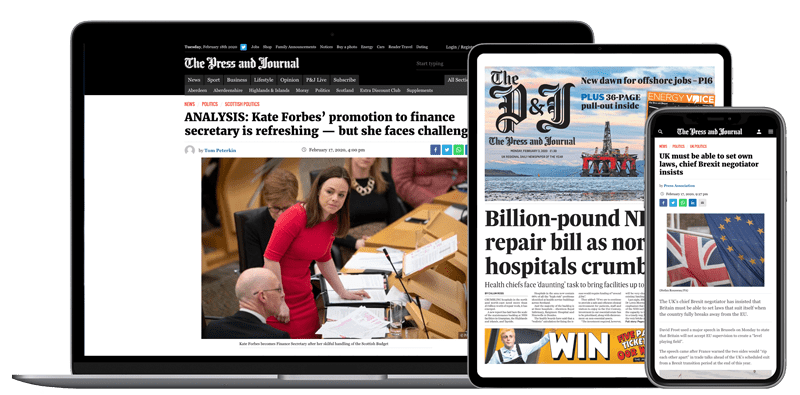 Help support quality local journalism … become a digital subscriber to The Press and Journal
For as little as £5.99 a month you can access all of our content, including Premium articles.
Subscribe