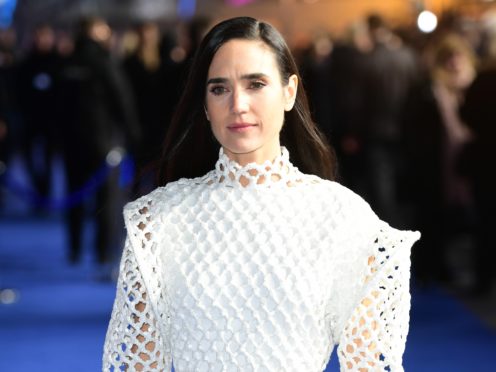 Jennifer Connelly has said she recognises a growing demand in Hollywood for complex and interesting female characters.
The actress – who has previously been vocal about her support for gender equality – said she was seeing "more demand, more vocalisation" for such parts.
She appears in the James Cameron film Alita, which stars Rosa Salazar as the titular cyborg warrior, a character Connelly describes as "complicated, interesting, strong".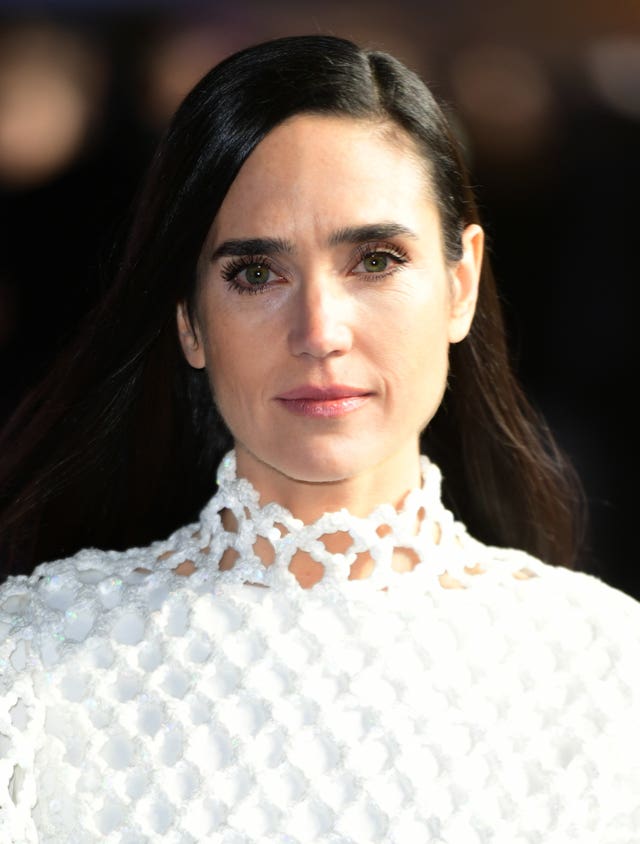 The 48-year-old said there were growing calls for real women to be "reflected" in film.
She said: "(Alita) is not dependent on anyone else … she's not reliant on anyone. She really finds her strength from inside herself and I think that's great.
"She has allies, but at the end she's self-directed and has agency and accomplishes what she does from who she is, on her own, and I think that's great."
Asked if she had noticed an increase in the number of rounded female parts, Connelly replied: "I think it's great, I think there's more conversation about it now, for sure.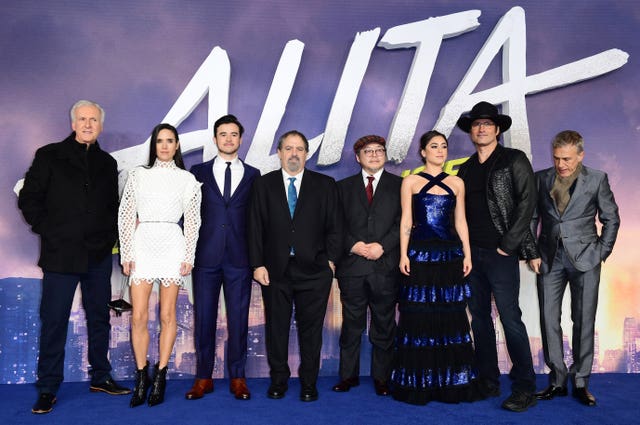 "There's more demand, more vocalisation maybe, of the demand for those kinds of parts and to see those parts reflected in films."
The James Cameron production is based on a Japanese manga and makes use of experimental motion capture in the style of Avatar.
Alita: Battle Angel is released in cinemas on Wednesday February 6.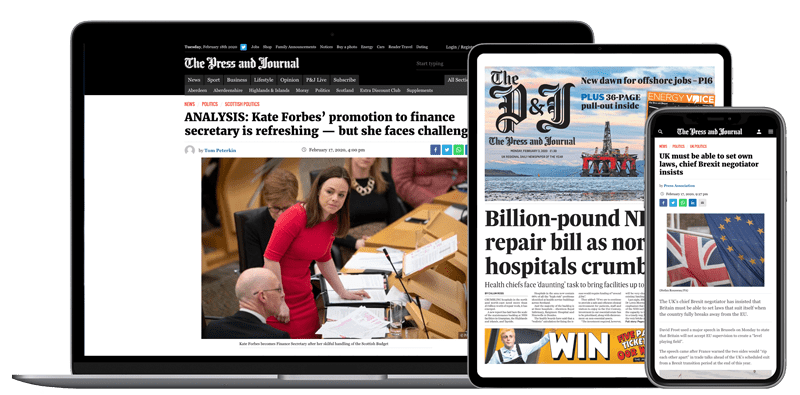 Help support quality local journalism … become a digital subscriber to The Press and Journal
For as little as £5.99 a month you can access all of our content, including Premium articles.
Subscribe