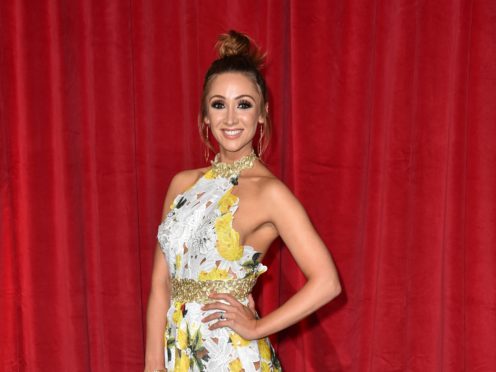 Lucy-Jo Hudson has bid farewell to Hollyoaks after she shared photographs from her last day of filming.
The actress has played former prostitute Donna-Marie Quinn on the soap for the past year.
Former Coronation Street star Hudson has left the soap as her character has been sent to prison.
Reposting a photograph of herself with co-star Gregory Finnegan, who plays James Nightingale, she wrote on Instagram: "Goodbye @hollyoaksofficial. It has been a real pleasure playing skanky Donna-Marie for the past 12 months.
"Not gonna miss the teeth that's for sure… but Thankyou for making me feel welcome…. wonderful cast and crew!!!
"Good luck with the @thebritishsoapawards."
She added the hashtags: "#shesbangedup" and "#whereshebelongs".
Hudson also shared a picture of the clapperboard from her last day of filming, which was dated January 22.
Finnegan shared the same photo of the pair, writing: "On a snowy day in January we said au revoir to Donna-Marie…
"Loved working with the wonderful @lucyjo_hudson – here's hoping she gets out of Prison soon! Gx"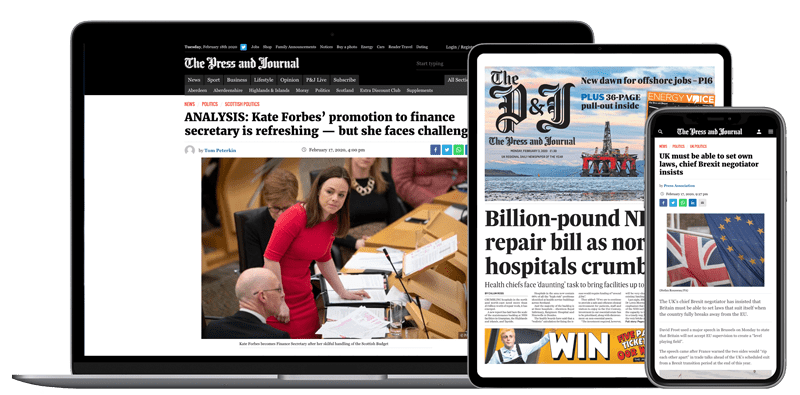 Help support quality local journalism … become a digital subscriber to The Press and Journal
For as little as £5.99 a month you can access all of our content, including Premium articles.
Subscribe