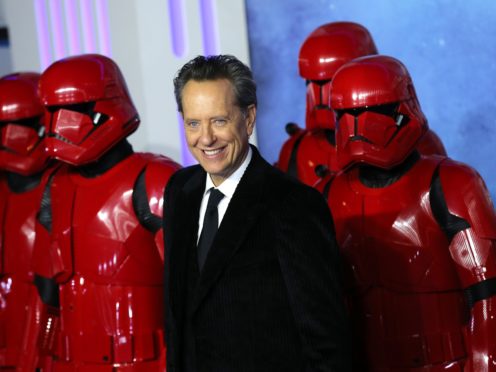 Richard E Grant has joked that he kept the details of his role in the latest Star Wars film quiet because he feared the "Disney police" might remove his kneecaps.
The Oscar-nominated British actor is part of Star Wars: The Rise Of Skywalker's star-studded cast which includes Mark Hamill, Adam Driver, John Boyega and Daisy Ridley.
Grant, 62, who plays the villainous Allegiant General Pryde, said that when his role was finally revealed he could "dare to say it without getting fired or the Disney police removing my kneecaps".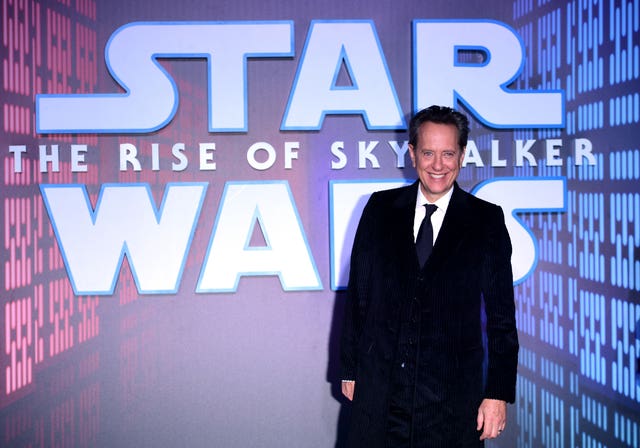 He told the PA news agency at the film's European premiere in London: "I have definitely got some bad guys left in me.
"But it was a great thrill to play a bad guy in the final Star Wars movie – ticked the bucket list more than anything I can think of.
"(My family) knew I was in it but I didn't dare tell them the name of my character or any of the plot until I knew that I was actually going to be in the final movie."
The Rise Of Skywalker had its world premiere in Los Angeles on Monday night, where it was rapturously received by a star-studded crowd that included Harrison Ford, Mark Hamill, Steven Spielberg and Spike Lee.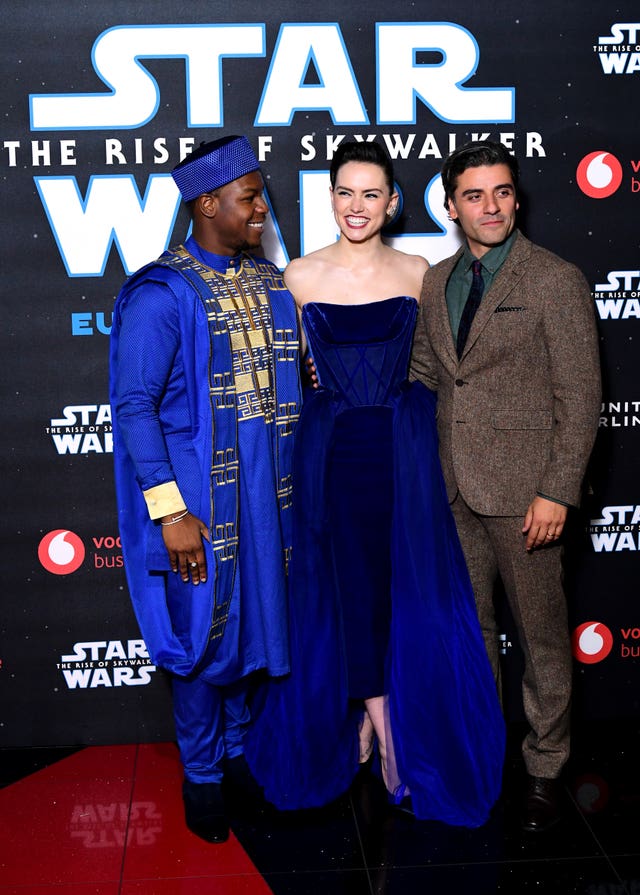 Grant praised director JJ Abrams for the "million ideas" he brought to the film set.
He said: "He knows every crew member and every actor's name, no matter what size part they play.
"He speaks at (Martin) Scorsese speed – there are a million ideas in his head. He is openly collaborative. He has a great sense of humour. I can't praise the man enough."
Star Wars: The Rise Of Skywalker is released in UK cinemas on December 19.