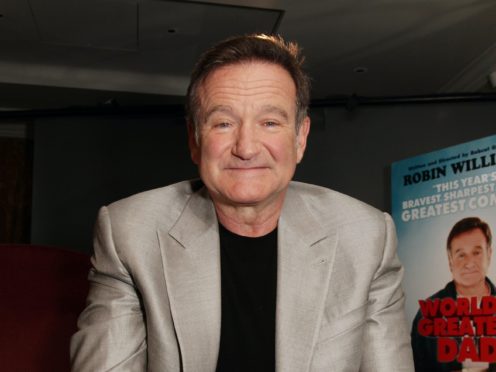 Zak Williams, the oldest child of Robin Williams, has married his fiancee Olivia June.
He shared the news on Twitter, posting a photo of the couple and writing: "I had the great joy of marrying my best friend @oliviajune today!
"It went awesome and we couldn't have tied the knot on a better day. #WorldMentalHealthDay."
June wrote: "Married my best friend and love of my life today. @zakwilliams you were already stuck with me forever, and now it's legally so."
The couple are already parents to son McLaurin "Mickey" Clement Williams.
He is named after Williams' late father, whose middle name was McLaurin.
The comedy star – best known films include Mrs Doubtfire, Jumanji and Good Will Hunting – took his own life in 2014 at the age of 63.
Discussing planning a wedding in the time of coronavirus, Williams told People magazine: "In terms of the planning process, it's been challenging, but it's cool to see how safe you can be, while enjoying a festive occasion together."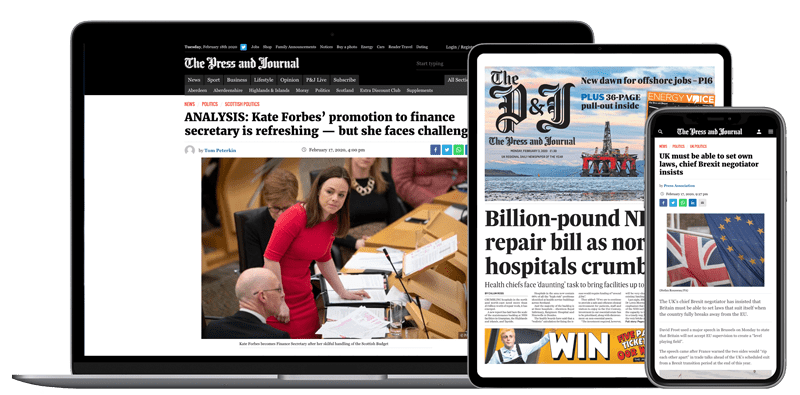 Help support quality local journalism … become a digital subscriber to The Press and Journal
For as little as £5.99 a month you can access all of our content, including Premium articles.
Subscribe