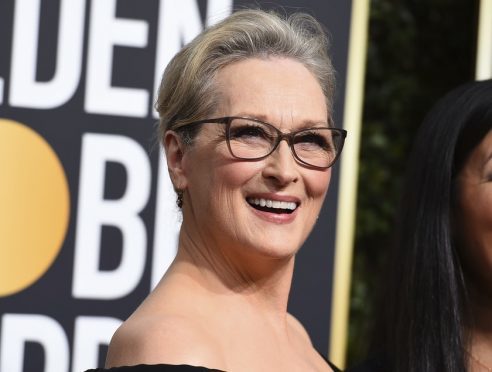 Meryl Streep has said the women of Hollywood will stand together "in a thick black line" at the Golden Globes as actresses donned black gowns in solidarity with victims of sexual assault and harassment.
The actress, who is nominated for her role as Washington Post publisher Katherine Graham in The Post, arrived at the ceremony with Ai-jen Poo, the director of the National Domestic Workers Alliance and co-director of the Caring Across Generations Campaign.
Streep is one of a number of high-profile actresses who will be accompanied by an activist for gender and racial justice on the red carpet.
Dressed in a black off-the-shoulder gown, she told E!: "I think people are aware now of a power imbalance and that is something that leads to abuse.
"It's led to abuse in our own industry and in the domestic workers' field of work, it's in the military, it's in Congress, it's everywhere and we feel emboldened to stand together in a thick black line."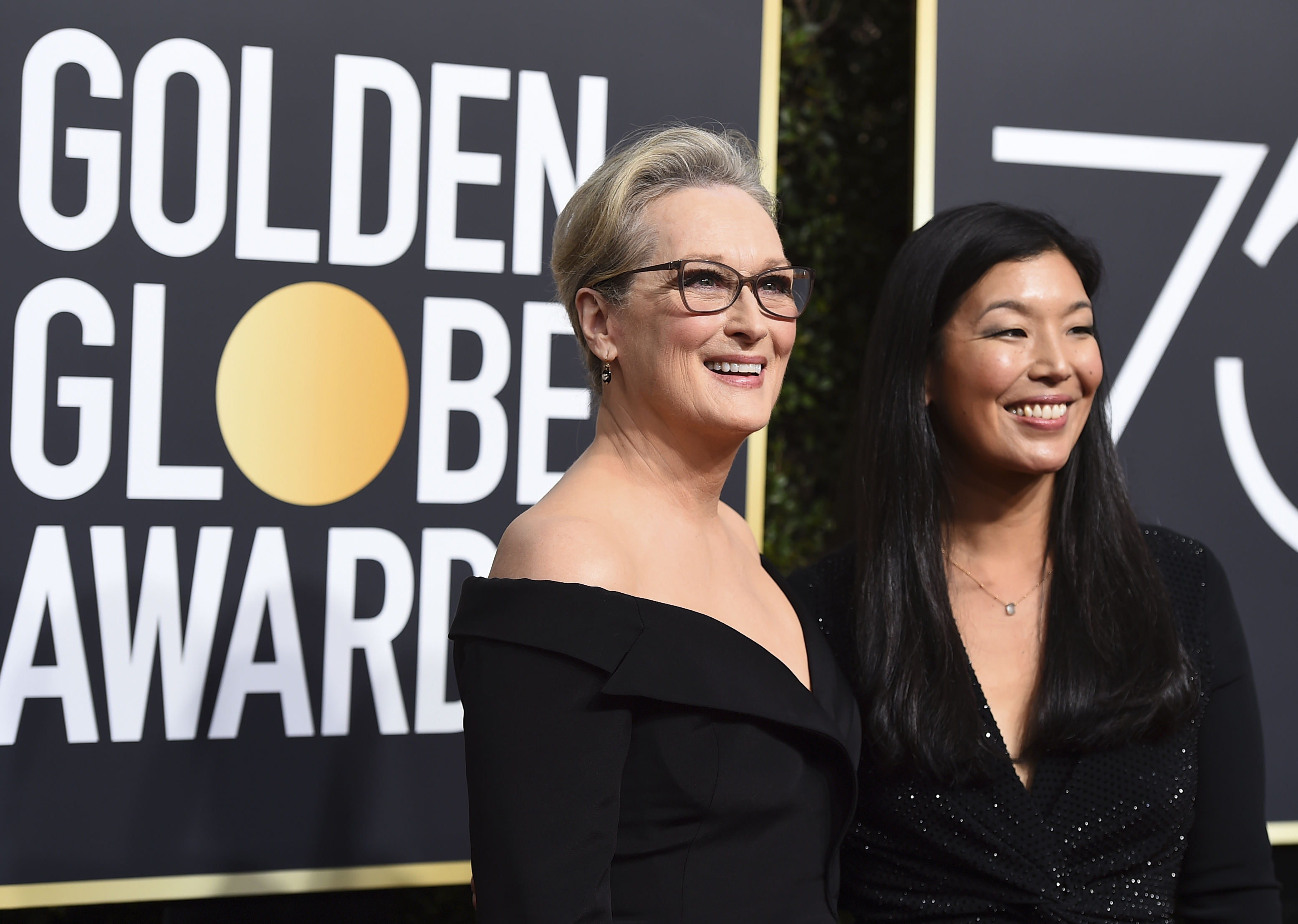 Ms Poo added: "I hope people see the momentum and the energy and the fact we are uniting across all industries, saying we all deserve work places where we are safe and our work is valued."
Michelle Williams, who is nominated in the same category as Streep for All The Money In The World, arrived with Tarana Burke, the founder of the "Me Too" movement and senior director at Girls For Gender Equity, while Emma Watson was accompanied by Marai Larasi, the executive director of black feminist network organisation Imkaan (UK) and co-chair of the End Violence Against Women Coalition.
The other actresses expected to walk the red carpet with activists are Susan Sarandon, Laura Dern, Shailene Woodley, Amy Poehler and Emma Stone.
British stars will vie for contention at the 75th Golden Globes, where UK contenders include Gary Oldman, who is hotly-tipped to beat Phantom Thread's Daniel Day-Lewis to actor in a drama film for his portrayal of Winston Churchill in Darkest Hour.
Sally Hawkins is up for actress in a drama movie for The Shape Of Water, which leads the way with seven nominations, but she faces tough competition from Meryl Streep and Frances McDormand.
Londoner Daniel Kaluuya received his debut nomination with a nod for actor in a comedy film with Get Out, the satire tackling racism.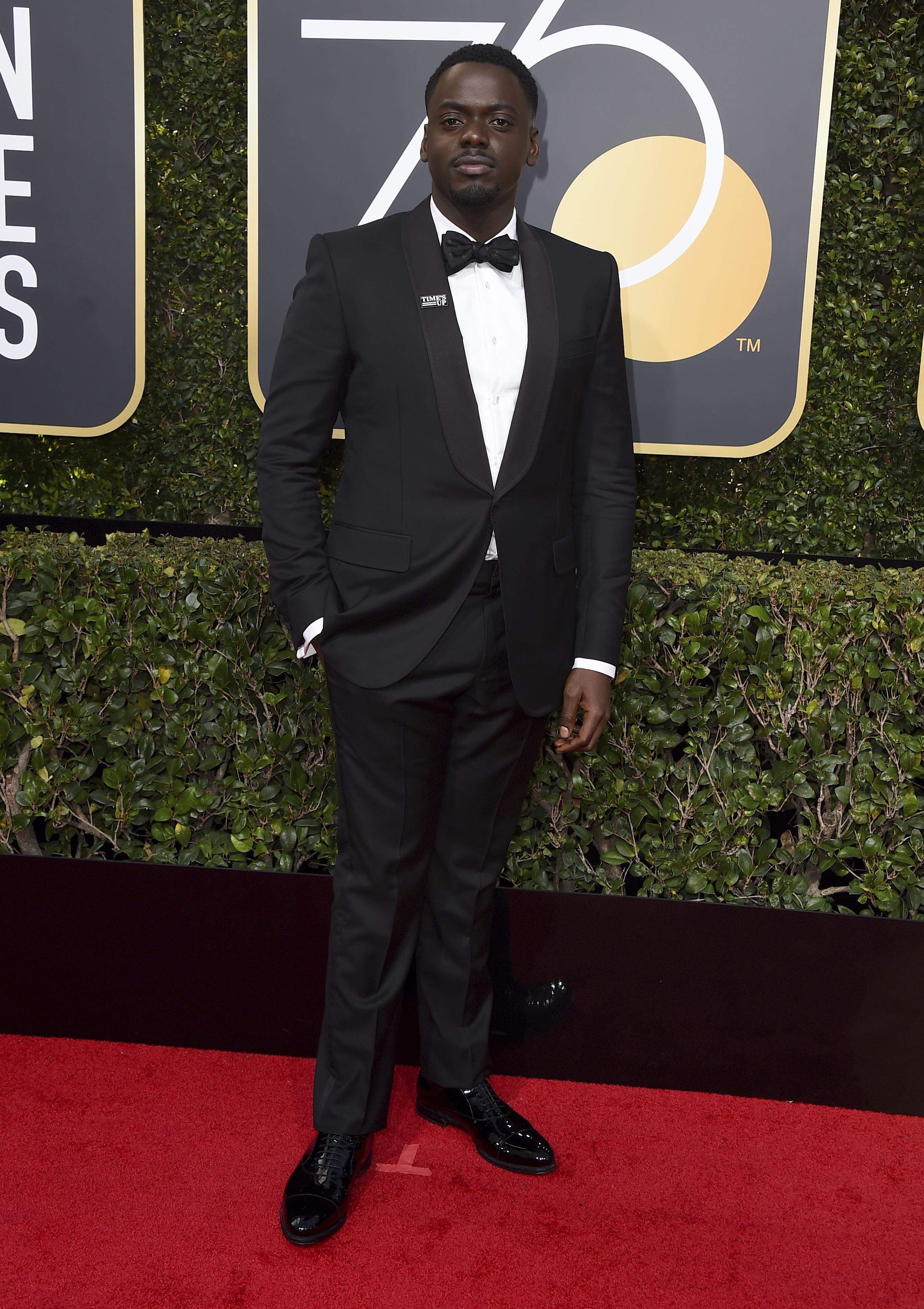 Arriving at the ceremony, Kaluuya praised the protest as "very important".
Wearing a Time's Up badge on the red carpet, he told the Press Association: "I think of it as people coming together and standing up and showing support – it's amazing.
"It's amazing that people have all done it, I think it's very important."
Kaluuya added he was feeling positive about his nomination.
"It's special, innit?," he said.
"To be recognised for your work by your peers is a nice thing for a human being to feel."
David Thewlis, who is nominated alongside fellow Brit Alfred Molina for best supporting actor in a limited series or TV film for his role in Fargo, said the black dress protest was an "excellent way to approach talking about this".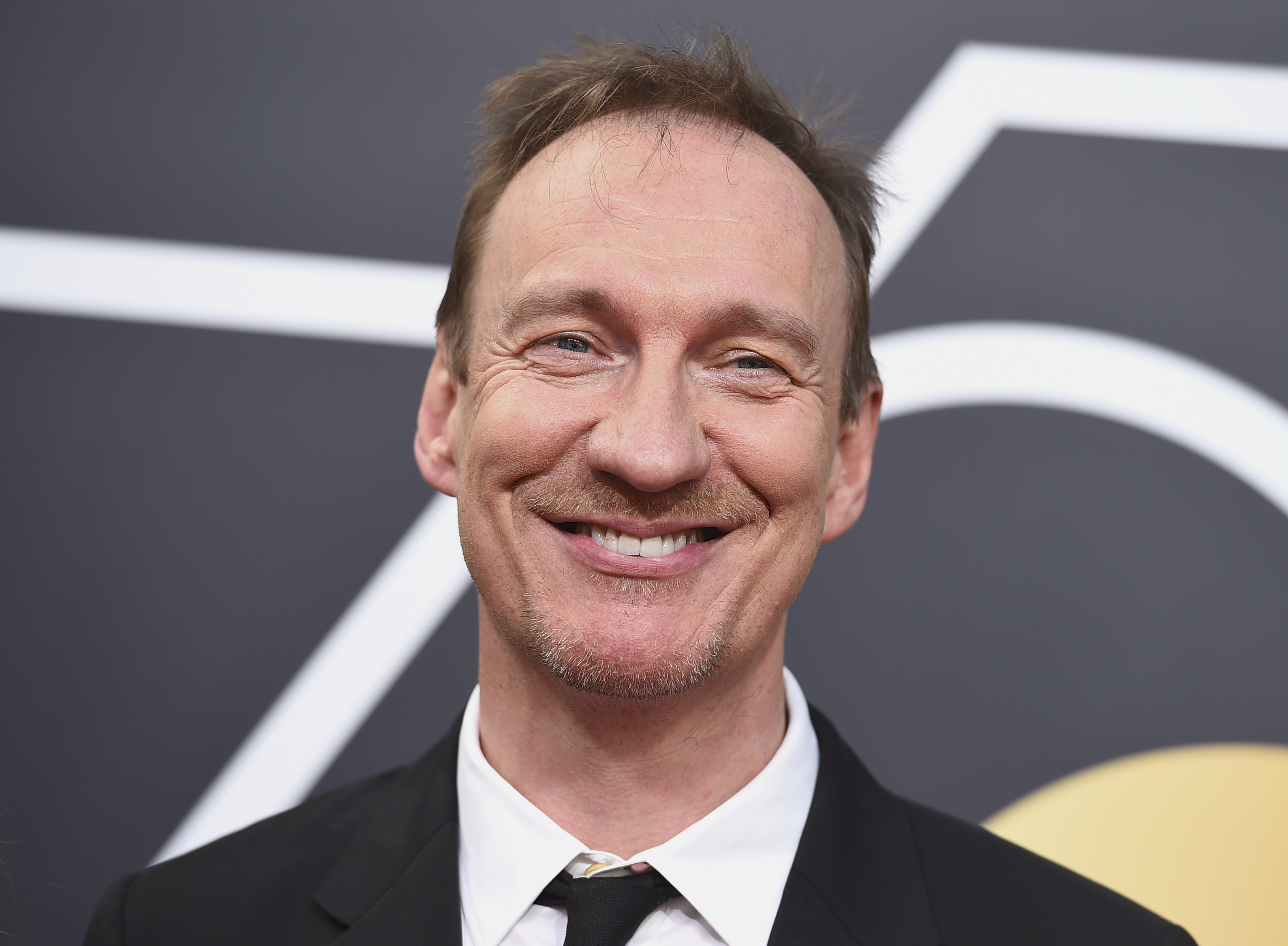 "I think this is just the beginning," he told the Press Association. "It's not about awards ceremonies, it's not even about Hollywood. It's about human nature.
"I've just found myself genuinely and utterly baffled by these developments as a man who is not so inclined, I feel very naive."
Now, he said, he has discussed women's experiences with friends and colleagues and was "astounded" how "unanimous" their experiences of harassment have been.
Thewlis said he has donated to the Time's Up campaign, which he praised for its legal fund to bring perpetrators of harassment and abuse to justice.
He expected to be overwhelmed by the ceremony itself but said he was surprisingly enjoying himself and was in a "very good mood".
Thewlis praised director Mike Leigh for giving him one of his first breaks with Naked. The director also gave Globes nominee Sally Hawkins one of her first major roles with Happy-Go-Lucky.
"I'll be eternally grateful for what he did for me in terms of teaching me to be a good actor," he said.