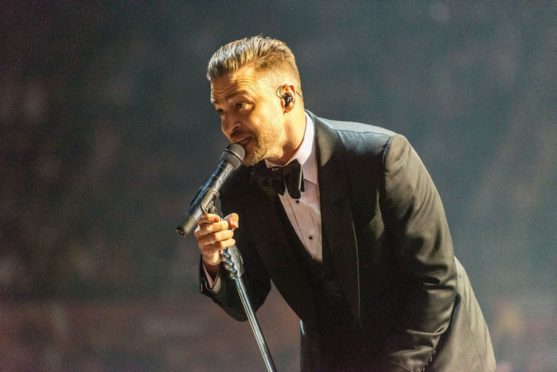 Justin Timberlake is to return to Super Bowl on Sunday, 14 years after the infamous Janet Jackson wardrobe malfunction performance.
The pop star – who released his fifth studio album this week – will make his third appearance at the American football showpiece after performances in 2001 with former band N'Sync and in 2004 when Jackson's nipplegate moment overshadowed events on the field.
With the New England Patriots taking on the Philadelphia Eagles at Super Bowl LII on Sunday, Timberlake and his new band – the Tennessee Kids – will provide the half-time entertainment while Pink is to sing the US national anthem.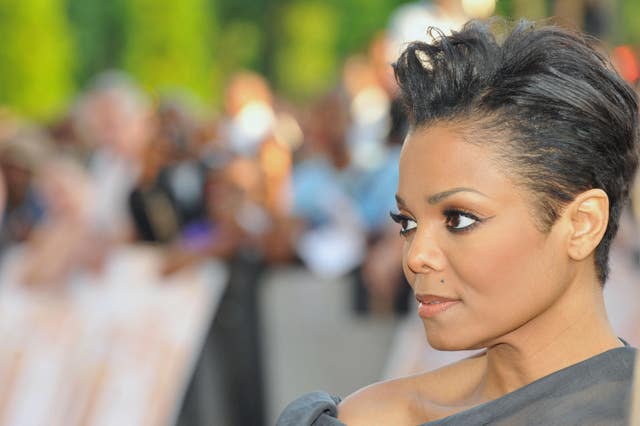 He is said to have been working tirelessly on the 13-minute performance after having to apologise for his last appearance at the Super Bowl when he sang Rock Your Body with Jackson.
As he sang the lyric "I'll have you naked by the end of this song", Timberlake pulled at a part of Jackson's costume, exposing her right breast, which was covered only by a silver decoration.
After an outcry over the 2004 incident, Jackson also apologised and the Federal Communications Commission (FCC) cracked down on what it called "indecent content". The half-time show is now broadcast on a transmission delay.
Timberlake appeared to ruled out an appearance with Jackson and other guests, telling a press conference earlier this week: "To be honest, I had a ton of grand ideas about special guests. We talked about it a lot. There's a whole list.
"I think Vegas has a lot of odds on it, I heard. From NSYNC to Jay(-Z), to Chris Stapleton to Janet. But this year I'm just excited.
"My band, the Tennessee Kids, I feel like they're my special guests and I'm excited this year to rock the stage. It's going to be a lot of fun."
The Super Bowl kicks off at 11.30pm UK time.