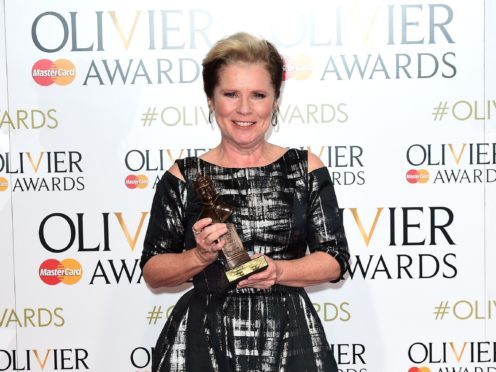 Imelda Staunton has said it is important to see older women on screen who are not just "sitting around a card table in cardigans".
The Oscar-nominated actress, 62, stars in Finding Your Feet as a woman who discovers her husband of 40 years is having an affair with her best friend and takes up dancing with her estranged, bohemian sister.
She told the Press Association she embraced the fact the film did not fit into the template of a love story.
"It is refreshing that we're not all just plain women sitting around a card table in cardigans – although that could be quite funny.
"We get to cover so many bases and it's just nice, isn't it, to be able to show that without it having to be a love story.
"These are problems that we're all having, stuff that we're having to deal with, personalities that are clashing, and those are the things we're dealing with.
"It's not 'Does he like me? Does she like me?' There are other stories to tell."
Celia Imrie, 65, who plays her sister, said: "All the things that are discussed in this film and that you've just described – they'd never have been done, let's say, 10 years ago, 15, 20, no way!
"Old people dancing? I mean, I'm just going to put it bluntly now, or divorce conversations, dementia conversations – honestly, it's quite raw. And they would not have been thought to be an interesting story."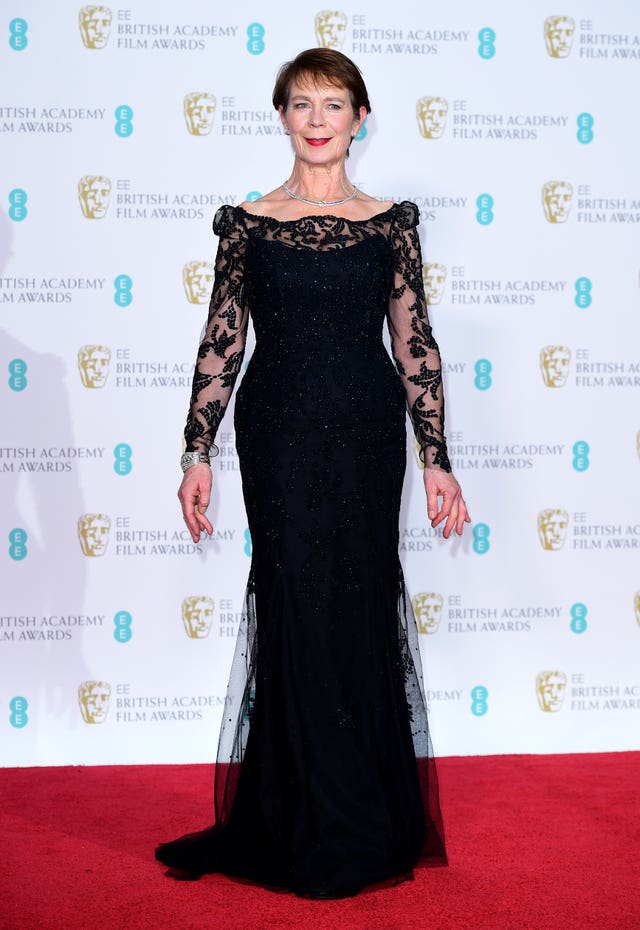 Staunton said she hopes the film provides a reprieve from the blockbusters that dominate the multiplexes.
She said: "People can see blockbusters. In a way, these are generalised statements aren't they – there will be big films, there will be little films, arty films, there are funny films. There's room for all of them.
"But it is interesting, you go past a load of posters for films and most of them are blokes holding a gun. And you think, 'Right OK, is there another story to tell here? Anywhere?'"
She added: "The big films are the special effects – and, of course, they're thrilling for a lot of people, and there are really good ones – I mean, I love Andy Serkis doing Planet Of The Apes. I love those films.
"But I don't want to watch four blokes with guns – not really.
"You just want a good script. I'm fine with violence, I don't mind violence actually – my favourite thing is Peaky Blinders. So, I don't mind that.
"But it's got to be a really great script, otherwise all you're doing is killing people and I'd really like to know why.
"And it's that diet of never ending violence that makes you think, 'What the bloody hell does it say about all of us?'
"And what does it say to young kids watching it – that with guns there are no consequences. Absolutely no consequences."
Finding Your Feet is released in UK cinemas on February 23.