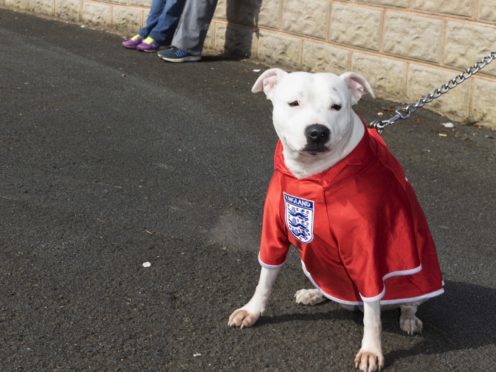 Photographs of Britain in the wake of the Brexit vote are to go on show at the National Portrait Gallery.
The images, by Martin Parr, capture the "social climate" following the EU referendum of June 2016.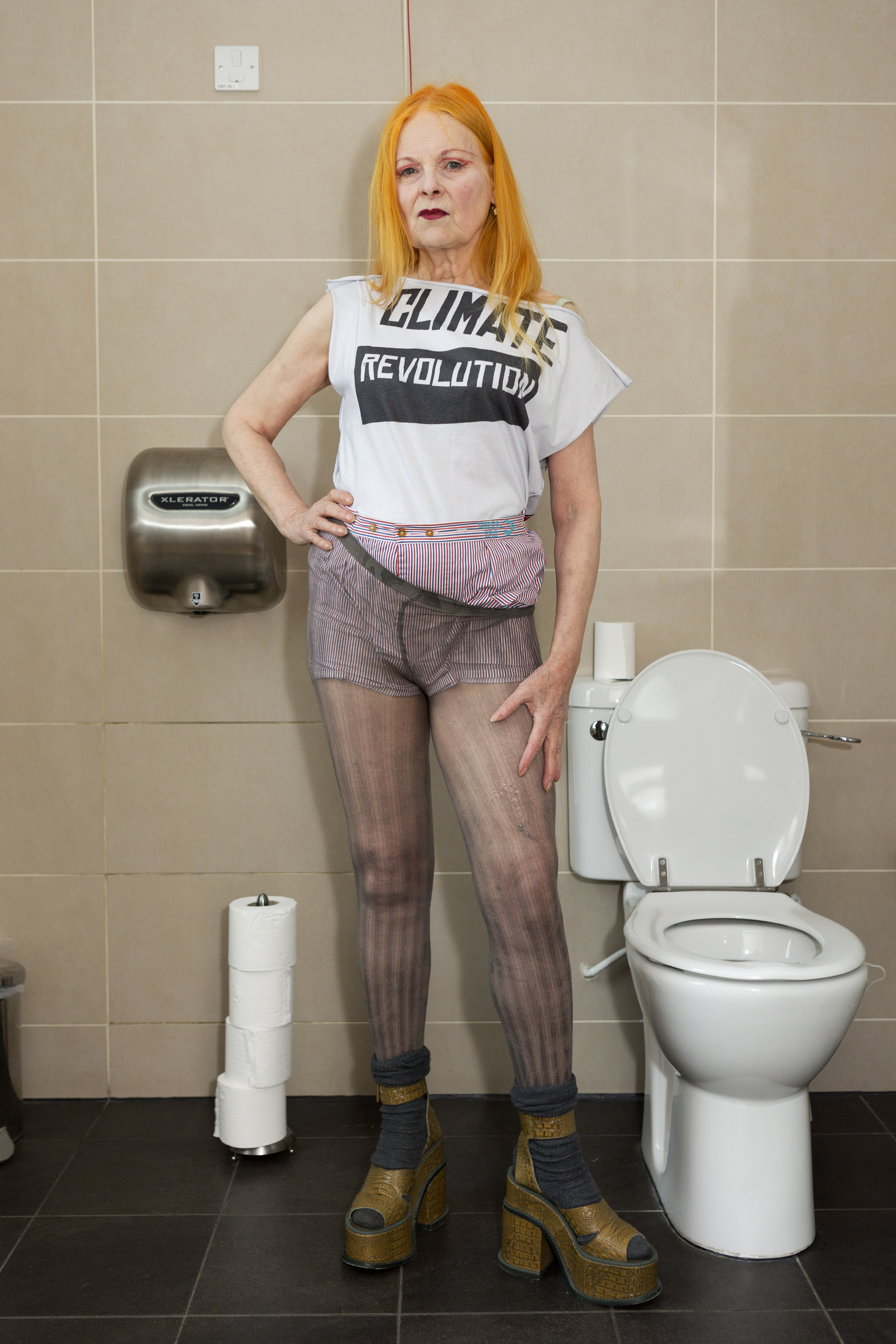 They are part of an exhibition on Parr, one of Britain's best-known photographers, to open in 2019.
Parr's snaps of designers Dame Vivienne Westwood and Sir Paul Smith, artists Tracey Emin and Grayson Perry and football legend Pelé will also be on show.
Parr said of his show: "One of the main themes will be British identity and given March 2019 is when we are supposedly leaving the European Union, the timing could not be better."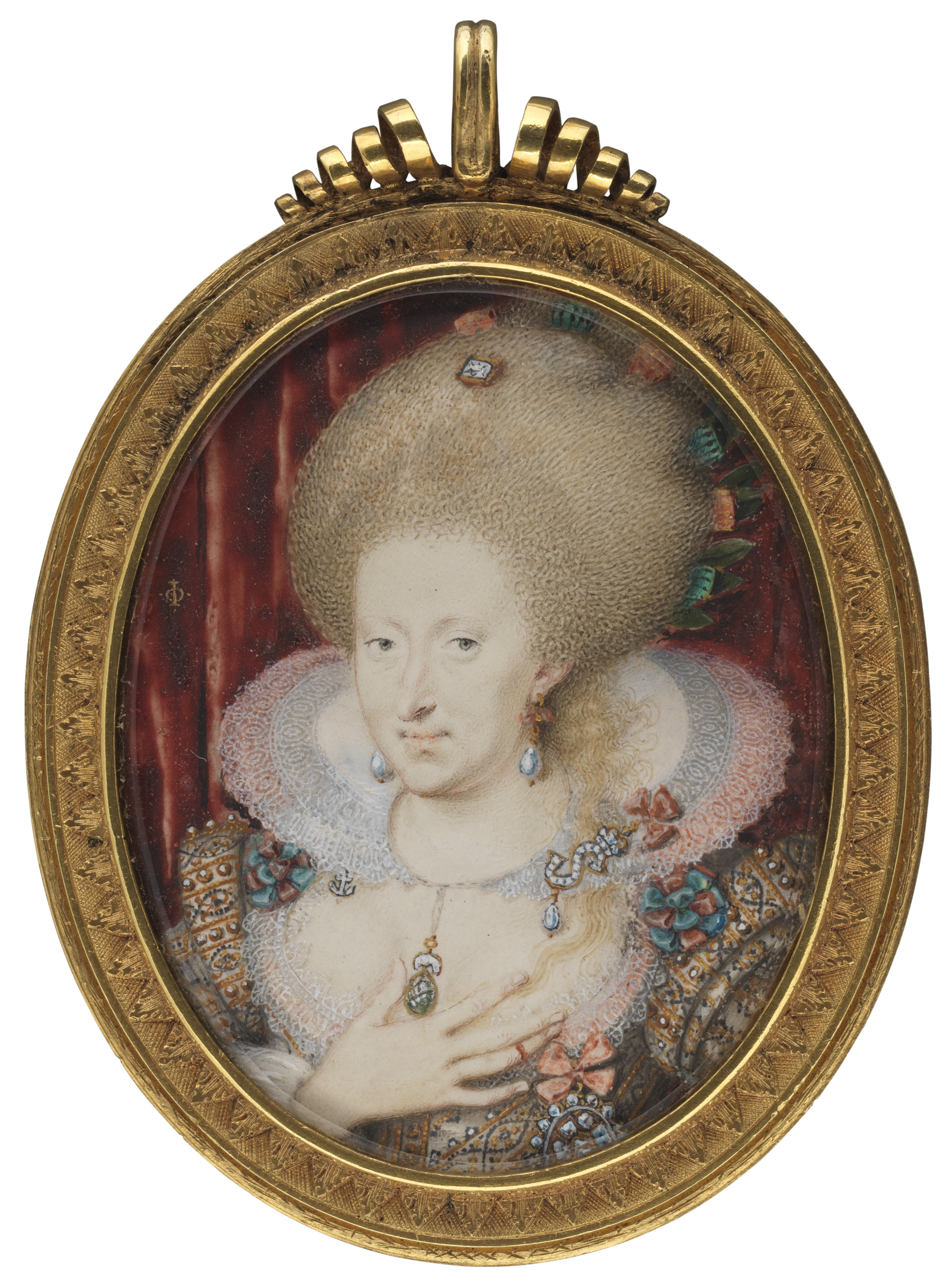 The London gallery's 2019 spring season will also include an exhibition devoted to Tudor and Jacobean portrait miniatures.
Featuring works by Nicholas Hilliard and Isaac Oliver, the show will be the first major exhibition on Tudor and Jacobean portrait miniatures in the UK for over 35 years.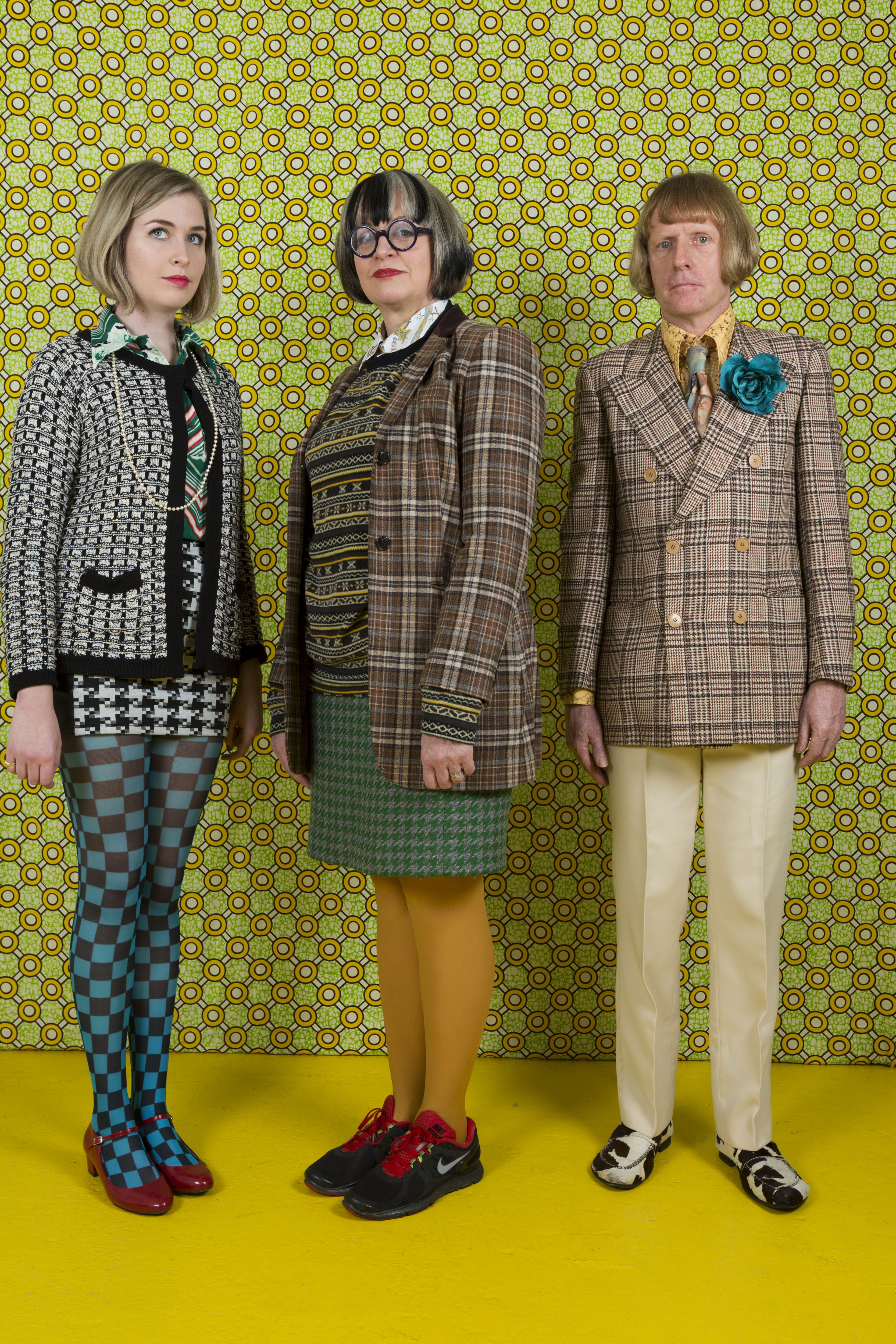 National Portrait Gallery director Dr Nicholas Cullinan said: "From Hilliard and Oliver's jewel-like 16th and 17th Century portrait miniatures from the courts of Elizabeth I and James I, to Martin Parr's witty, surprising and ingenious photographs which reveal the eccentricities of modern life with affection and insight, these two exhibitions tell us much about this country – then and now."
– Only Human: Photographs by Martin Parr, opens on March 7th 2019, and Elizabethan Treasures: Miniatures By Hilliard And Oliver on February 21st, 2019.