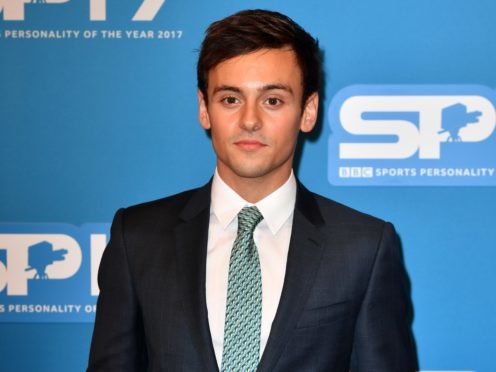 Olympic diver Tom Daley has said he avoided taking part in a competition in Russia shortly after he came out as gay because he thought it was "too risky and unsafe".
The sports star, 24, has also said his husband, filmmaker Dustin Lance Black, is banned from the country.
Daley, who revealed his sexuality in a YouTube video in December 2013, told ShortList magazine: "I skipped a competition in Russia in 2014.
"It was in the wake of my coming out. I thought it was too risky and unsafe.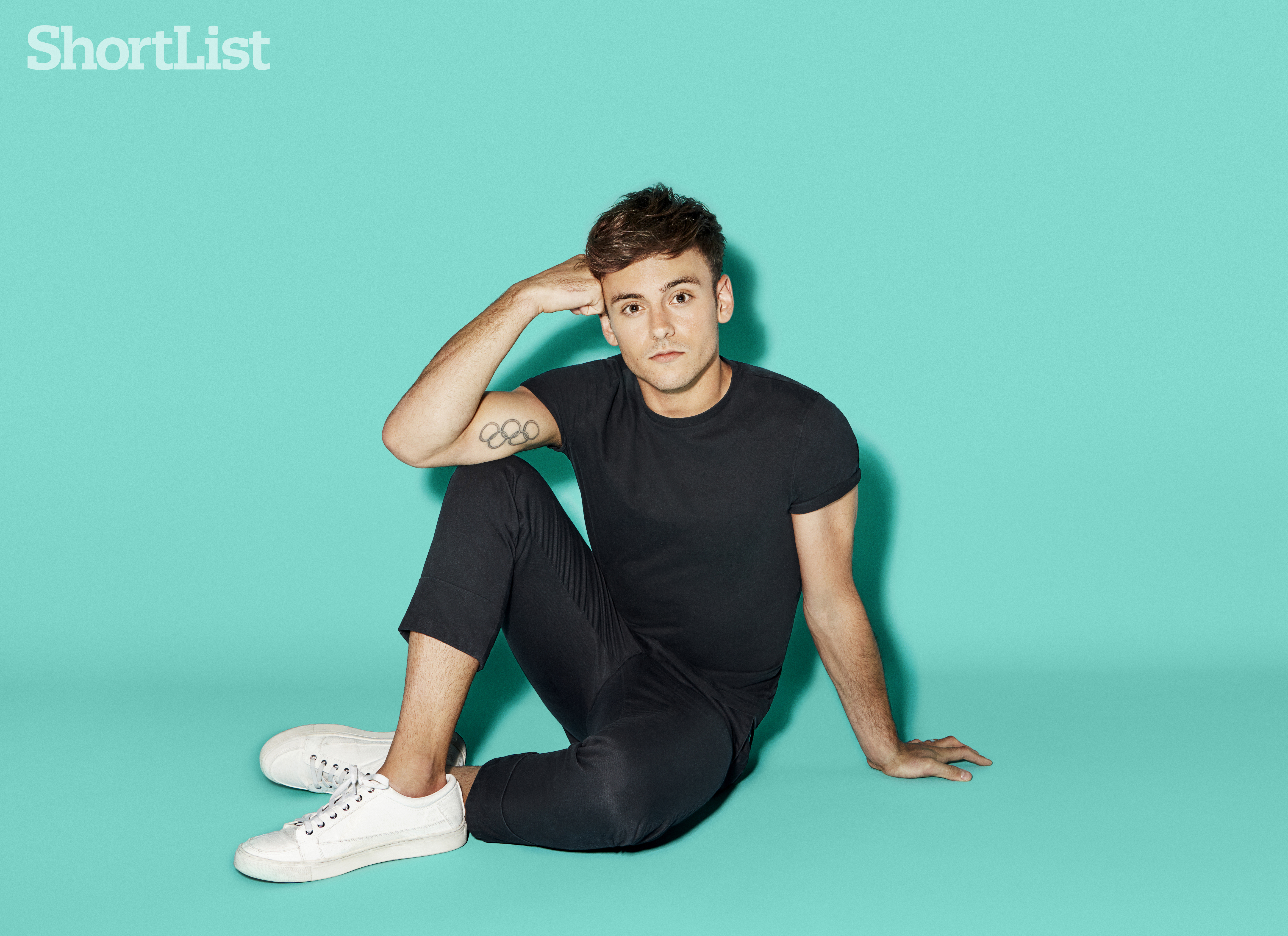 "Then, when everyone got back, I really kicked myself for not going. I'd let other people rule by fear, and it weighed really heavily on me."
In Russia it is not illegal to be gay, but in 2013 the country passed a law banning the promotion of "non-traditional sexual relations" to under 18s.
Ahead of the current World Cup in Russia, LGBT fans travelling to the football event were advised to not publicly display their sexuality for their own safety by Football Supporters' Federation.
The travel advice said attitudes may be less tolerant than at home, and fans were also warned there are no laws to protect LGBT people from discrimination.
Daley said "it can be scary going to countries that aren't accepting of LGBTQ+ people", referring to those who identify as lesbian, gay, bisexual, transgender or queer, or questioning their sexuality.
"I've competed in the Middle East, Russia, and parts of the Commonwealth, where being gay is punishable," he added.
"I feel extremely lucky being able to compete as I am without worrying about ramifications."
Daley said Black, with whom he recently welcomed his first child via a surrogate, is "blacklisted" from Russia.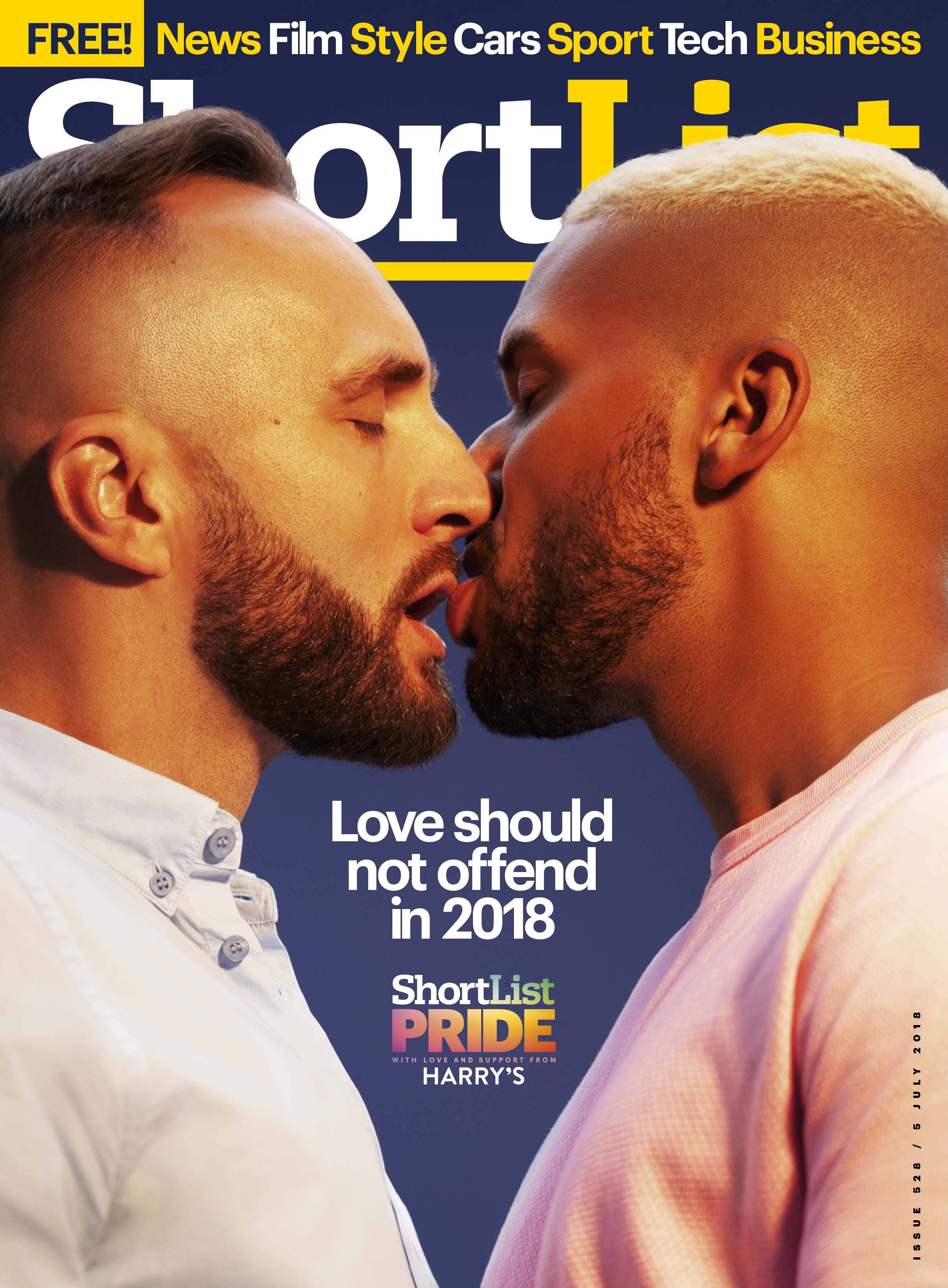 The athlete told the magazine, which this week will publish its first ever LGBTQ+ issue to celebrate Pride in London: "He did a big protest there with a massive rainbow flag, and after he screened his film Milk he started getting threats and attacks.
"So he's not allowed back."
Daley said he believes "small actions have a huge impact", adding: "I'm conscious of my platform, so at the World Diving Series in Russia this year I wore a rainbow pin with Pride on it.
"I wanted people to see it and know I was proud, and that they could feel proud, too."
ShortList's Pride issue is out on Thursday July 5.