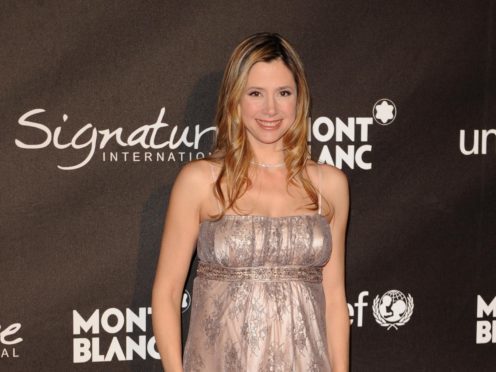 Mira Sorvino has said she was gagged with a condom by a casting director when she was 16 years old.
The Oscar-winning actress, 50, was one of the first people to come forward to make allegations of sexual harassment against disgraced movie mogul Harvey Weinstein.
Sorvino has now said that during an audition for a horror movie when she was a teenager, she was tied to chair by a casting director who then shoved a condom in her mouth.
She did not name the alleged culprit.
Speaking on the Hollywood Foreign Press Association podcast, she said: "In looking back over at my career, I realised that one of my very first auditions when I was 16, I was completely treated inappropriately by the casting director.
"In order to scare me for this horror movie scene, he tied me to a chair, he bruised my arm and, I was 16 years old, and then he gagged me, and I was all game because I'm trying to be scared for the scene. And at the end he takes the gag out of my mouth and he said, 'Sorry for the prophylactic.' So he had gagged me with a condom.
"I was too young, thank God, to know what a condom tasted like. It was so inappropriate. And what the heck was a casting director doing with a condom in his pocket?"
Sorvino, 50, was one of the first actresses to go public with allegations against Weinstein. In the New Yorker magazine in October last year, she said that Weinstein had chased her around a room after he started massaging her shoulders in a Toronto hotel in 1995.
Following the flood of allegations against Weinstein, Lord Of The Rings director Sir Peter Jackson revealed the producer had waged a smear campaign against the actress after she rejected his advances.
Weinstein told the filmmaker Sorvino was a "nightmare" to work with, leading to her name being taken off his casting list.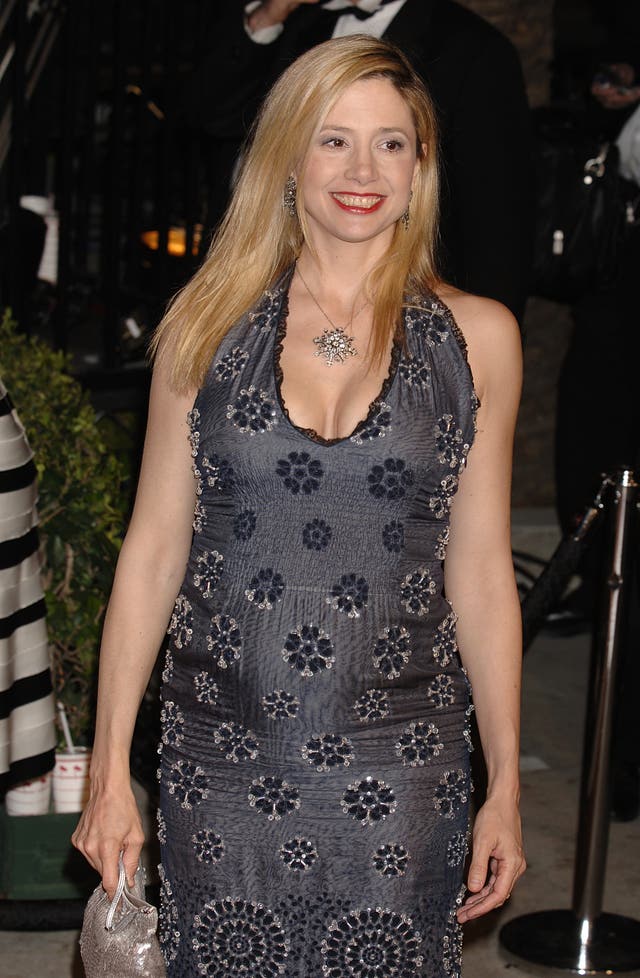 In December, Sorvino, who won the Best Supporting Actress Academy Award for 1995's Mighty Aphrodite, said she "burst out crying" after reading Sir Peter's revelations.
She said: "There it is, confirmation that Harvey Weinstein derailed my career, something I suspected but was unsure. Thank you Peter Jackson for being honest. I'm just heartsick."
Weinstein, 66, has been charged with sexual offences including rape and is awaiting trial in New York.