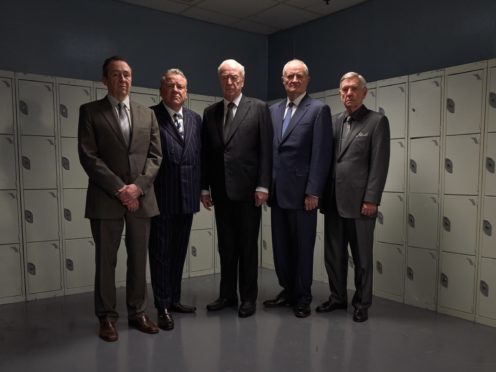 Sir Michael Caine swears repeatedly in the first full trailer for Hatton Garden diamond heist film King Of Thieves, in which the f-word is used six times in two-and-a-half minutes.
Sir Michael stars alongside Jim Broadbent, Sir Tom Courtenay, Ray Winstone, Sir Michael Gambon, Paul Whitehouse and Charlie Cox in the film about the notorious jewellery robbery of April 2015.
His character leads the unlikely elderly gang of London robbers involved in the heist in the film, based on what is often described as the biggest and most daring burglary in British history.
The humorous newly released trailer sees Sir Michael, 85, use "f******" and "f*** off" three times, while Sir Tom drops the word twice.
Another of the stars cries "oh f***" in a group situation, which sees Whitehouse's character's crotch accidentally blasted with oil.
An alternative version of the trailer without swearing has also been released.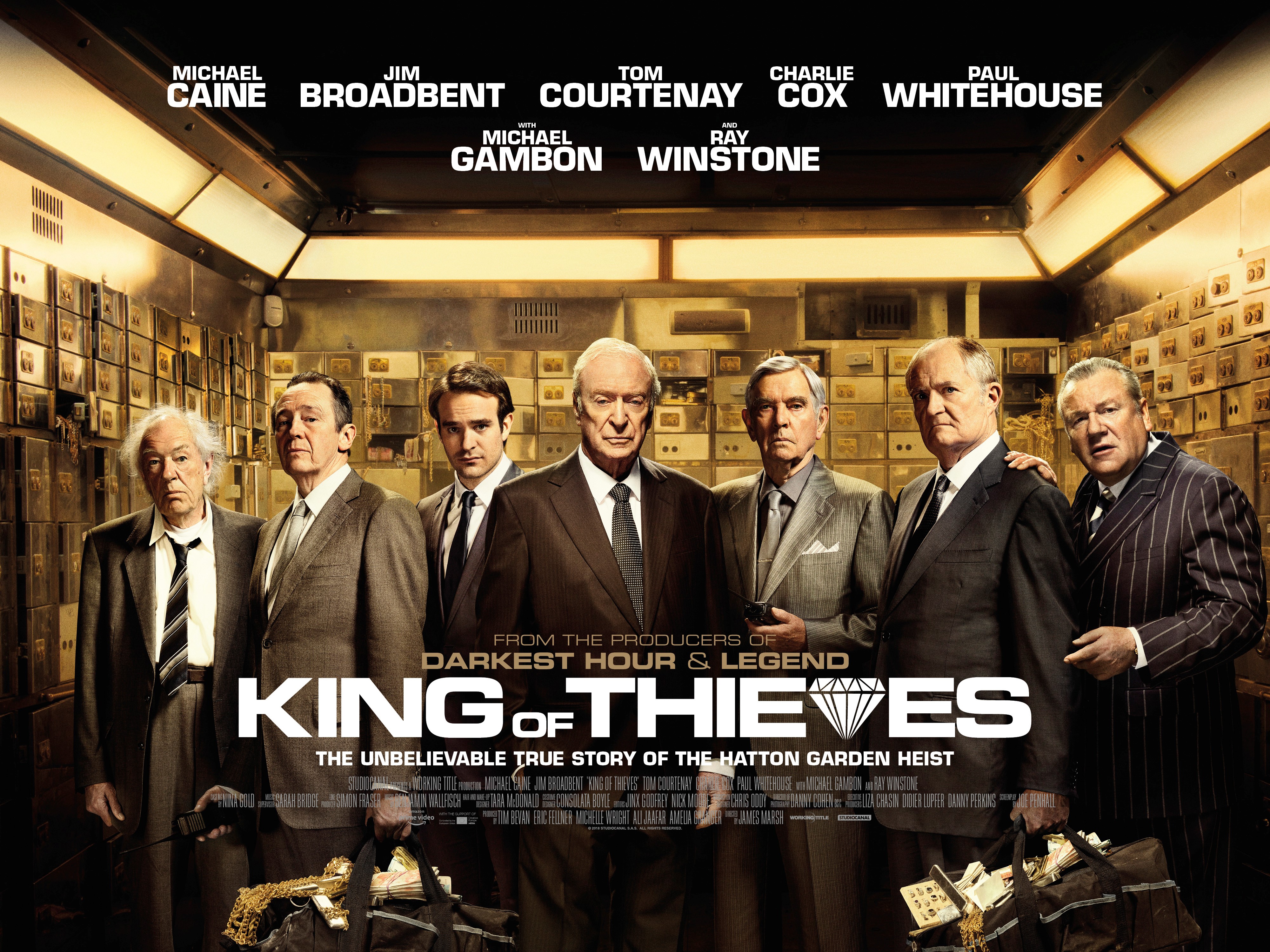 The trailer for King Of Thieves, directed by The Theory Of Everything's James Marsh, also shows the relationships of the men starting to crumble dramatically amid their plot to steal from a safe deposit facility in London's jewellery district.
The film is based on the elderly gang of thieves, which included John "Kenny" Collins, Daniel Jones, Terry Perkins and Brian Reader, who were mostly in their sixties or seventies at the time of the heist.
Earlier this year, a minimum value of £13.69 million was placed on valuables stolen in the raid.
King Of Thieves is released in cinemas on September 14.