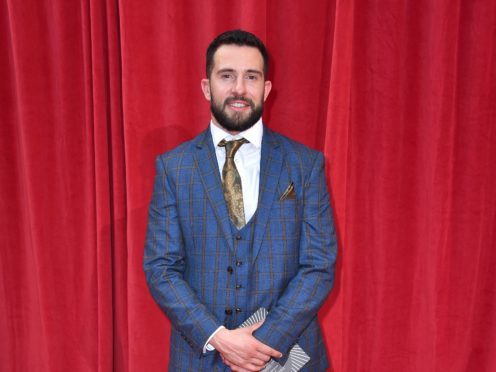 Viewers of ITV soap Emmerdale have voiced their concerns for character Ross Barton, who has turned to drugs in order to solve personal problems after he was a victim of an acid attack.
Ross, played by actor Michael Parr, was seen privately pulling a bag of cocaine out of his pocket after telling Rhona (Zoe Henry) that he was going upstairs to freshen up.
It came as the mechanic was offered the drug by a dealer as payment for some stolen cars being stored at the garage.
Earlier in Thursday's episode Ross had a brush with police who paid him an unexpected visit.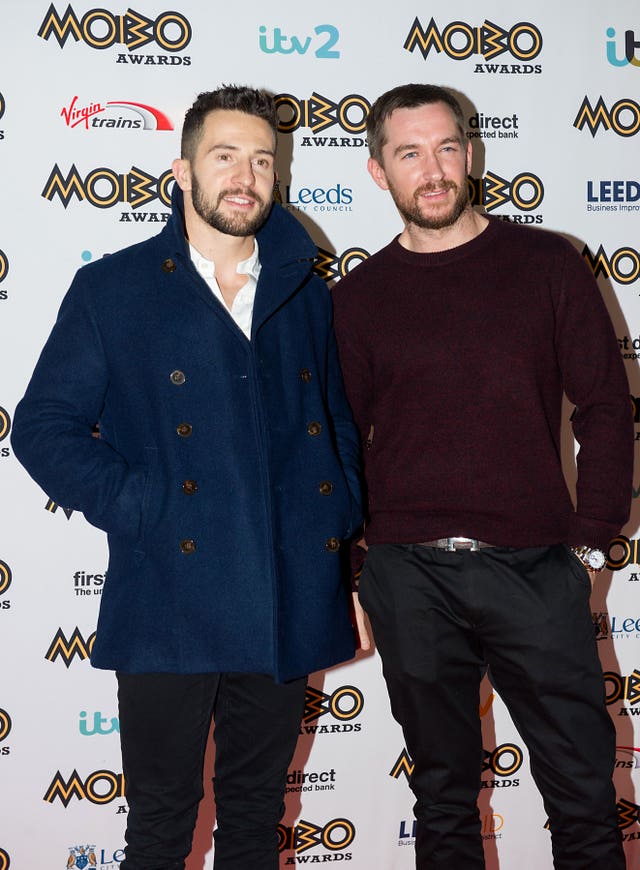 Ross was able to quickly change the licence plates of the stolen vehicle before officers could identify them.
Initially appearing to turn down the dealer's offer, Ross said he did not need the cocaine to feel good.
He said that he felt the best he had done since he had acid thrown on him by drug dealer Simon McManus in a case of mistaken identity, leaving him with burns on his face.
He even joked that cocaine was "bad for his complexion" as he gestured to the marks he sustained in the attack.
However, the episode ended with Ross sniffing as he spoke again to Rhona.
Sniffing after apparently taking the cocaine he told her to expect to see more of his "old sparkle", adding "I reckon the old Ross is back."
Fans of the show took to social media to voice their dismay at Ross' actions.
One wrote on Twitter: "I knew when Ross was looking at them drugs he would end up coming home with some.
"He's going to end up becoming a drug addict now. Not happy about this."
Another added: "I'm disappointed in Ross. What's it going to take to stop him doing drugs? Him getting hospitalised? "