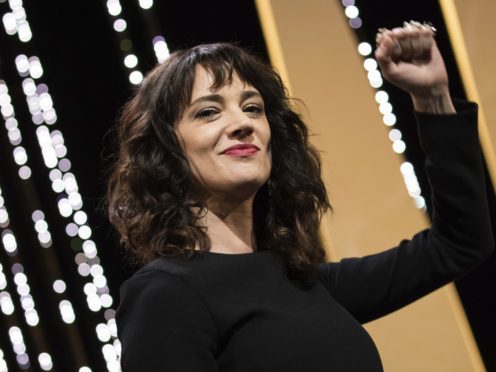 The Italian actress and filmmaker Asia Argento has said she never had a sexual relationship with the young actor whom she paid 380,000 US dollars after he accused her of sexual assault.
In a statement on Tuesday, Argento said reports were "absolutely false" and that she was linked "in friendship only" to the now 22-year-old actor who filed a legal notice of intent to sue Argento.
As detailed in a New York Times story published on Sunday, the actor claimed Argento sexually assaulted him when he was 17.
Argento said the 380,000 US dollar payment was made by her late boyfriend Anthony Bourdain, the television star chef.
Argento said Bourdain "personally undertook to help (the actor) economically" under the condition that he not contact Argento again.
Argento is a key figure in the #MeToo movement and has made accusations against Hollywood mogul Harvey Weinstein.