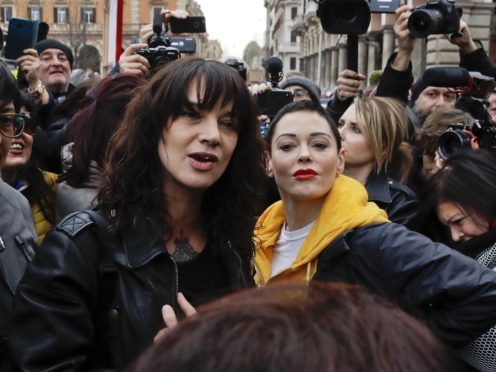 Rose McGowan has released a statement following allegations her fellow #MeToo activist Asia Argento sexually assaulted a male actor.
Italian film-maker and actress Argento, 42, said reports that she had a sexual relationship with her accuser were "absolutely false" and that she was linked "in friendship only" to the now 22-year-old.
She paid the actor 380,000 dollars (£294,000) after he said she assaulted him when he was 17.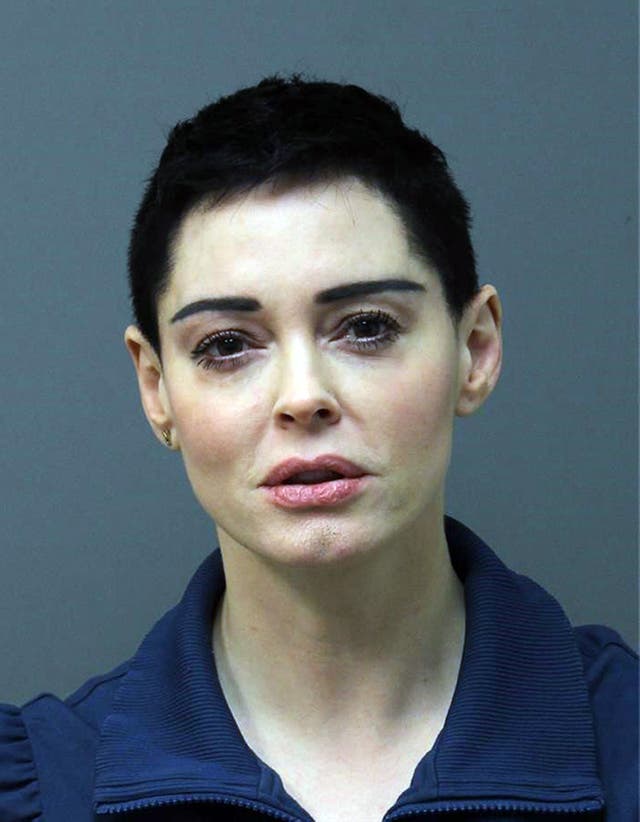 McGowan and Argento both made accusations against Hollywood mogul Harvey Weinstein and are prominent members of the #MeToo movement.
On Monday, McGowan said she is not "affiliated with this incident or being complicit", adding: "There absolutely should be no leeway or tolerance for sexual assault."
McGowan, 44, said it was important not to let the allegations impact the #MeToo campaign against sexual assault and discrimination.
She said: "At this current moment it may be easy to focus on the drama of the situation. The conspiracy. But the real focus should be on supporting justice. Supporting honesty.
"And supporting each other. We cannot let this moment break the momentum of a movement that has freed so many people. We must use it to allow us to become stronger. More compassionate. More aware. And more organised.
"Asia you were my friend. I loved you. You've spent and risked a lot to stand with the MeToo movement. Be the person you wish Harvey could have been."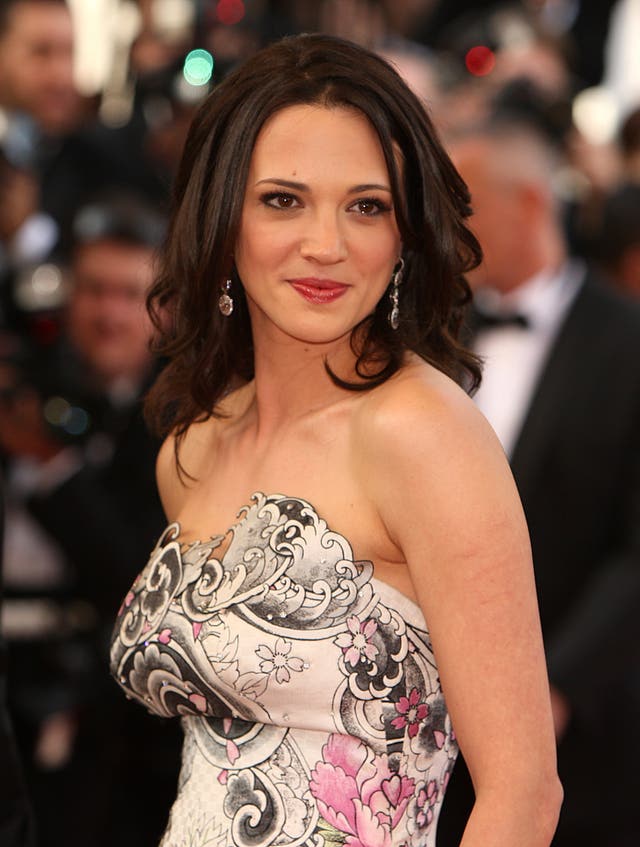 The allegations against Argento were first reported in the New York Times earlier this month where it was said Argento had sex with a 17-year-old actor in a California hotel in 2013.
The age of consent in the state is 18.
According to reports, Argento settled a complaint filed against her by the actor. She said the payment was made by her late boyfriend Anthony Bourdain, the TV chef.
Argento said Bourdain "personally undertook to help (the actor) economically" under the condition that he not contact Argento again.
A representative for Argento has been contacted for comment.