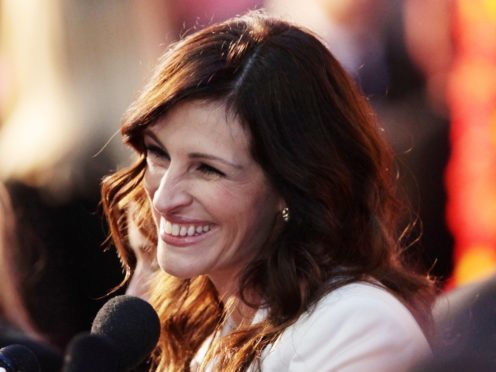 Julia Roberts shared a rare picture with her husband to celebrate Labour Day in the US.
The Oscar-winning actress, 50, has been married to cinematographer Danny Moder since 2002 and the pair have three children together; 13-year-old twins Phinnaeus and Hazel, as well as Henry, 11.
Monday marked the public holiday of Labour Day in the US, which is often called the unofficial last day of summer.
Roberts celebrated the occasion by sharing a picture of her and Moder, 49, embracing on a beach.
The image, shared with the Notting Hill star's 1.4 million followers, was captioned: "Oh Summer, thank you! You made us happy and brave. We embraced every moment of sun drenched JOY. #familytime."
Since having children, Roberts has scaled back the number of films she makes and spends much of her time on the family ranch in New Mexico.
In an interview last year, she said: "It is easy to say no (to films). And it just sort of falls into one a year, but it's not a mathematical equation that I'm trying to stick to but fortunately I have found things here and there that hold my heart enough to want to participate in them, so that is my good fortune."