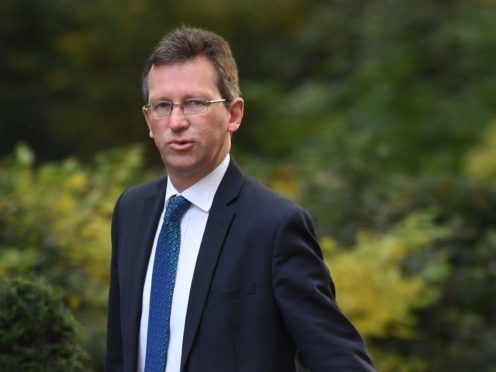 Residents in a Surrey village are in a fight against some of Hollywood's most powerful players over plans to expand a studio on greenbelt land.
An application to quadruple the size of Shepperton Studios in Shepperton as part of a £500 million expansion has received the backing of some of the biggest entertainment companies in the world, including Disney, Netflix and Lucasfilm.
The British Film Institute is also in favour, as is Culture Secretary Jeremy Wright, who wrote a letter giving his approval "for any private investment project that helps deliver the government's priorities for UK film".
Movie bosses argue failure to expand will harm the British film industry and could mean having to shift production elsewhere due to a shortage of production space.
The film industry contributed more than £5 billion to the UK economy in 2016, the most recent figures available, a report found earlier this month.
Residents are objecting to the proposals on the grounds of noise and air pollution, as well as against building on greenbelt land.
Spelthorne Borough Council's planning department will decide on the proposals and has received letters for and against the plans.
Netflix promised to make "great use" of the facilities as it ramps up its production output, while Universal Pictures said it could shift production elsewhere if the plans are rejected.
On the other side of the argument, Shepperton resident Amy Kane is objecting to the move on the grounds of "pollution, noise, greenbelt land, protection of trees and wildlife".
Keith Parker, another resident, is also against the plans.
He wrote to planning bosses to say the proposed new buildings would mean he has to deal with "high buildings, plenty of noise and many vehicle movements 24/7".
Since opening in the 1930s, the studios have hosted films including Lawrence of Arabia, Star Wars and the Harry Potter franchise.
Pinewood Group, which owns Shepperton Studios, said the plans would create 2,000 permanent jobs and contribute £141 million a year to the UK economy.
Shepperton Studios already owns the land it wants to expand on but it lies on London's greenbelt area, meaning planners can only give it the green light in "very special circumstances".
A decision is expected in December.