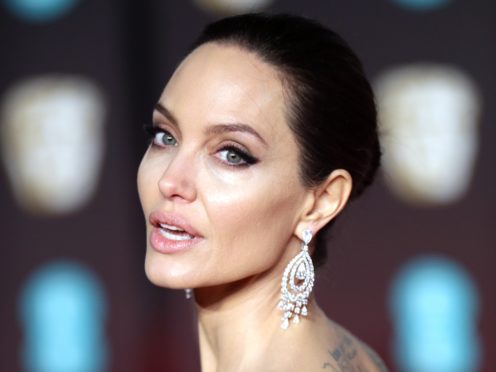 Angelina Jolie has signed up for a new role – editing the Today programme.
The Hollywood star, 43, will take the reins of the flagship BBC show for a one-day stint during the festive period.
Outgoing Question Time host David Dimbleby, 80, will also guest edit, while the subject of "outer space" will be explored in a separate, theme-based instalment of the Radio 4 programme.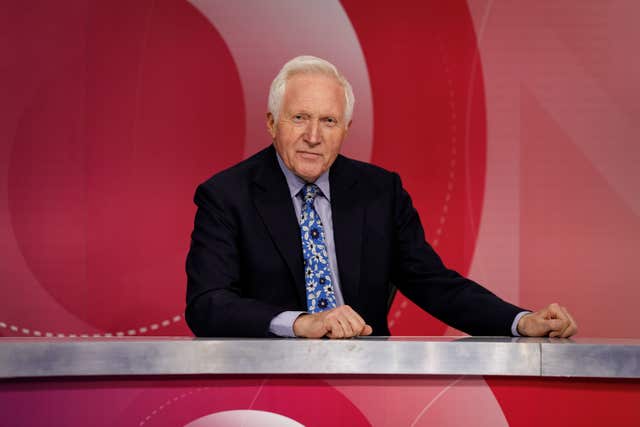 The mother-of-six, actress and campaigner has already begun work on the morning news and current affairs show and will explore some of the "pressing issues of our time".
Her spokeswoman said: "Angelina is grateful for this opportunity to draw on the BBC's global expertise and network to explore practical solutions to a number of pressing issues of our time.
"She has already begun working with the Today programme team and is looking forward to engaging a broad and diverse range of voices in the programme."
Last year, the Duke of Sussex was among the guest editors of the programme, interviewing his own father, the Prince of Wales, and former US president Barack Obama.
Actress Carey Mulligan, comedian Sir Lenny Henry, House of Commons Speaker John Bercow and Professor Stephen Hawking have also previously steered the show for a Christmas special.
Other programmes on Radio 4 will include The Archers performs Chaucer's Canterbury Tales, in a separate slot from the regular soap.
Dame Diana Rigg, Sir Derek Jacobi and Natalie Dormer will also star in an adaptation of Neil Gaiman's Norse Mythology on the station.