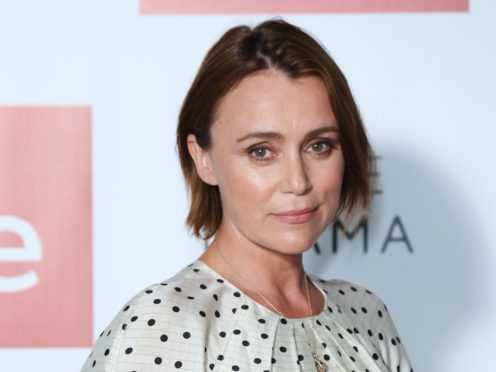 Bodyguard actress Keeley Hawes is set to star as a Miss World beauty pageant boss in an upcoming film.
Misbehaviour will see Hawes clash with Keira Knightley's feminist activist in the comic drama, which is based on the 1970 Miss World pageant in London.
During the ceremony, watched by a huge audience around the world, activists launched a fiery protest, witnessed by Hawes' character, Julia Morley.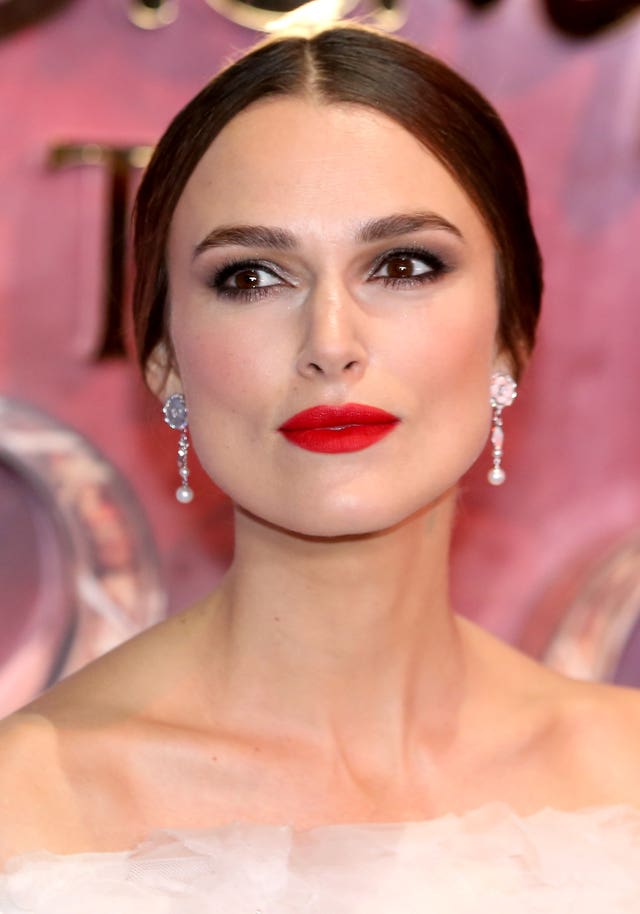 Morley is a former model and chairwoman of the Miss World Organisation. The organisation was shocked by the actions of the Women's Liberation Movement at the 1970 pageant, where activists launched flour bombs and heckled the compere Bob Hope.
The new film will examine the movement and the global prominence that came from crashing Miss World.
The 1970 pageant was also famed for being the first to be won by a black woman, which caused further controversy, as suspicions were raised over the judges' voting system.
Bafta-winner Philippa Lowthorpe has been named as the director of the film, which is produced by Pathe.