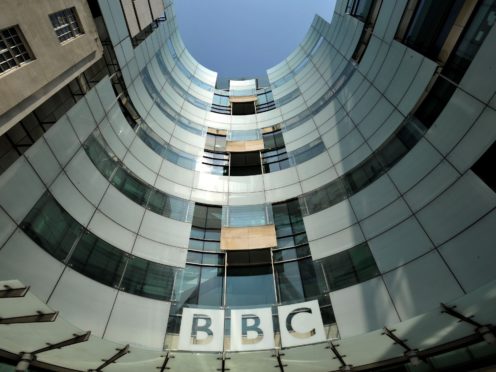 Women working at the BBC have branded the corporation's treatment of female staff "disheartening and disrespectful" following a report into equal pay at the broadcaster.
There have been claims that the BBC does "not value" its female workforce, and frustration at the lack of reform.
A Digital Culture Media And Sport (DCMS) Committee report last year called on the BBC to rectify its pay practices, which it claims led to "discrimination" against female staff.
And now another report that suggests women are still paid "far less" than men at the BBC has been met with shock and frustration by representatives of female staff.
BBC Women, set up in the wake of Carrie Gracie's resignation and the allegations over pay inequality, seeks to advance equal treatment at the broadcaster, has responded to the latest report which suggests little has changed despite pressure from MPs.
The group is shocked at reports that management will not even use the term "equal pay", and instead deploy euphemisms to avoid the legal issue.
An exclusive statement to the Press Association said: "We're grateful for the support of MPs on the DCMS committee – they obviously share our frustration. As long as the corporation refuses to admit it has a pay discrimination problem, and won't use the term 'unequal pay', then things are hardly likely to improve.
"It's disheartening and disrespectful. If an organisation like the BBC doesn't value its female workforce, what's going on elsewhere?
The BBC has said that is has taken strides toward fixing historical problems with pay, but has refused to accept the DCMS Committee findings that there is a systemic problem within the organisation.
Concerns were also raised that the BBC can use its outside studios, free from transparency rules, to mask pay practices and the salaries of high-earners.