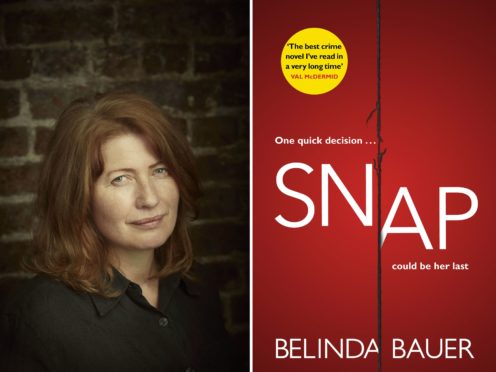 Author Belinda Bauer – whose novel Snap was longlisted for the Booker prize – is in the running for another award after securing a nod for a top crime-writing prize.
The writer's 2018 tale of a disappeared mother has been shortlisted for the Theakston Old Peculier Crime Novel of the Year award.
Bauer won the coveted prize in 2014 for her novel Rubbernecker, which followed a medical student with Asperger's Syndrome faced with solving a possible murder.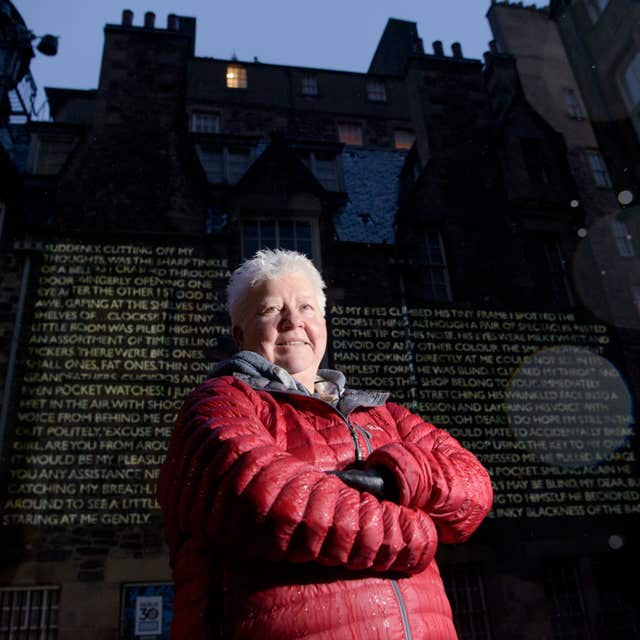 However, she faces competition from 17 other titles.
Scottish writer Val McDermid again makes the list with her latest, Broken Ground, as does Chris Brookmyre who appears under the pseudonym Ambrose Perry with The Way Of All Flesh.
Brookmyre adopted the guise for works written with his wife, consultant anaesthetist Dr Marisa Haetzman.
Liam McIllvanney also appears with The Quaker, while Stuart Turton is chosen for The Seven Deaths Of Evelyn Hardcastle – a debut which won the Costa First Novel Award in 2018.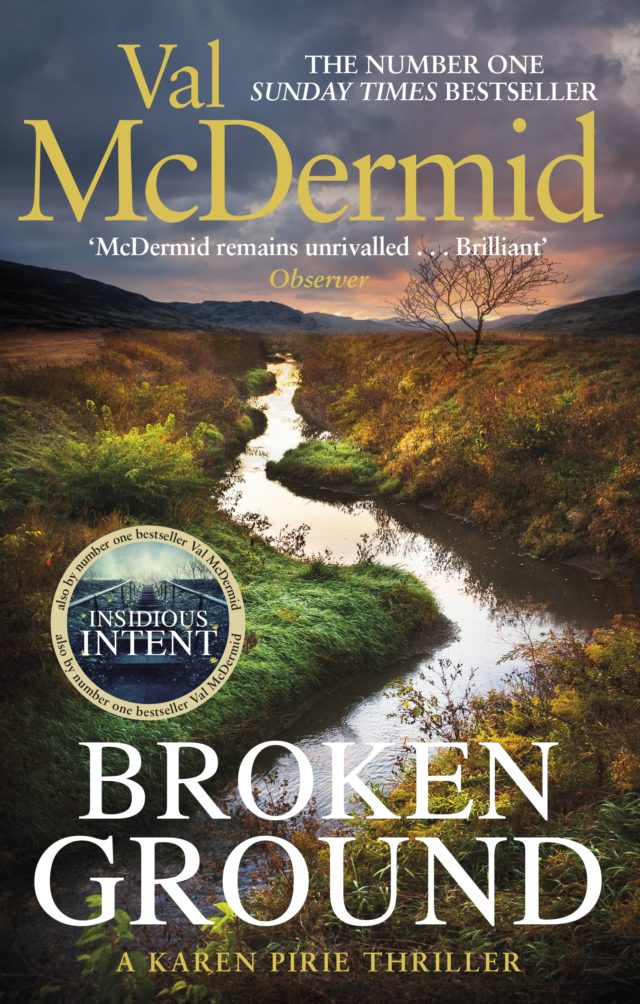 Mick Herron's successful Jackson Lamb novels have been shortlisted three times previously – and his fifth instalment, London Rules, puts him back in the running.
The winner will be announced at an awards ceremony on July 18, the opening night of the 17th Theakston Old Peculier Crime Writing Festival in Harrogate.
The author will receive a £3,000 cash prize, as well as a handmade, engraved beer barrel provided by Theakston Old Peculier.
Simon Theakston, executive director of T&R Theakston, said: "So many authors on our longlist have been nominees for major mainstream awards.
"The literary world is perhaps catching up to the fact that crime fiction is leading the publishing world and shaping our cultural landscape.
"In 2018, sales of crime novels outstripped general fiction for the first time. It's a genre that dominates the small and big screen, and attracts critical acclaim, as well as being incredibly popular.
"There is however, only one Crime Novel of the Year, and the reputation of our Award, built over 15 years, makes this accolade hotly contended."
The shortlist of six titles will be announced on 19 May.
The overall winner will be decided by the panel of judges, alongside a public vote at www.theakstons.co.uk, which opens on July 1 and closes on July 14.