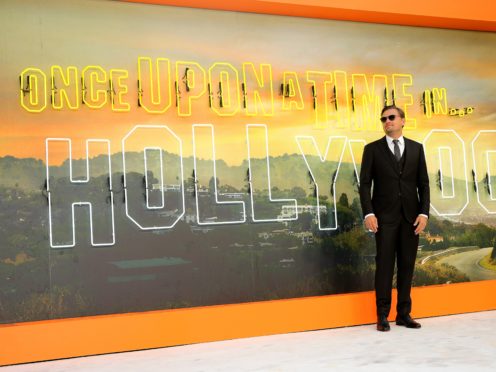 Leonardo DiCaprio, Brad Pitt and Margot Robbie took to the red carpet in Leicester Square for the premiere of the latest Quentin Tarantino film.
The stars were out in London for the UK premiere of Once Upon A Time… In Hollywood.
Joining them on the red carpet were co-stars Damian Lewis and Lena Dunham.