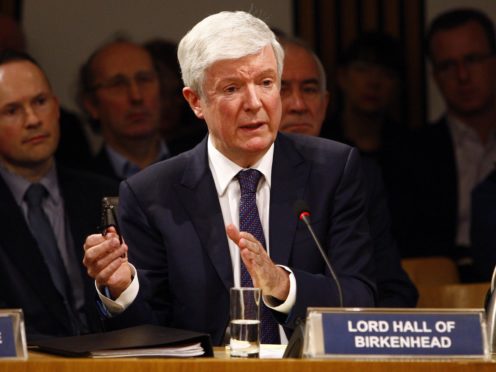 Lord Tony Hall has overseen a period of dramatic change as the 16th Director-General of the BBC.
Lord Hall was born the son of a bank manager in Birkenhead, Cheshire, in 1951.
He was educated at King Edward's School, Birmingham and Birkenhead School, before studying at Keble College, Oxford, where he read philosophy, politics and economics.
Lord Hall joined the BBC as a trainee in 1973, working first in its Belfast newsroom before becoming a producer on Today, The World At One and PM.
Aged just 34, he was appointed editor of the Nine O'Clock News.
In 1990 he was appointed director of BBC News and Current Affairs, combining TV and radio for the first time.
He led BBC News until 2001, ending a 28-year career at the corporation in which he oversaw the launch of services such as Radio 5 Live, BBC News 24, BBC News Online and BBC Parliament.
Lord Hall then worked as chief executive of the Royal Opera House until April 2013.
In 2010 he was made a life peer and took his seat in the House of Lords as a crossbench member.
Lord Hall first applied for the job of Director-General in 1999, but was beaten to the job by Greg Dyke, whose tenure lasted until 2004, when he resigned following criticism over his handling of the Hutton Inquiry.
Lord Hall's time came in November 2012, when he was finally appointed Director-General.
He took up the post in early March 2013, when acting director-general Tim Davie stepped down.
In one of his first speeches as Director-General, in October 2013, Lord Hall promised to manage the BBC "robustly but with simplicity and with directness".
He said: "We are going to reward courage and truth telling, rather than back-covering and caution."
Among Lord Hall's achievements were the launch of BBC Sounds, a centralised "digital home" for the BBC's audio content, and BritBox, a UK streaming service set up with other broadcasters to counter the dominance of US platforms.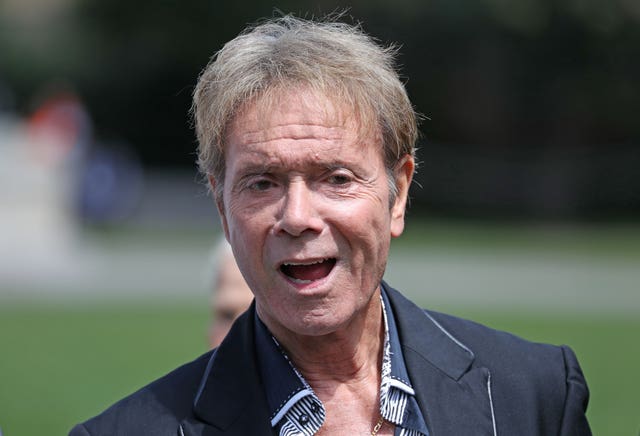 But his seven-year tenure was marred by a series of scandals, including the end of the universal TV licence for pensioners, and the broadcaster's publication of a male-dominated talent pay list.
This inevitably drew attention to Lord Hall's own salary – £450,000 as of April 2019.
During this time Sir Cliff Richard sued the broadcaster over its coverage of the police search of his Berkshire home in 2014.
The singer agreed a final settlement with the BBC, receiving about £2 million towards his legal costs.
Lord Hall was also in the role when the BBC revamped Top Gear, after presenter Jeremy Clarkson was dropped in 2015 over what bosses called an "unprovoked physical attack" on producer Oisin Tymon.
The broadcaster also lost the Great British Bake Off to Channel 4.
The BBC One baking show was snapped up by the rival broadcaster in 2016 in a deal reportedly worth about £75 million.