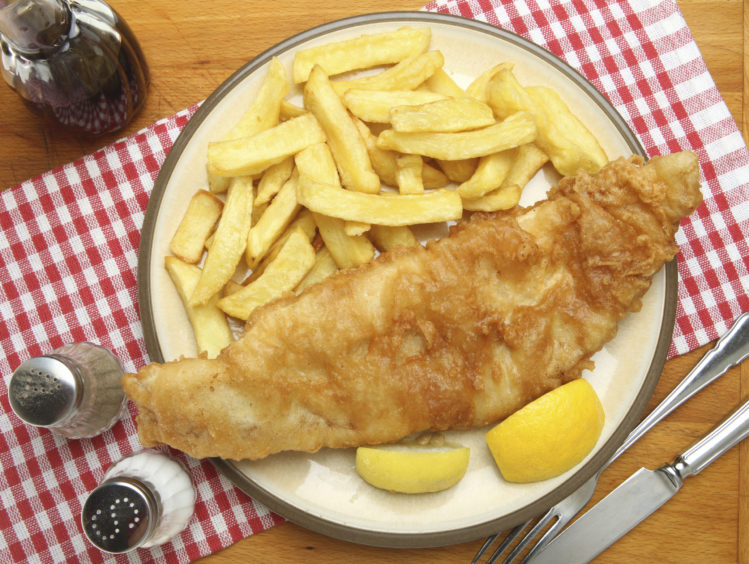 We've rounded up your local options so you don't have to go without your favourite battered treats during lockdown.
As the social distancing restrictions continue, we're all becoming accustomed to life indoors without trips to our favourite restaurants, cafes and takeaways.
But despite a lot of us using this time to brush up on our cooking and baking, on some nights a home-made meal just doesn't cut the mustard.