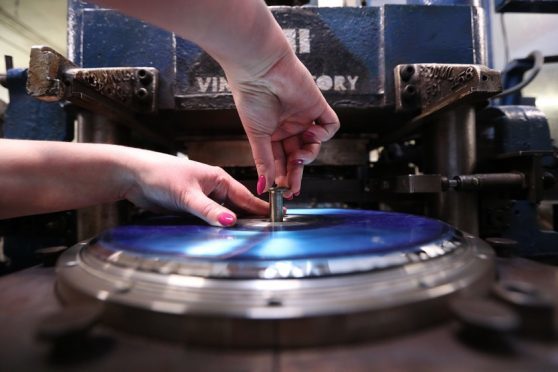 Vinyl sales have continued to boom and are at their highest level since the start of the Nineties, figures on the UK music industry have revealed.
At their low point in 2007, just 205,000 vinyl LPs were sold.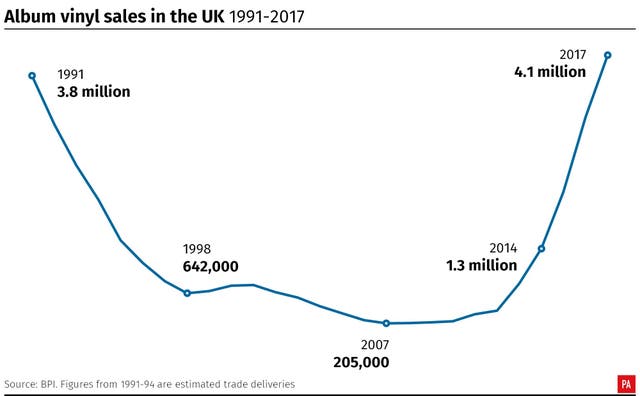 But 4.1 million were bought in 2017 – a rise of 26.8% over the 12-month period and 1,892% up on the figure 10 years ago, according to record labels' association the BPI.
The BPI (British Phonographic Industry) hailed 2017 as a strong year for British music.
Some 135.1 million albums or their equivalent were either streamed, purchased in physical format, and/or downloaded over the past 12 months, a 9.5% rise on 2016.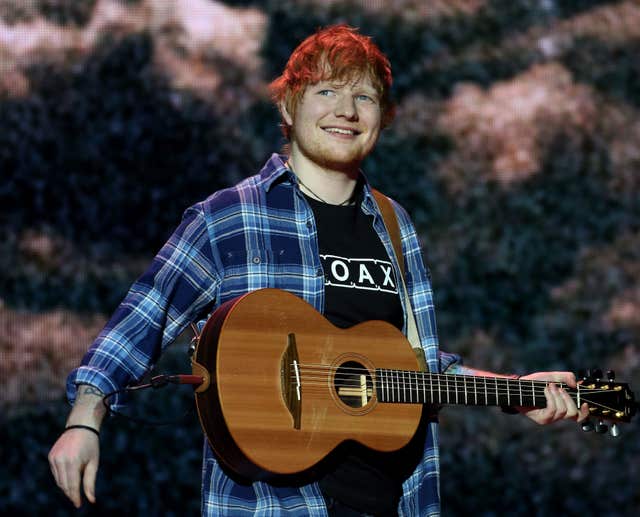 The rise is the biggest year-on-year increase for almost two decades, since 10% in 1998.
UK acts, including Ed Sheeran, Rag 'n' Bone Man, Sam Smith, Little Mix, Liam Gallagher, Michael Ball with Alfie Boe and Stormzy, accounted for eight of the top 10 best-selling artist albums in 2017.
Sheeran tops the album list, making it the 13th consecutive year that a UK artist has taken the number one spot.
BPI chief executive Geoff Taylor welcomed the figures but said changes were needed.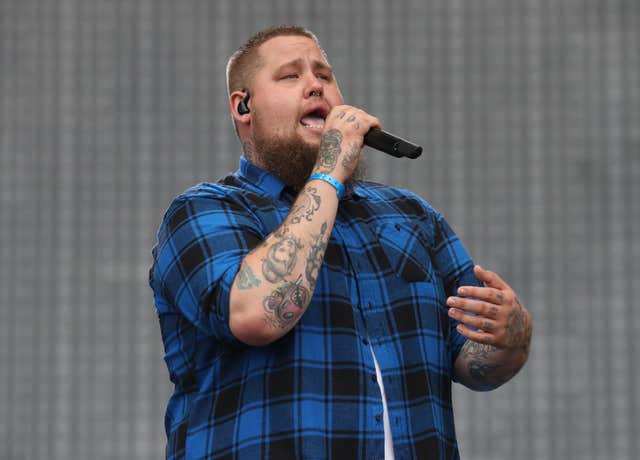 He called for all digital platforms "to pay fairly for their use of music…" and for the Government to "ensure our musicians are able to tour freely even after we leave the EU".
The UK needs to forge "an online environment that is safe for consumers and where illegal sites cannot flourish", he added.
Taylor said: "Demand for music in the UK is growing fast, driven by brilliant British artists such as Ed Sheeran, Sam Smith, Rag'n'Bone Man, Little Mix, Stormzy and Dua Lipa and the innovative music industry that supports them.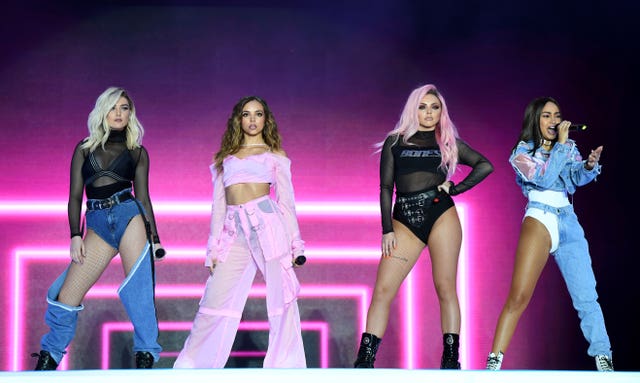 "Whilst the rapid growth of streaming and resilient demand for physical formats gives us confidence for the future, it is important to remember that the music industry still has a long way to go to recover fully."
The 2017 figure for vinyl is the highest since 1991, when 3.8 million vinyl LPs were estimated to have been sold.
Almost one in 10 of all physical purchases are now on vinyl format.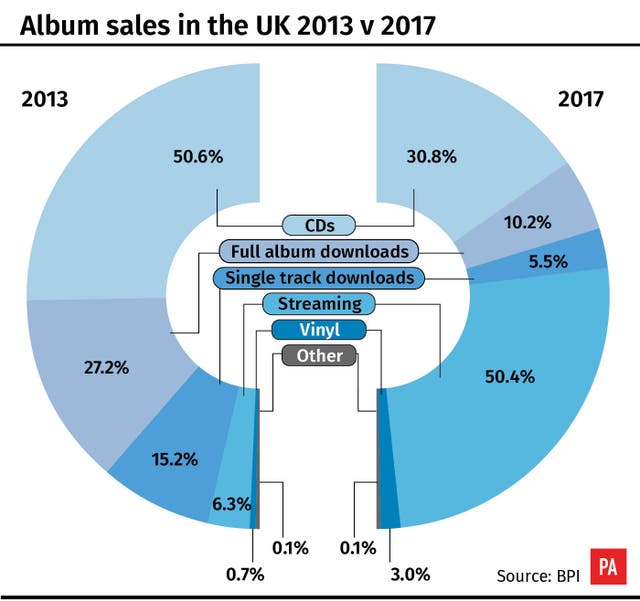 And while the figure is still small compared with streaming (50.4%) and CDs (30.8%), the niche occupied by vinyl (3%) is expected to continue to grow.
Top 10 biggest albums of 2017 (Official Charts Company)
1. Ed Sheeran, Divide
2. Rag'n'Bone Man, Human
3. Sam Smith, The Thrill Of It All
4. Little Mix, Glory Days
5. Pink, Beautiful Trauma
6. Ed Sheeran, Multiply
7. Michael Ball and Alfie Boe Together Again
8. Drake, More Life
9. Liam Gallagher, As You Were
10. Stormzy, Gang Signs And Prayer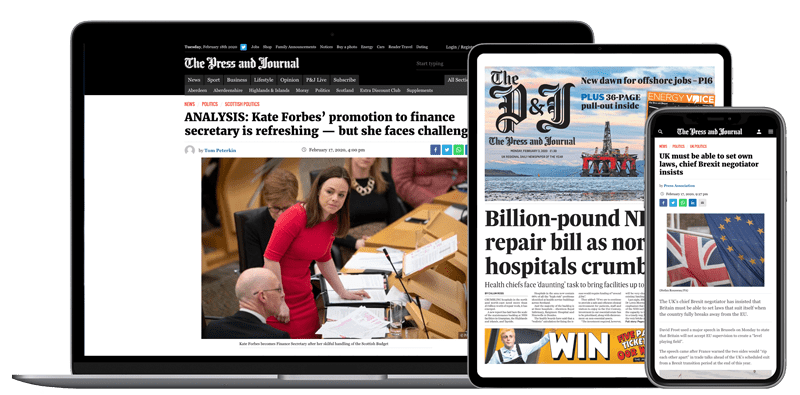 Help support quality local journalism … become a digital subscriber to The Press and Journal
For as little as £5.99 a month you can access all of our content, including Premium articles.
Subscribe