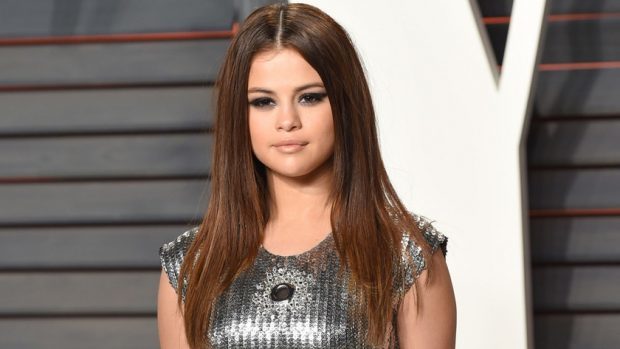 Selena Gomez returned to her roots with a visit to her childhood home, telling fans her life there "could have been better than my life today".
The US superstar, 25, took a trip down memory lane at the weekend, heading to the house in Grand Prairie, Texas, where she lived as a child.
Gomez posted a picture of herself sitting on the steps outside the house, and wrote: "The home I grew up in, from birth to 13… (no one was home when I knocked this time lol).
"I visit this place every chance I get."
The star – who has previously talked about the pressures of fame – continued: "In many ways it very well could have been better than my life today, but I'm grateful for a voice that can enable change today.
"Even when I don't know how to do it well or actually want it.
"I love you Grand Prairie. Thank you."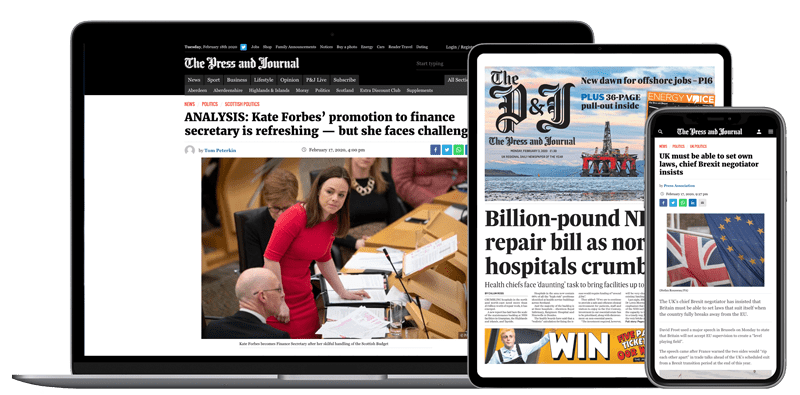 Help support quality local journalism … become a digital subscriber to The Press and Journal
For as little as £5.99 a month you can access all of our content, including Premium articles.
Subscribe