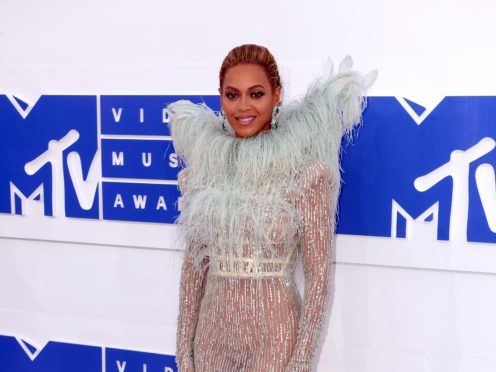 Beyonce's father and former manager has said she might not have been as successful as she is if she had darker skin.
Music executive Matthew Knowles, who has penned a book about his own experiences with racism, said that black singers are more likely to enjoy success if they have a paler complexion.
He admitted he had been conditioned to think paler skin was more beautiful when he was growing up in the deep south.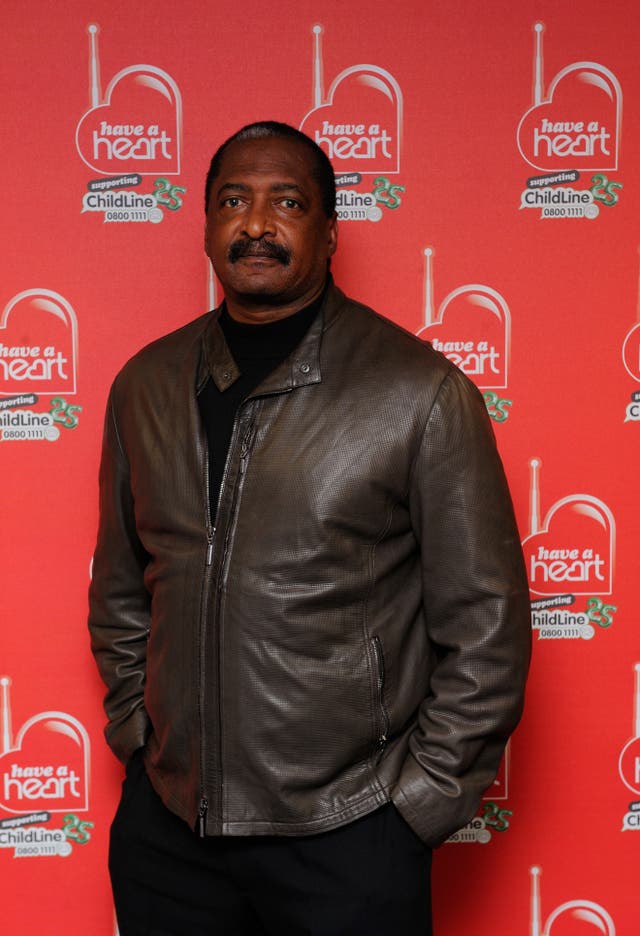 The university lecturer told Ebony magazine that he noticed patterns of colourism when he joined the music industry, saying: "I challenge my students at Texas Southern to think about this.
"When it comes to black females, who are the people who get their music played on pop radio? Mariah Carey, Rihanna, the female rapper Nicki Minaj, my kids [Beyonce and Solange], and what do they all have in common?"
When the interviewer said they were all lighter skinned, he replied: "Do you think that's an accident?"
Knowles said he had been conditioned to view skin colour in a certain way since he was a child growing up in Alabama.
He said his mother used racial slurs about dark-skinned women and encouraged him to date white women, adding that he thought Beyonce's mother Tina was white when he first met her.
He said: "In the deep south in the 50s, 60s and 70s, the shade of your blackness was considered important. So I, unfortunately, grew up hearing that message.
"I have a chapter in the book that talks about eroticised rage. I talk about going to therapy and sharing – one day I had a breakthrough – that I used to date mainly white women or very high-complexion black women that looked white.
"I actually thought when I met Tina, my former wife, that she was white.
"Later I found out that she wasn't, and she was actually very much in-tune with her blackness.
"I had been conditioned from childhood. With eroticised rage, there was actual rage in me as a black man, and I saw the white female as a way, subconsciously, of getting even or getting back.
"There are a lot of black men of my era that are not aware of this thing."
Knowles managed Beyonce's first band, Girls Tyme, which went on to become Destiny's Child.
He managed both his daughters until 2011.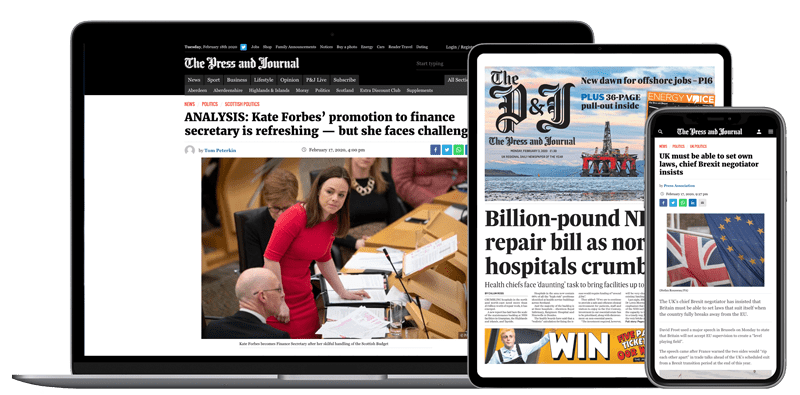 Help support quality local journalism … become a digital subscriber to The Press and Journal
For as little as £5.99 a month you can access all of our content, including Premium articles.
Subscribe