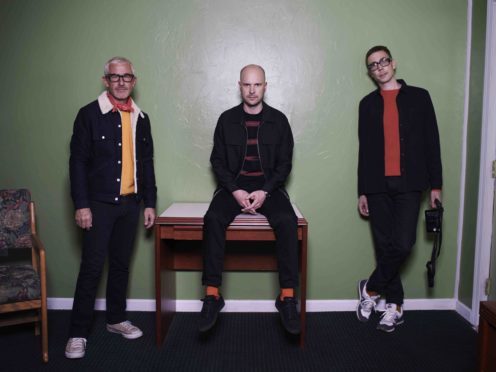 Above & Beyond's Tony McGuinness has labelled the British EDM group's US chart success worth the wait.
After 17 years of recording music and 14 touring in America, the trio scored a top 10 Billboard album with new release Common Ground over the weekend.
The album arrived at number three, making it the biggest US chart debut by a British electronic music act.
The record's success is also a defining moment for independent music. It was released by the group's own Anjunabeats label, an experience McGuinness, an ex Warner Music Group marketing director, described as a "learning curve".
He told the Press Association: "There's no revelations in the new music but it's fantastic to have achieved this rating after 17 years as a band.
"From my experience, when bands' beginnings are so bright they can be short and I love that we achieved this after touring in the US for 13 or 14 years."
Common Ground, the band's fourth dance music album and follow up to 2015's Grammy-nominated We Are All We Need, saw the group continue to work with Faithless collaborator Zoe Johnston.
On the album, McGuinness said "fashion's changing so of course the songs have a little", but added it kept the "running spirit of Above & Beyond and the songs are pretty consistent in the new record".
Although currently on a North American tour, Above & Beyond will return to the UK for their biggest headline show to date in May, with a summer gig at Creamfields Steel Yard in Finsbury Park.
McGuinness said: "We're look forward to it. UK fans are amongst the most loyal in the world.
"Our fan base is very loyal. We have a very intimate relationship with them and them with us. They're our family all over the world, the Anjuna family."
The trio also produce weekly radio show Group Therapy and host a live concert each year at a location which is live streamed around the world.
Last year this saw them organise a three-day festival at Seattle's Gorge amphitheatre.
McGuinness said: "It was extraordinary playing to 25,000 people from all over the world. It was very moving."
He said: "We have not decided on the next location yet but like to have it in a different place each year.
"We decided to try to move the location so it's easier for others to come. This year's will not be in America."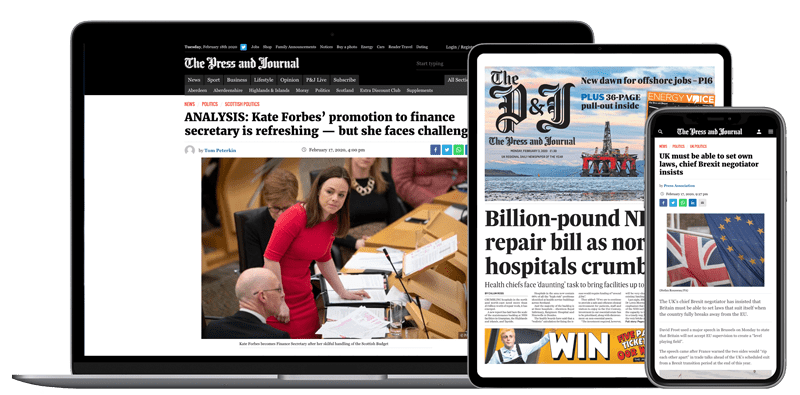 Help support quality local journalism … become a digital subscriber to The Press and Journal
For as little as £5.99 a month you can access all of our content, including Premium articles.
Subscribe