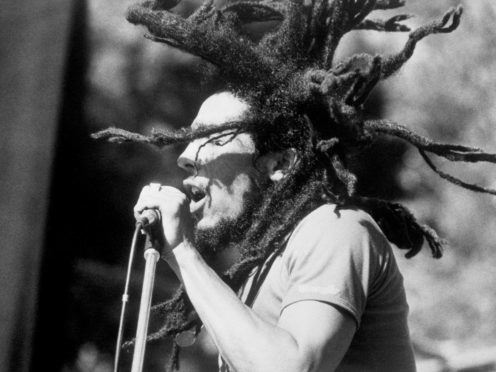 Bob Marley's son Ziggy Marley has remembered his father with a family snap on what would have been the Jamaican superstar's 73rd birthday.
The musician posted a photo of himself, his father and siblings Stephen and Sharon on Instagram from Marley's birthday in 1979.
He wrote: "Daddy and I along with little brother @stephenmarley in cap, big sister sharon @culturecorners and other family and friends celebrate his birthday in 1979.
"I remember this day, i had just come from playing a football game for my school here i pour a drink for him during the celebration.
"Bob wasnt really big into birthday parties for himself but this was one time he couldnt escape Mommy and the other women made sure of that. it was fun!"
Other stars also paid tribute including Jamaican Olympian Usain Bolt and singer Sean Paul, who labelled the Jammin' singer a "legend 4 ever" in a tweet.
Bolt posted on Twitter: "Happy Birthday to legend @bobmarley #OneLove."
Marley was born in the rural Jamaican parish of St Ann in 1945 but when a young boy, he moved with his mother to Trenchtown, a poor area of the Jamaican capital after his father died.
He began recording music in the early 1960s and also became a Rastafarian – a religious group that worships former Ethiopian emperor Haile Selassie as a god.
His first international success was single No Woman No Cry and Marley went on to become not just a musician but a motivator for peace in his country which, in the 1970s and early 80s, suffered from wide-scale violence mainly between followers of opposing political parties.
He died on May 11 1981.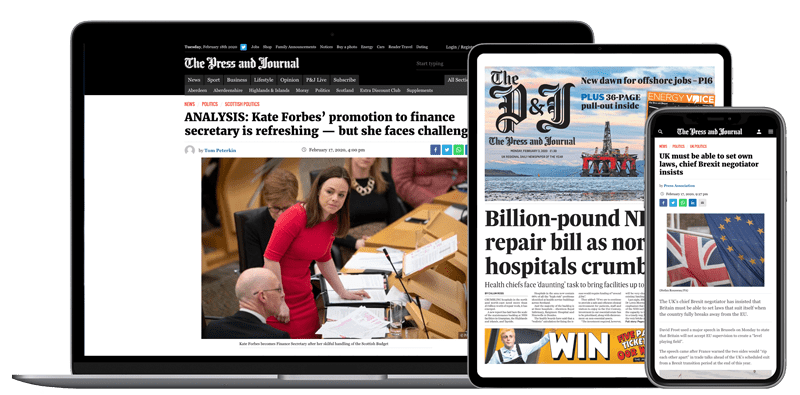 Help support quality local journalism … become a digital subscriber to The Press and Journal
For as little as £5.99 a month you can access all of our content, including Premium articles.
Subscribe