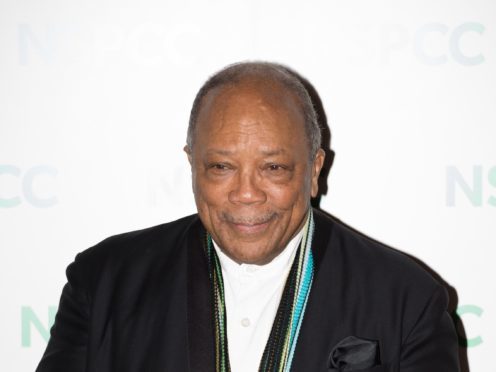 Quincy Jones has claimed he once dated Ivanka Trump, daughter of US President Donald Trump.
The 84-year-old music mogul and actor claimed in a wide-ranging interview to have been introduced to the businesswoman when she was 25 by Tommy Hilfiger – then took a swipe at The Beatles and President Trump.
He told US publication Vulture: "I used to date Ivanka, you know.
"Tommy Hilfiger, who was working with my daughter Kidada, said, 'Ivanka wants to have dinner with you.' I said, 'No problem. She's a fine motherf*****.'
"She had the most beautiful legs I ever saw in my life. Wrong father, though," Jones added.
On President Trump, Jones said: "I used to hang out with him. He's a crazy motherf*****.
"Limited mentally – a megalomaniac, narcissistic. I can't stand him."
He labelled The Beatles the "the worst musicians in the world" with particular criticism reserved for drummer Ringo Starr.
"They were no-playing motherf******. Paul was the worst bass player I ever heard. And Ringo? Don't even talk about it.
Jones added: "I remember once we were in the studio with George Martin, and Ringo had taken three hours for a four-bar thing he was trying to fix on a song. He couldn't get it.
"We said, 'Mate, why don't you get some lager and lime, some shepherd's pie, and take an hour-and-a-half and relax a little bit.'
"So he did, and we called Ronnie Verrell, a jazz drummer. Ronnie came in for 15 minutes and tore it up. Ringo comes back and says, 'George, can you play it back for me one more time?'.
"So George did, and Ringo says, 'That didn't sound so bad.' And I said, 'Yeah, motherf***** because it ain't you.' Great guy, though," Jones added.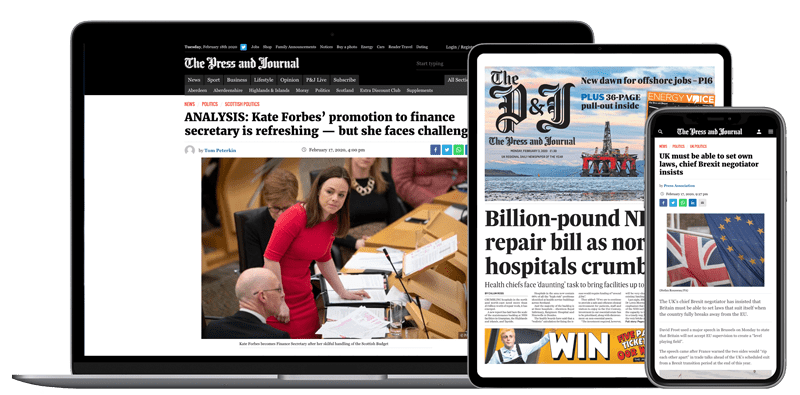 Help support quality local journalism … become a digital subscriber to The Press and Journal
For as little as £5.99 a month you can access all of our content, including Premium articles.
Subscribe