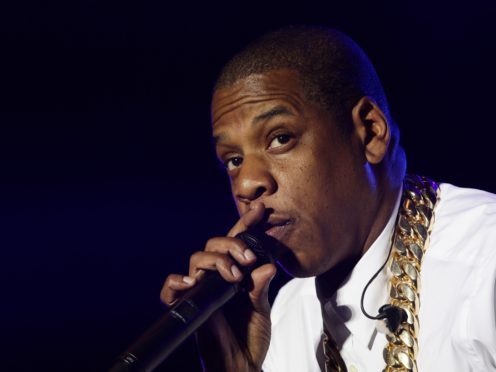 Jay-Z has told a rally remembering killed teenager Trayvon Martin to use the youngster's name as a "beacon of light".
The rapper joined Trayvon's parents on-stage at the rally on Saturday which comes days after he would have turned 23.
In February 2012 the black 17-year-old was fatally shot in Sanford, Florida, by white neighbourhood watch volunteer George Zimmerman, setting off protests across the US.
In a video shared online of the rally in Miami Gardens, Florida, Jay-Z tells the crowd: "It's a beautiful day … thank you all for being here it's very important the support you guys are showing and the strength that Sybrina and Tracy (Trayvon's parents) and the family are showing.
"We want to make sure we stand and support, we never forget and Trayvon serves as a beacon of light to all the people out here so you guys will never have to go through the pain and hurt that these guys have gone through.
"His name will sit alongside some of the great whom lost their life to push our culture forward, the Martin Luther Kings, the Gandhis, that's the intention we set that his name serves as a beacon of hope and light to push us in a better direction."
Jay-Z is producing a documentary, Rest In Power: The Trayvon Martin Story, which will focus on the teenager's childhood, death and its aftermath.
Mr Zimmerman was acquitted of all charges in connection with the shooting.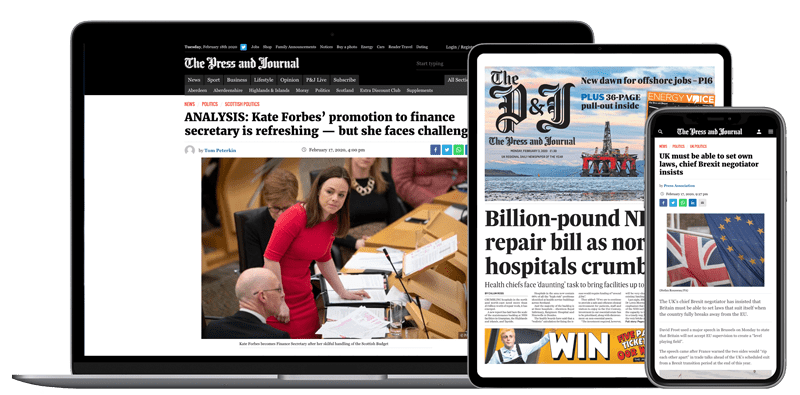 Help support quality local journalism … become a digital subscriber to The Press and Journal
For as little as £5.99 a month you can access all of our content, including Premium articles.
Subscribe