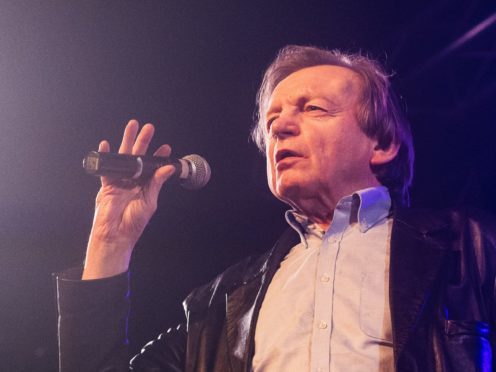 The Fall singer Mark E Smith died after being diagnosed with terminal lung and kidney cancer, his sisters have announced.
Smith, 60, died on January 24.
Up until now his cause of death was unknown, but it has now been confirmed Smith was battling cancer.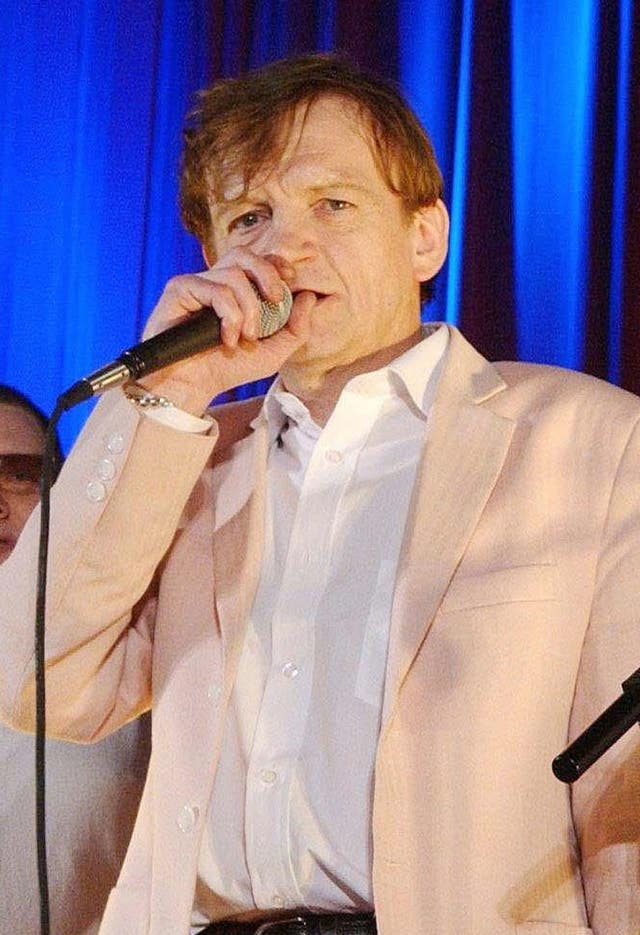 A statement on the band's official website said: "We would like to thank family, friends and fans for all their kind words, condolences and memories about our brother Mark. Also, the NHS and staff who treated Mark throughout and Mark's partner Pam who loved, cared and cherished our brother.
"Mark fought a long and hard battle after his diagnosis of terminal lung and kidney cancer. He took every treatment going, which could be brutal at times and left Mark with some horrible side effects.
"Mark was such a strong man and hated letting his fans down and tried to carry on regardless against all advice. Mark had a great life and loved and lived it to the full and always by his own rules and we, as his sisters were privileged to be part of it too.
"Mark is at peace now and pain free, but we, his three sisters have been left heartbroken and will miss our big brother very much.
"Barbara, Suzanne and Caroline."
Despite his ill health, Smith continued to tour with the band he formed in Prestwich in 1976 and they released the most recent album, titled New Facts Emerge, last year.
The band's line-up frequently changed and Smith was the only constant member.
The singer was laid to rest with a funeral at Blackley Crematorium in Manchester, which was followed by a wake at one of his favourite pubs, The Woodthorpe in Prestwich.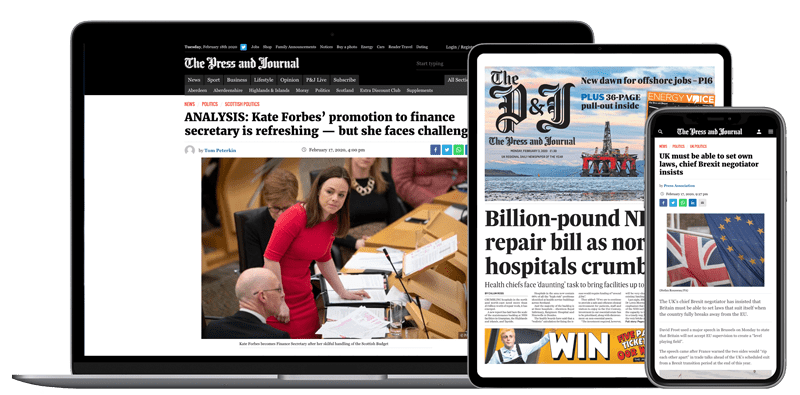 Help support quality local journalism … become a digital subscriber to The Press and Journal
For as little as £5.99 a month you can access all of our content, including Premium articles.
Subscribe