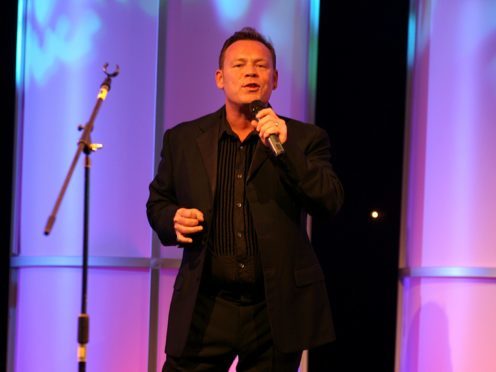 UB40's Ali Campbell has slammed his brother Duncan as he continued a war of words with the other half of the split band.
The musician said watching his older brother perform as his replacement in the reggae band a decade on from his high-profile departure over a disagreement about management "makes my skin crawl".
"I keep seeing Duncan singing my songs on YouTube and words fail me," he told the Press Association.
"I think he's destroying the legacy of the band and the worst and most embarrassing thing is that people think it's me, that truly makes my skin crawl."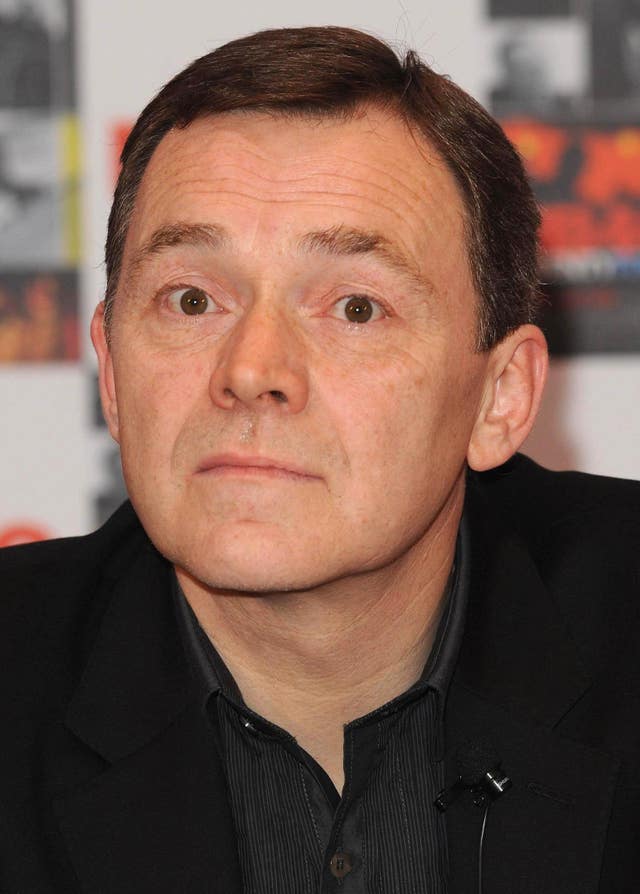 The original band split in 2008 when founder Campbell quit over a disagreement about management and was later joined by Mickey Virtue and Astro.
He was replaced by Duncan who joined the five remaining members including another Campbell brother, Robin, who continued to use the UB40 name.
Campbell, Virtue and Astro now tour as UB40 Featuring Ali, Astro And Mickey and the two groups regularly hit out at each other in public.
Ahead of the release of new album A Real Labour Of Love from Campbell's breakaway group, the 58-year-old said: "We try and ignore them in the hope they go away, it's as simple as that."
Asked if he could envision speaking to his two brothers again, Campbell said: "F*** them… I was betrayed by them all.
"There's not really any point in the me getting back in touch… too much water has gone under the bridge really," he added, before accusing some of Robin and Duncan's line-up – who he has dubbed the "dark side" – of not being fans of reggae music.
"We were serious about our reggae and I've always been obsessed by it," he says. "But with the dark side there's several members who literally don't listen to it.
"There was a big divide in the band anyway and I'm happier now, we're a more bona fide reggae band."
– A Real Labour Of Love is out on March 2.