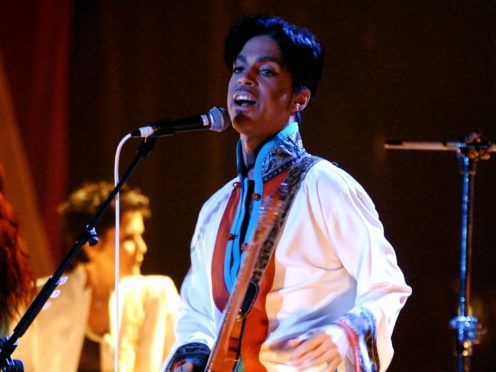 Early Prince collaborator Chris Moon is selling his co-writing credit to the late musical superstar's debut single Soft And Wet.
The US music producer is offering fans the chance to co-own the track – which has sold more than 22 million copies worldwide – for a mere $490,000 (£350,000), reports the Minneapolis Star Tribune.
Just Prince and Moon currently own the track, which was released on the musician's 20th birthday on June 7 1978.
Whoever snaps up the credit will have the legal transfer signed over to them by Moon and will also receive a copy of the original contract, a digital copy of the track, and an MC Hammer version released in 1990.
Moon writes on the eBay listing: "I have enjoyed hearing the song countless times over the years, been paid well and am proud of it.
"I would now like to see someone else enjoy owning it, it has achieved everything and more for me so I feel it is time to pass the torch to a Prince fan who will continue to cherish and enjoy owning it as much as I have."
He said he wrote the lyrics to the track while Prince penned the music.
"Here is your chance to co-own the hit song that started it all, the music behind the man," Moon added.
Prince died in April 2016 aged 57.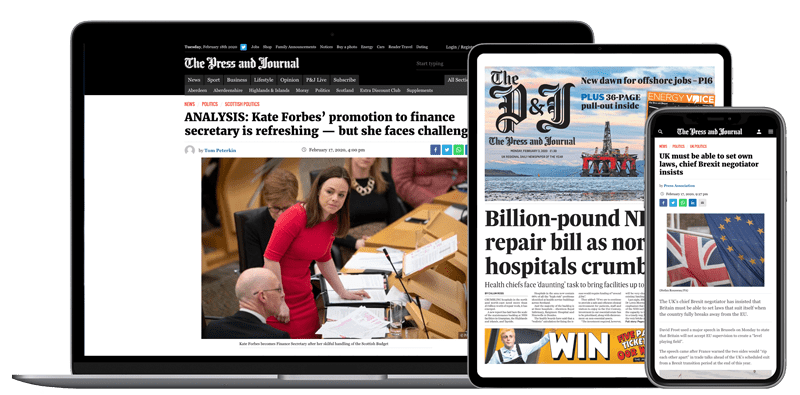 Help support quality local journalism … become a digital subscriber to The Press and Journal
For as little as £5.99 a month you can access all of our content, including Premium articles.
Subscribe