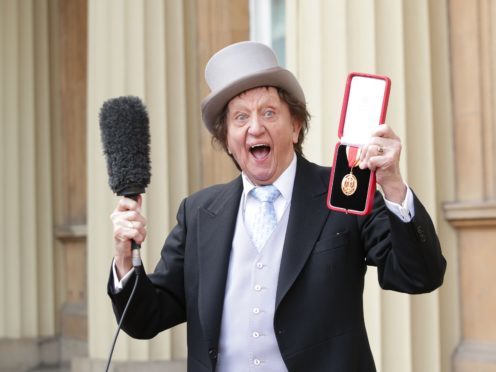 Veteran comic Sir Ken Dodd is leaving hospital on Tuesday after recovering from a chest infection.
The much-loved 90-year-old star was admitted to Liverpool Heart and Chest Hospital more than six weeks ago with a severe chest infection.
He said it was "wonderful" to be heading home and praised the NHS staff who cared for him during his illness.
Sir Ken told the Press Association: "What a wonderful day to be going home, but I have to say in all sincerity that I have been so very, well-treated and I can't praise the staff at the hospital too highly. They have been absolutely wonderful.
"And the kindness and, dare I say it, affection I have been shown by everyone has been absolutely amazing."
The star is expected to be welcomed back to his Knotty Ash home by the Diddymen.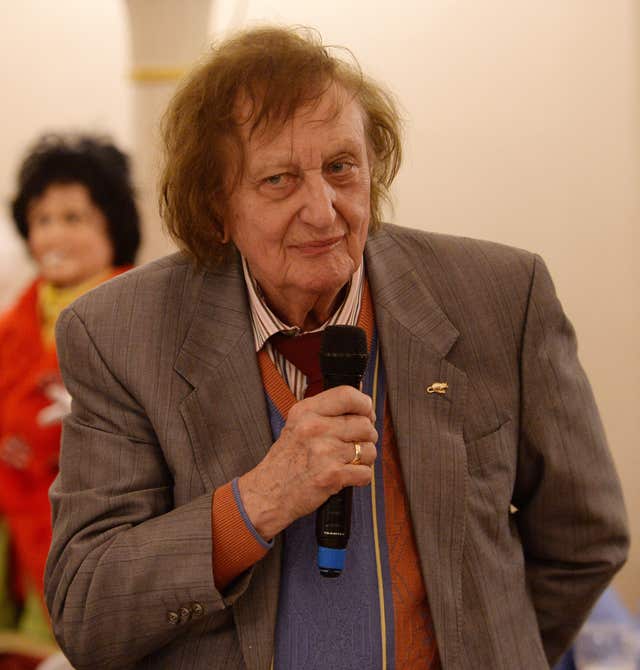 Sir Ken was admitted to hospital on January 12 and his spokesman, Robert Holmes, said at the time: "He's one of the most sprightly 90-year-olds I'll ever know.
"He does have a chest infection and is being monitored for that. He's on antibiotics and, God willing, he will be fit and well again soon. I was told that flu has been ruled out.
"He's always had chest problems and is a little bit asthmatic. They are just checking that they are no infections. At this time of year there is a lot of it about.
"There are so many people at his gigs. It's like being on an aeroplane."
Sir Ken was knighted last year.