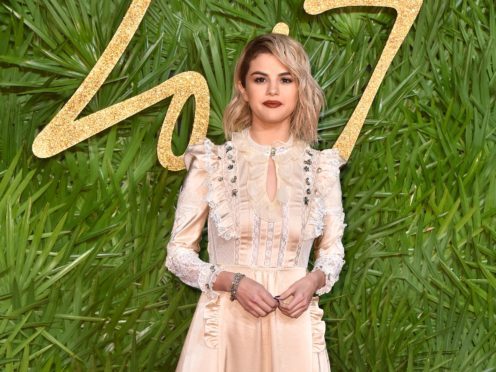 Selena Gomez could have died following her kidney transplant, her friend and organ donor has said.
Actress Francia Raisa, 29, donated a kidney to the 25-year-old, who suffers from lupus, last year.
Raisa told W magazine: "Recovery was hard … Selena did have a complication, too. A few hours after our surgery, I woke up and had a text from her that said 'I'm really scared'.
"My kidney was very active, and when it turned I broke an artery. They had to take her into emergency surgery and get a vein from her leg and build a new artery to keep my kidney in place. She could have died."
She said of initially keeping the operation secret: "We didn't want to tell anybody because recovery was very hard for us, and we went through a depression at the time."
Raisa told of the moment she decided to donate, saying that Gomez "was asking me about my day and she grabbed a water bottle out of the fridge and tried to open it and couldn't.
"Then she threw it on the floor, and she fell to the floor and started crying. I was like 'What is wrong with you?' She said 'I need a new kidney. I don't know what I'm going to do, the waitlist is seven to 10 years.' And it just came out of me."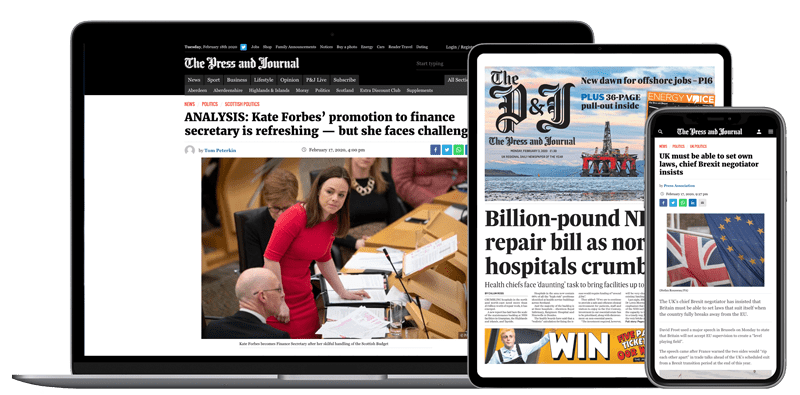 Help support quality local journalism … become a digital subscriber to The Press and Journal
For as little as £5.99 a month you can access all of our content, including Premium articles.
Subscribe