Professor Green has compared the state of the country to the Grenfell Tower fire as he attacked the Government's record on homelessness.
The musician and filmmaker, 34, said Grenfell "symbolises the entire country, it's on fire", as he visited a homeless charity and shelter near his home in south-east London.
Professor Green, real name Stephen Manderson, recently removed a bar – dubbed an anti-homeless device – that had been attached to a public bench in Bournemouth and has previously fronted a documentary on the topic for the BBC.
He told the Press Association: "It feels like we have a Government who don't really care that much about the most vulnerable people in our society.
"The Government talks about the country being in a better place because economically it's doing better but you should judge a country's success on its people and the happiness of its people."
He also attacked a now-dropped plan by Windsor council to fine rough sleepers ahead of the royal wedding in May.
"They don't wanna solve the problem, they just don't want homeless people visible," he said. "There's no want to solve the problem, no care, no empathy, they just want them out the way so it looks pretty because the problem is they make the place look bad."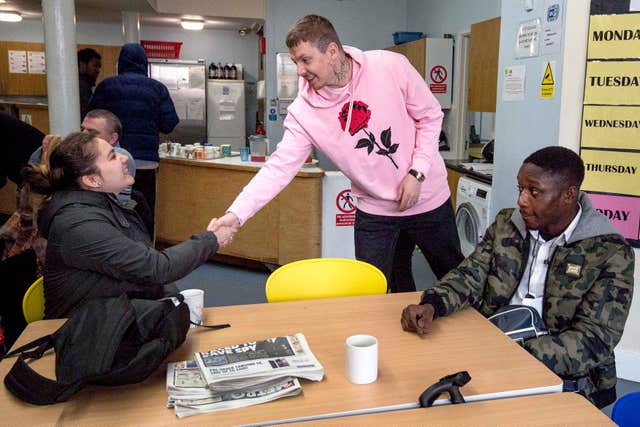 He said he had seen "huge unrest" during filming his documentaries, adding: "The country is desperate for change. I think everything is coming to a head, you look at Grenfell, I think it symbolises the entire country, it's on fire."
The musician met with users and volunteers at the 999 Club in Deptford which provides advice, shelter, health checks and activities for homeless people in Lewisham and wider south London.
The charity has received more than £360,000 of National Lottery funding for its Move On Up project which aims to empower people to resolve the issues that led to their homelessness.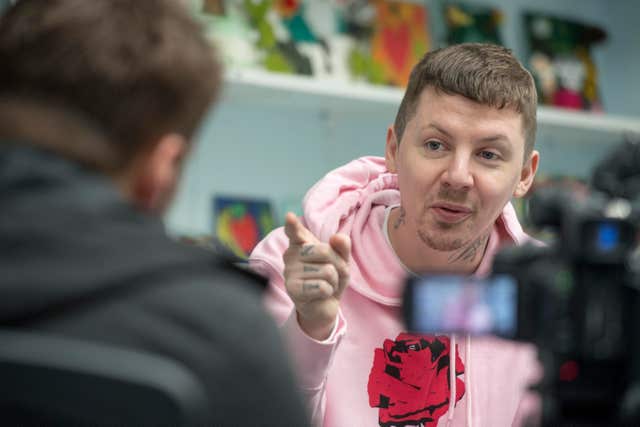 The project has been entered for the National Lottery Awards 2018.
Manderson called on people to lobby their local councils to help end homelessness, adding: "You may not be able to make a huge change but coming together we can make little changes and bit-by-bit we can chip away at it and hopefully turn our country into a better place."
Earlier this month housing minister Heather Wheeler promised to resign if the problem of rough sleeping gets worse on her watch.
She insisted there would be improvements after the plight of England's estimated 4,700 rough sleepers was starkly highlighted by the Beast from the East storm which plunged the country into sub-zero temperatures last week.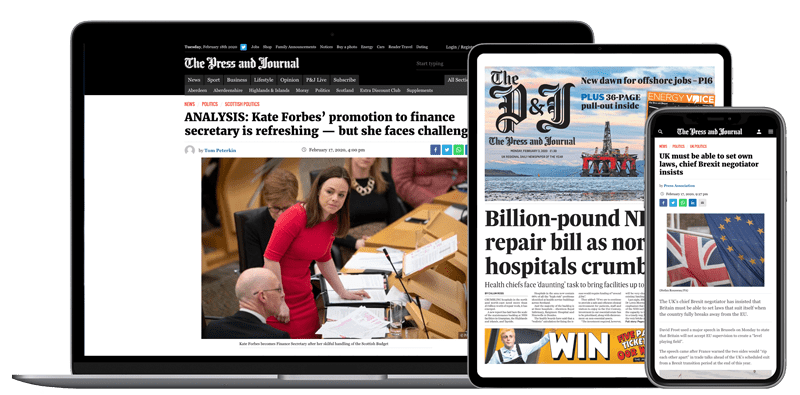 Help support quality local journalism … become a digital subscriber to The Press and Journal
For as little as £5.99 a month you can access all of our content, including Premium articles.
Subscribe