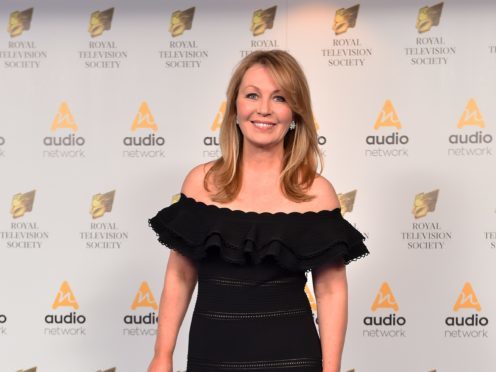 George Michael was "optimistic" and working on what would be his "best thing ever" when he gave his final interview shortly before his death.
The singer, who was found dead on Christmas Day 2016 at the age of 53, was interviewed by Desert Island Discs host Kirsty Young at his home in Goring-upon-Thames for Freedom, a documentary about his life and career.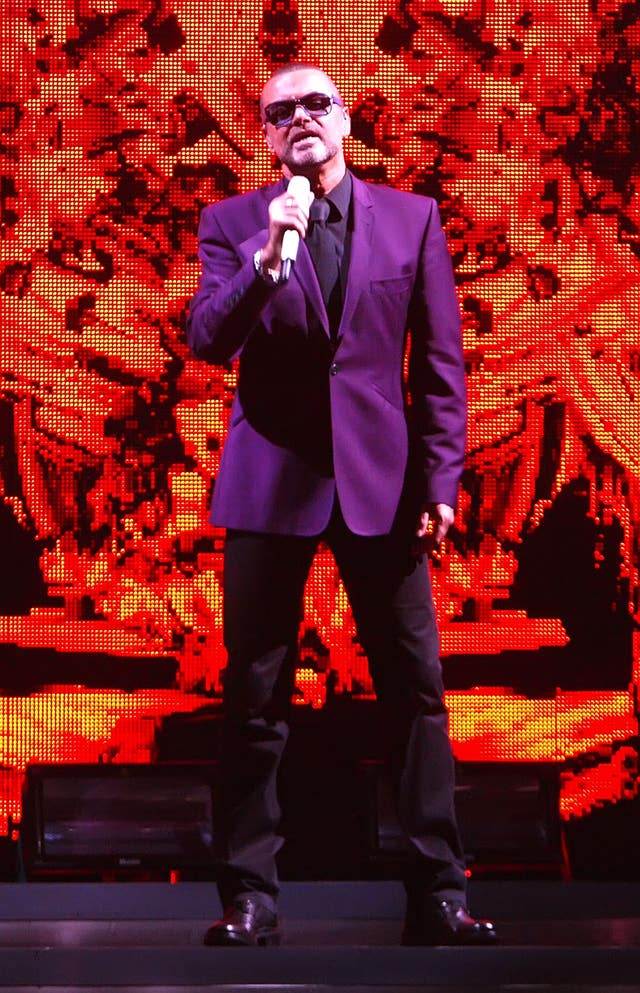 Young told The Mirror: "He was optimistic and in the moment. He said to me that he felt the thing that he would do next would be his best thing ever.
"When I spoke to George, the future was in front of him.
"There was something on the horizon. He was talking about something new.
"George hinted about new projects, but refused to give details.
"I think he was starting to write again. I presumed it was an album, but he did not specify about that or talk about touring."
She added: "When we had finished recording we went out to his garden and he was talking about his plans for replanting here and how he was going to do a bit there.
"He was chatting and we were having a glass of wine. I didn't have any sense in which he was lonely. He had friends around the day I spoke to him.
"I was obviously not aware this was going to be the last interview. With hindsight it would have been a different interview."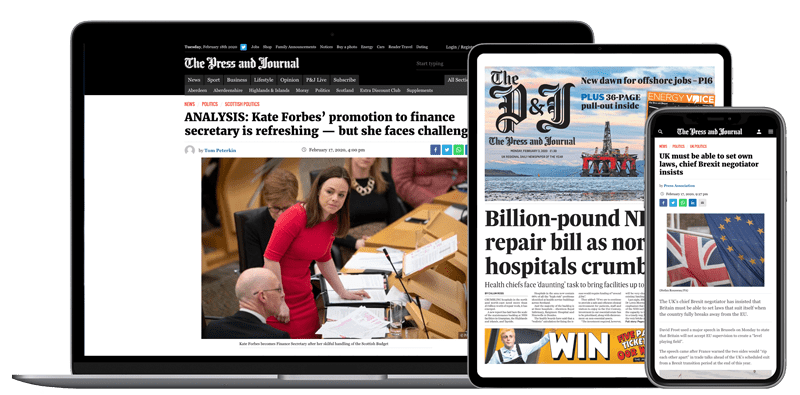 Help support quality local journalism … become a digital subscriber to The Press and Journal
For as little as £5.99 a month you can access all of our content, including Premium articles.
Subscribe