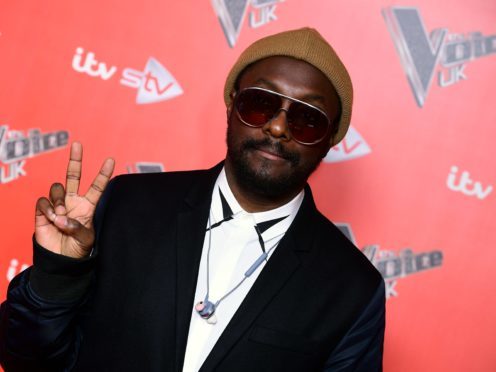 Will.i.am has said young people "hurt my heart" when they tell him they want to be a star.
The musician suggested the term had become ubiquitous and could now be used to describe strippers and prostitutes.
"I don't know the f*** the word star means," he told The Big Issue.
The Black Eyed Peas star – who is a coach on The Voice UK and The Voice UK Kids – added: "It hurts my heart when young people tell me they want to be a star. I know strippers who are stars. There are prostitutes who are stars now.
"When I was growing up I didn't want to be a star, I just wanted to take care of my mom. I wasn't even looking for a record deal.
"I got signed by because I was good at improv and I got spotted in a freestyle battle contest. I didn't actively chase a record deal until Eazy-E passed away in 1995 and we started the Black Eyed Peas and I thought, I know what a record deal is now, and we need one."
The 43-year-old said he did not think of himself as political but "socially conscious".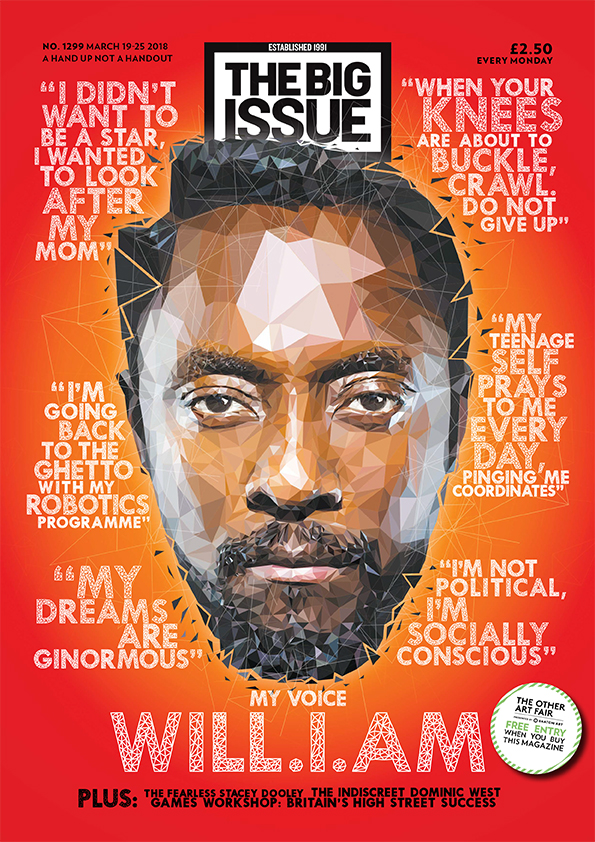 "We grew up in a poor neighbourhood. In the summer, when there's no school to feed their kids breakfast and lunch, poor folks can't feed their kids three meals a day.
"They can only afford one meal. So my mother helped run a summer lunch programme, and she signed us up to help there. It was important that it was the community feeding the community, not rich folks from outside the neighbourhood," he added.
The Big Issue is out on March 19.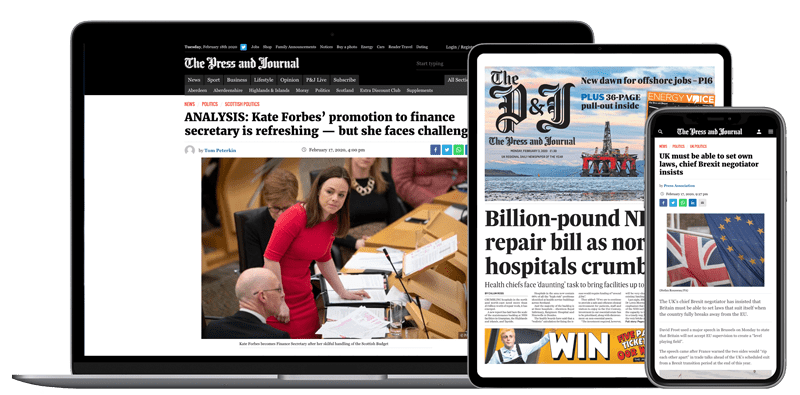 Help support quality local journalism … become a digital subscriber to The Press and Journal
For as little as £5.99 a month you can access all of our content, including Premium articles.
Subscribe